About this Event
This evening will include an exhibit hall featuring local outdoors businesses, giveaways, door prizes and food!
David & Karin Holder, stars of Raised Hunting, have been featured on The Discovery Channel, and have a desire to share their passion of the outdoors and their faith.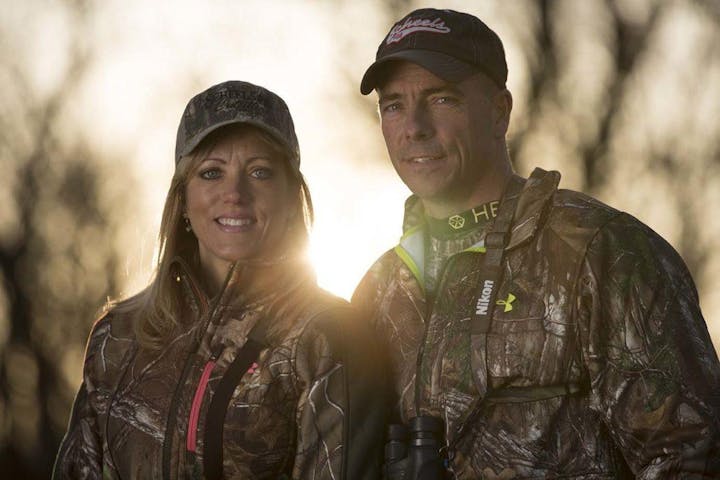 For all the information on vendors that will be present for the evening, visit keystonechurch.org/sportsmen.
Our amazing sponsors are also listed on our website.