Description


Sportschallenge is back. And you're invited...
Having taken a year off, we are delighted to announce that the north-east's ultimate, corporate sports competition will be returning later this year, and you're invited.
Minds will race at Sportschallenge 2017 as teams compete to lift the trophy after four rounds of sports trivia, hosted by sporting personalities and all brought to life on the big screen. Double-act Alan McInally and Jim White have previously kept the crowds entertained, this year's hosts have still to be announced.
As always, the aim of the game is to have more fun than your usual black tie event and to raise as much money as possible for the real winners – our chosen charities. Cue Maggie's and Children's Aid, our beneficiaries.
Over the last 4 years Sportschallenge has smashed the back of the net, with over 2,000 competitors raising a phenomenal £350k for local causes.
Our 5th season
Our come back is great news, both as an indicator of some long awaited green shoots and because of the difference that we can make to the local charities we choose to support. Of course, from a networking point of view, it also provides you with an opportunity to entertain your guests in a format that we know works.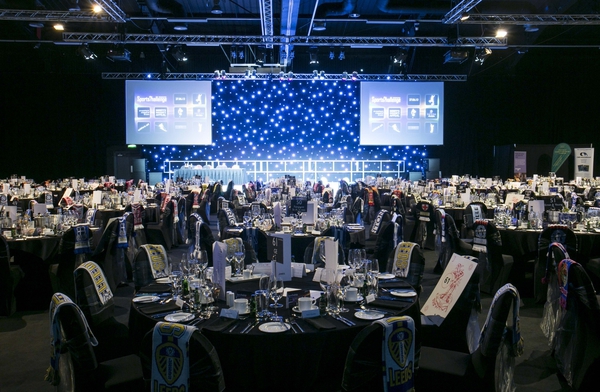 The details:
Date: Thursday 14th September 17
Venue: TBC. We are currently holding 2 venues. Final choice is dependent on numbers.
Table of 10: £1,600 (non VAT-able)
Half table: £800 (non VAT-able) (available on a shared basis)
Sponsorship: Join our confirmed sponsors Simmons, CNR & Power Jacks.
Packages start from £3k including a table of 10. There are a number of opportunities available to lift your company's profile. Details are available online
Sportschallenge News
For all things 'Sportschallenge' visit www.sportschallengeaberdeen.com and like us on Facebook @sportschallengeaberdeen
We'd love to welcome you on-board and hope that you can join the hundreds of other players on the night.
Register your interest and we will get back in-touch regarding payment options.