Description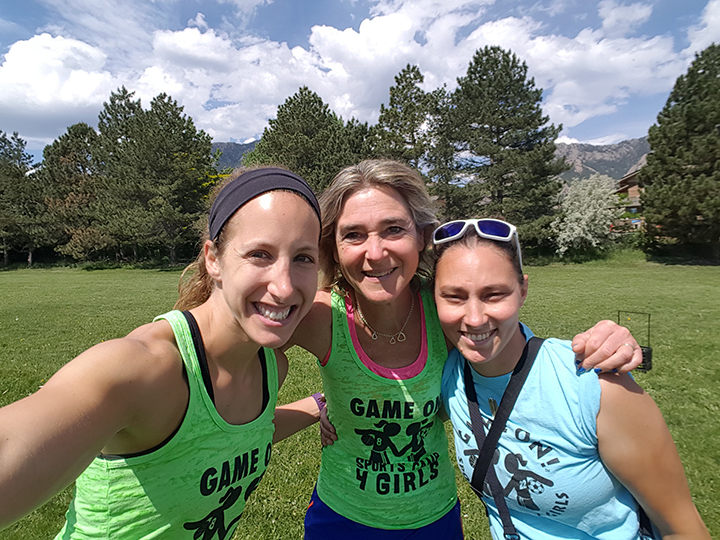 Join Game On! Sports 4 Girls for a special event on Sunday, November 17 at the Boulder JCC! Meet co-owners Barb Lazarus and Sara Rubin, who have dedicated themselves to all things girls and sports since Game On!'s founding in 2007.
Girls will participate in structured gym play while parents join Barb, Sara and Colorado Director Maria Anderson for a 45-minute discussion and Q&A about Changing Attitudes in Girl's Sports. This discussion will cover topics that may include the following:
How to excite girls about sports participation (at any age!):
Is my daughter "athletic?"

Body image issues

Addressing cliques and teaching girls to support each other

How to make sure girls are active during recess sports play and feel accepted

Why being "Proud to Play Like a Girl" is so important
Open to girls ages 4-14 and their parents/guardians.