About this Event

FREE Workshops Provided by ALL of the Owners of Massage Envy of Long Island Providing Expert Continuing Education for the Massage Therapists of NY
Register for this One-Full Day Hands-On Sports Massage Workshop
Gain insight to the Sports Massage
Know your Skills at a Sports Event!
Take this Skill into the Massage Room!
On-Site Sports Massage IS Unique and Exciting.
You are a licensed therapist and you do a great massage, so let's enhance your education and fine tune your Massage approach to working with athletes!
Learn on On-site Sports Massage that is Effective—Pre & Post Event
Instructed By Kerrie Flynn, LMT - Expert Sports Massage Therapist
Assistant Teacher -- Susan Verity, LMT Certified AMTA Sports Massage Therapist
Massage Envy provides Sports Massage at Long Island Sports Venues -- Show up with Sports Massage SKills that those Athletes will LOVE!!!!
ALL the Owners of the Massage Envy Long Island and Queens Locations Support Therapists and Provide these Amazing Workshops!
FREE to the Massage Envy Employee Therapists
FREE to NON-EMPLOYEES of Massage Envy.* It is FREE for your FIRST time for these Massage Envy sponsored Hands-On WORKSHOPs. All Licensed Massage Therapists and Massage Students are invited to join this workshop. Please come, see some old friends from school and work alongside the employees of Massage Envy of Long Island & Queens.
*$10 Registration/ Website fee
We are now inviting any Massage Therapists that has been to our workshops before!
Will be charging a very small fee of $25! If you wanted to return in the past -- we had a one time only policy. NOW YOU CAN ALWAYS RETURN TO THE WORKSHOPS FOR $25. HOPE TO SEE YOU AGAIN!
Meet the owners and discover all the benefits of working with the largest and the most successful national Massage Franchise in the USA! We are growing and getting better all the time! Come and hear what Massage Therapists are saying about their employment experiences with Massage Envy! www.MassageEnvy.com
TO REGISTER AND RESERVE YOUR SPOT HIT THE "TICKETS" Button Above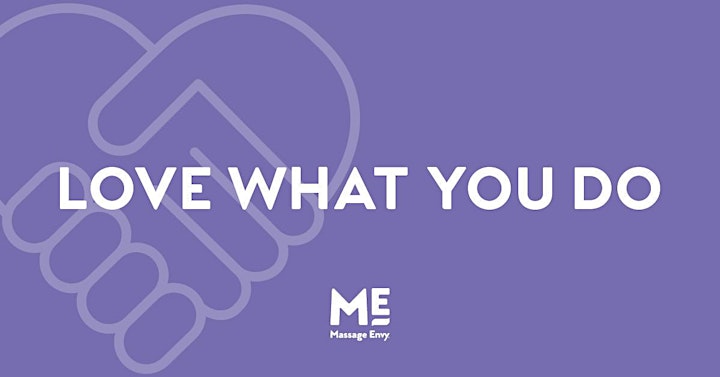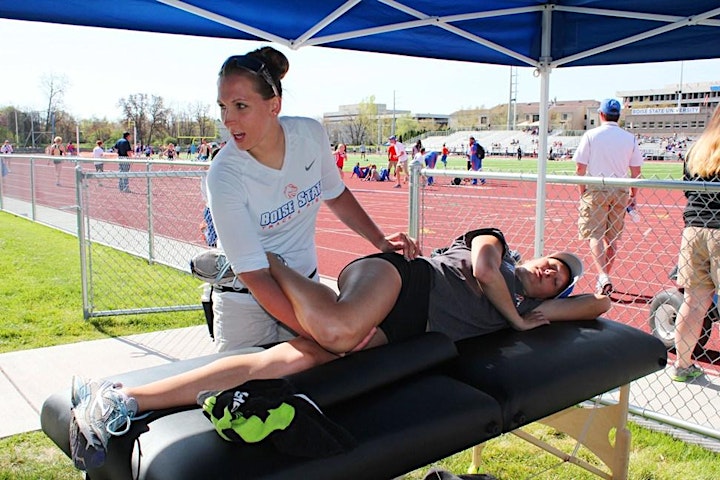 Frequently Asked Questions
1. What should I bring to this workshop?
Your Massage Table
1 round bolster or 1/2 round
Sheets/Linens for your table - fitted sheet is best.
2. What should I wear?
Comfortable flexible shorts: running shorts, yoga shorts, Bicycle shorts, bathing suit, or short shorts - NOT jeans/denim or khakis.
Ladies bring or wear a skinny string tank top or sports bra -- we will NOT be undressing to work on each other.
3. BE ON TIME! - Begins promptly at 9am.
Please when scheduling your trip - add a half hour more to your trip timing. There is limited parking in the front hotel lot. Additional parking available down the street or across the street. AND there is "Always Traffic".
4. Last Minute Cancellations: Life Happens! Just let me know! I There is ALWAYS a WAITING LIST! If you can NOT make the workshop - please let me know ASAP, this will allow another therapist who is on the WAITING LIST to attend. Thank you for taking the time to permit another to go to the workshop.
5. How can I contact the organizer with any questions?
Contact Kerrie Flynn -- Email your full name and questions to Kerrie.Flynn@MassageEnvy.comor Text / Talk 917. 868. 2021
When leaving a voice mail message - Please give your full name, phone #, reason for calling and when is the best time to return the call - thank you.
Please share this email and let other therapists know about this workshop!
I look forward to working with you!
Kerrie Flynn, LMT
Massage Envy Recruiter & Educator of Long Island, NY