Description
Get an exclusive look into the world of sports marketing through the eyes of top executives! LA teams and agency leaders are linking up to talk franchise marketing, local and international brand development, and most importantly, the ultimate fan experience.
Join us March 30th at General Assembly for a night of networking, sports talk and delicious food! As always appetizers, beer, and wine will be served.


Topics
► Always be marketing, there is no off season!
► Leveraging franchise value and fan loyalty in your marketing strategy.
► Local and global messaging. The role of User Generated Content.
► Partnership and sponsorship activation.
► What's next in sports marketing? VR's coming role?
Panelists
► Joanne Wong: EVP of Marketing, Los Angeles Football Club
► Tyrone Conde: Executive Director, Corporate Partnerships & Client Management, Lakers
► Michael O'Keefe: VP of Corporate Partnerships, Los Angeles Rams
► Aaron LeValley: VP, Digital Strategy & Analytics, LA KINGS
► Jonathan Lowe: SVP, Business Development and Brand Strategy, AEG Sports


Moderator
► Philip Rebentisch: President, AMA Los Angeles
---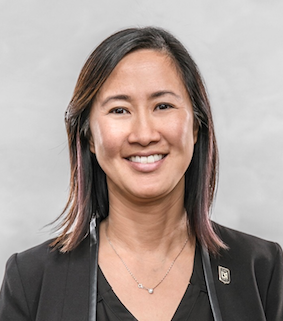 Joanne Wong: Executive Vice President of Marketing, Los Angeles Football Club
Joanne Wong is the EVP, Marketing at the Los Angeles Football Club (LAFC), the MLS' newest team in Los Angeles set to debut in 2018. In that role, she is responsible for Brand Strategy, Digital, PR/Communications, and Community. Joanne has had diverse senior-level experience in marketing, brand management, and strategy consulting. Prior to LAFC, she served as VP of Marketing for Oink, a Fintech startup, where she established marketing and PR, and grew the product to a million users. Before that, she served as Director of Global Brand Management at Activision, where she spearheaded the global marketing campaigns for the Tony Hawk and Dreamworks franchises. Joanne holds a BA from Stanford, an MPH from UCLA, and an MBA from Kellogg School of Management at Northwestern.
---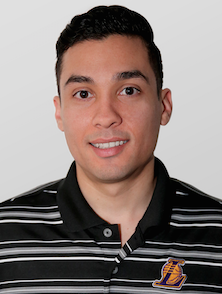 Tyrone Conde: Executive Director, Corporate Partnerships & Client Management, Lakers
Tyrone Conde is Executive Director of Corporate Marketing Partnerships with the Los Angeles Lakers. In this capacity, Conde is responsible for sourcing and establishing relationships with potential Lakers brand partners. He also maintains working relationships – including working with partners and agencies to develop partnership programming. He co-lead partnership negotiations with global brands like Toyota, Delta Air Lines, Gatorade, American Express and others. Through these efforts, he also liaises with the NBA and other professional sports teams to help develop best practices for the Lakers. Conde is fluent in Spanish and earned his Bachelor's Degree and MBA with a focus in Marketing from California State University, Los Angeles – earning both degrees with Cum Laude honors.
---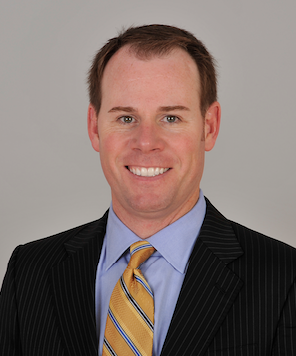 Michael O'Keefe: Vice President of Corporate Partnerships, Los Angeles Rams
Mike is entering his 20th season with the Rams and has held numerous positions with the team during his tenure. In his current role, O'Keefe oversees all aspects of the corporate sales team which generates revenue through the selling of sponsorships, local media, and non-traditional marketing partnerships. Born and raised in St. Louis, MO, O'Keefe holds a degree in Communications from Missouri State University and resides in Agoura Hills, CA with his wife and three daughters
---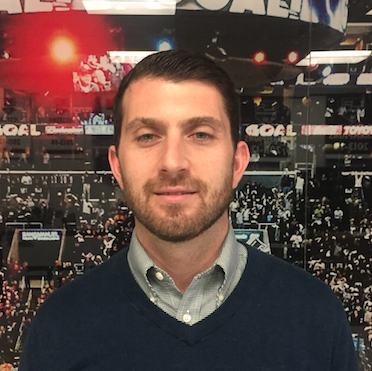 Aaron LeValley: Vice President of Digital Strategy & Analytics, LA KINGS
Aaron is the Vice President, Digital Strategy & Analytics for the LA Kings & AEG Sports. With the Kings, he manages the analytics, database marketing, and technology departments, while also assisting in the definition of the team's overall digital strategy. In addition to this role, Aaron works with each of the 7 sports teams owned and operated by AEG in a variety of capacities. Prior to joining the Kings, Aaron worked for the Oakland Raiders, Arizona Diamondbacks and Phoenix Suns. Aaron is a graduate of both Arizona State University & Boston University.
---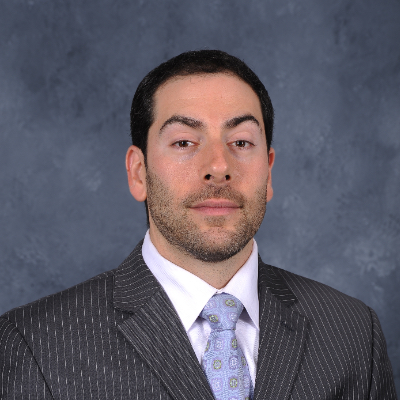 Jonathan Lowe: Senior Vice President, Business Development and Brand Strategy, AEG Sports

Jonathan Lowe is a strategic marketing and promotions professional with a proven track record of creating dynamic and innovative campaigns for sports teams, live events, music artists and consumer products.
In his 14th year with sports and live event leader, AEG (Anschutz Entertainment Group), Jonathan has created and executed marketing campaigns for its most prized assets including The LA Kings, STAPLES Center, The LA Galaxy and The StubHub Center as well as national music tours and pay-per-views. Jonathan currently serves as the Senior Vice President of Business Development and Brand Strategy for the LA Kings and AEG Sports, and over his career has held a wide range of leadership positions, including overseeing business development, new revenue generation, technology partnerships and innovation, creative/branding, advertising, media buying, promotions as well as game presentation and events.
---
Event Sponsors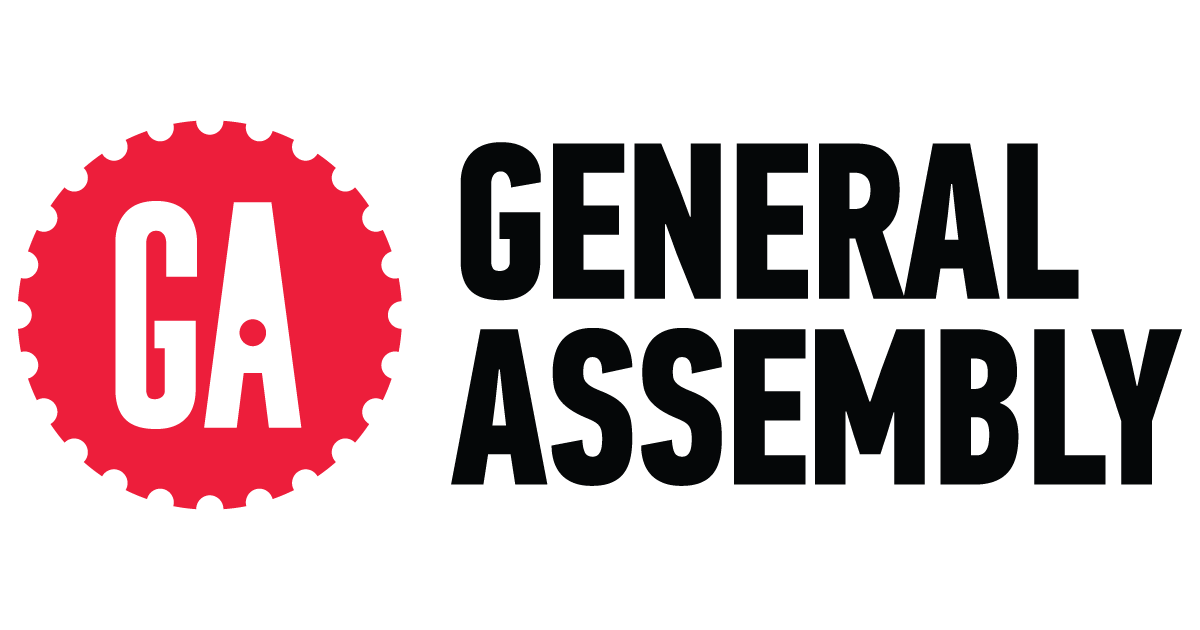 General Assembly is a pioneer in education and career transformation, specializing in today's most in-demand skills. The leading source for training, staffing, and career transitions, we foster a flourishing community of professionals pursuing careers they love. What began as a co-working space in 2011 has since grown into a global learning experience with campuses in 20 cities and over 35,000 graduates worldwide.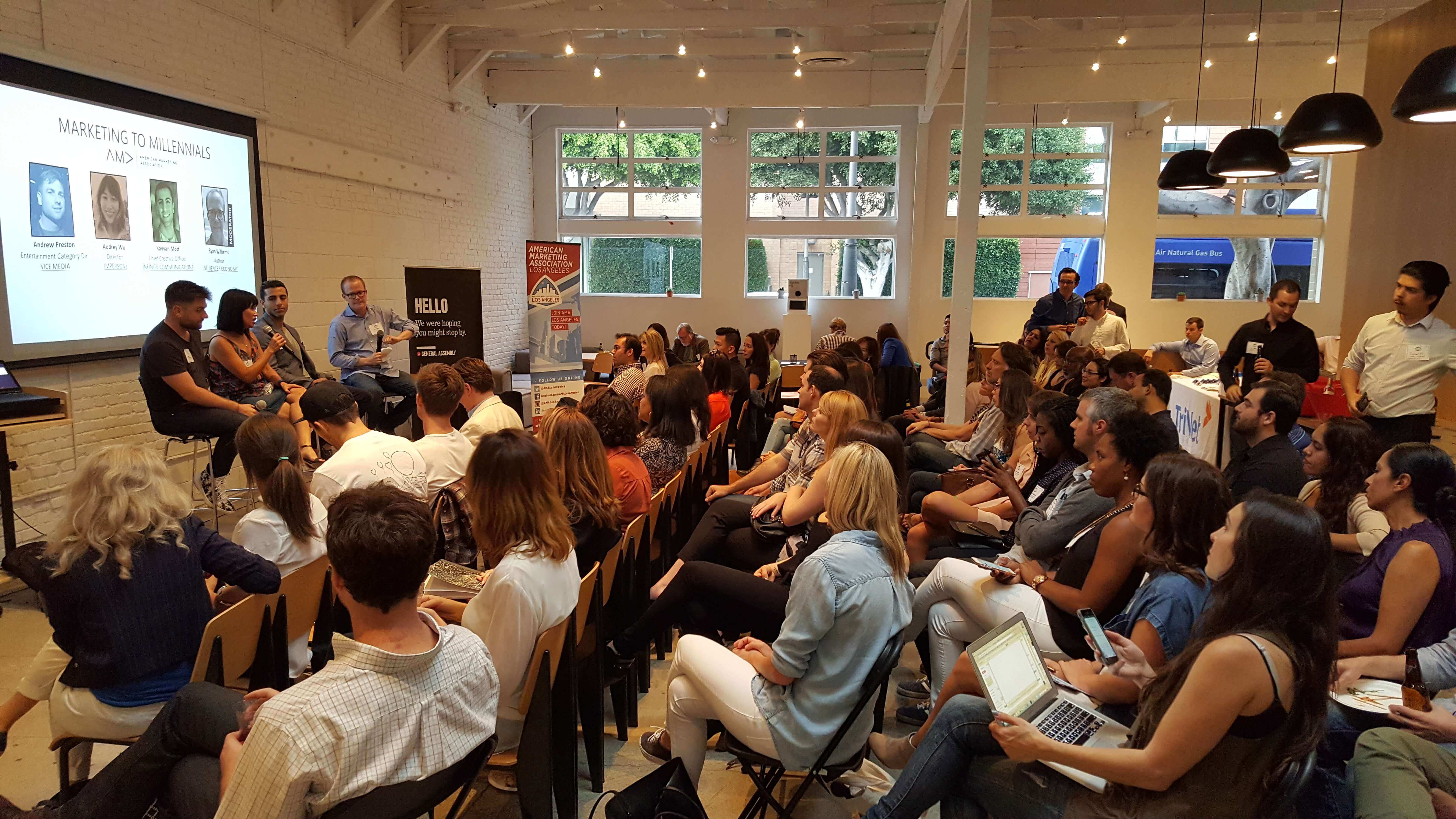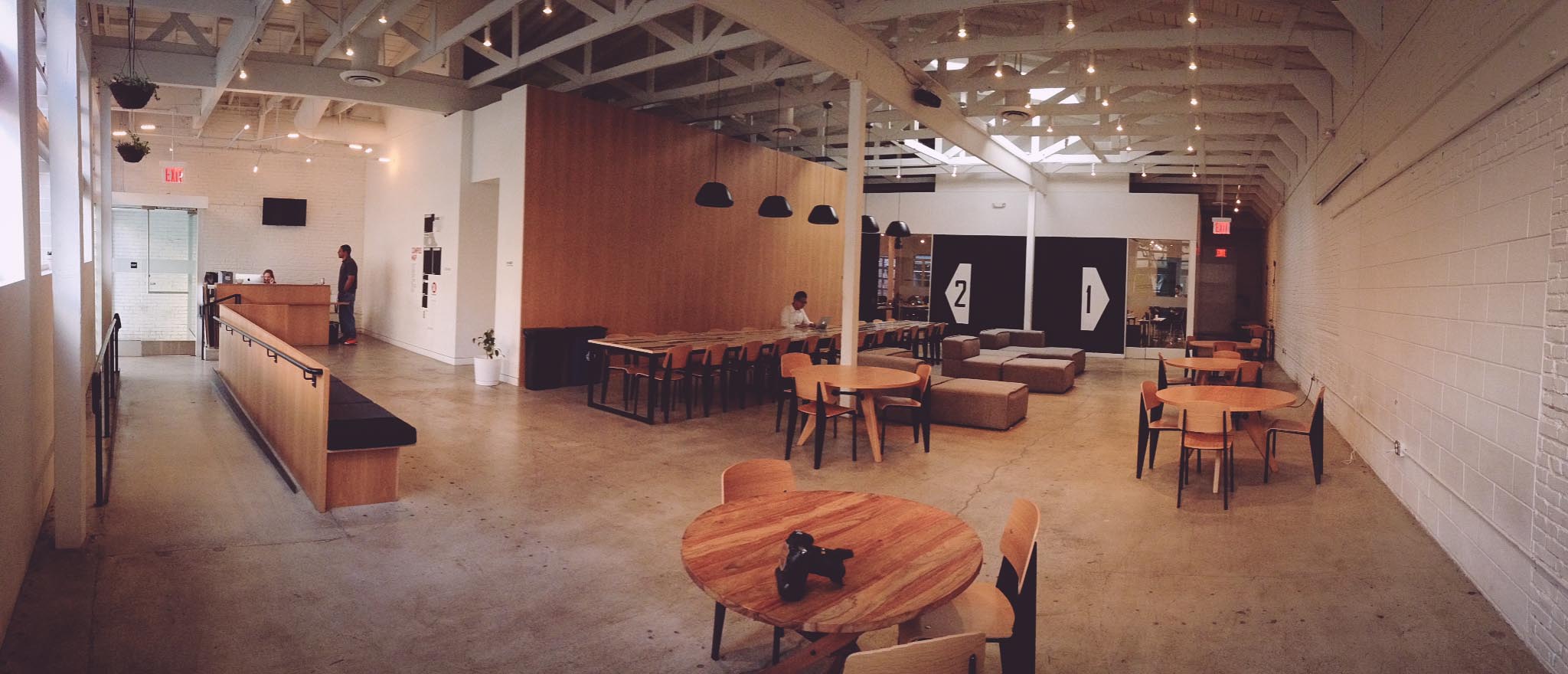 ---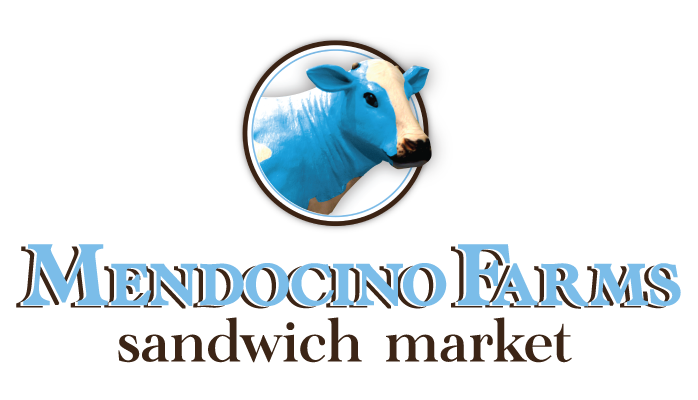 We strive to constantly stay on the culinary vanguard and push the limits of what a simple sandwich or salad can be, but that's really just part of the intention behind Mendocino Farms. The larger idea is to create neighborhood gathering places where friends, families, and coworkers can come together over a good meal, and maybe even learn something new about a local farm or a special seasonal ingredient. Conceiving of our sandwich shops as a means to build community helps us to elevate the restaurant into a resource. We hope our guests leave with the feeling that we've fulfilled more than just their hunger, and the desire to return for more than just the food.