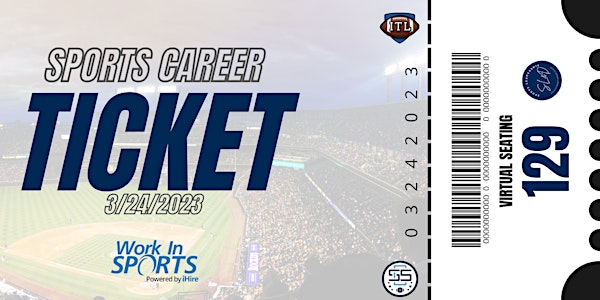 Sports Career Combine & Networking Conference
Virtual Sports Career Combine & Networking Conference - Creating opportunities that deliver results.
By Sports Leadership & Development Association
Date and time
Friday, March 24 · 2 - 6pm PDT
About this event
Virtual Sports Career Combine & Networking Conference
Building bridges for aspiring sports professionals.
The Sports Leadership & Development Association (SL&D), a former West Virginia University graduate student organization. Founded by a belief in others.
We're providing valuable resources and unique opportunities for long-term success. Applying a more well-round approach to mentorship s and career coaching collaborations. Focusing on the whole being; healing from the internal to external.
Tentative AGENDA
When: Friday, March 23, 2023
Time: 4PM - 8PM (CST)
Where: Zoom
We're dedicated to delivering results. Once the event concludes, individuals should have a better understanding of the requirements and expectations to continue advancing to the next level. Industry professionals hosting panel discussions. The tentative outline to follow is shown below.
4:00 - 4:10 PM CST | Welcoming Message
4:10 - 7:50 PM CST | (4) Panel Discussions, followed by dedicated Networking sessions.
7:50 - 8:00 PM CST | Thank You. Q&A.
LIMITED TICKETS
Save your virtual seat. Limited seat quantity. Small Group work.
Contact
Organizer: Lauren Burchfield.
Email: Lb00022@mix.wvu.edu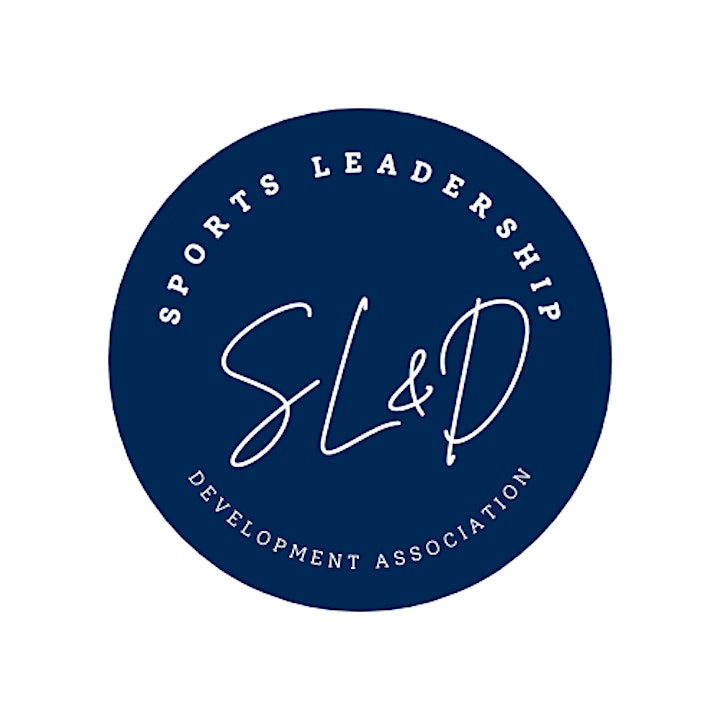 Thank you to our awesome Partners!
Work In Sports
Inside The League
Levelup Sports Inc
College Gridiron Showcase
Landmark Event Staffing
National Scouting Combine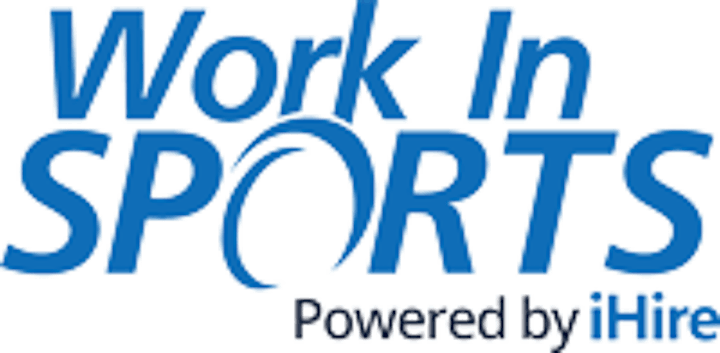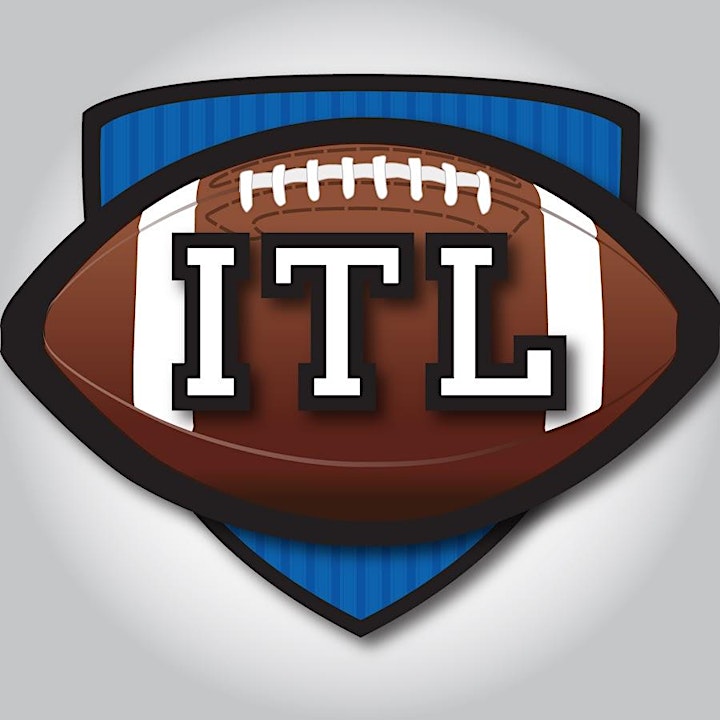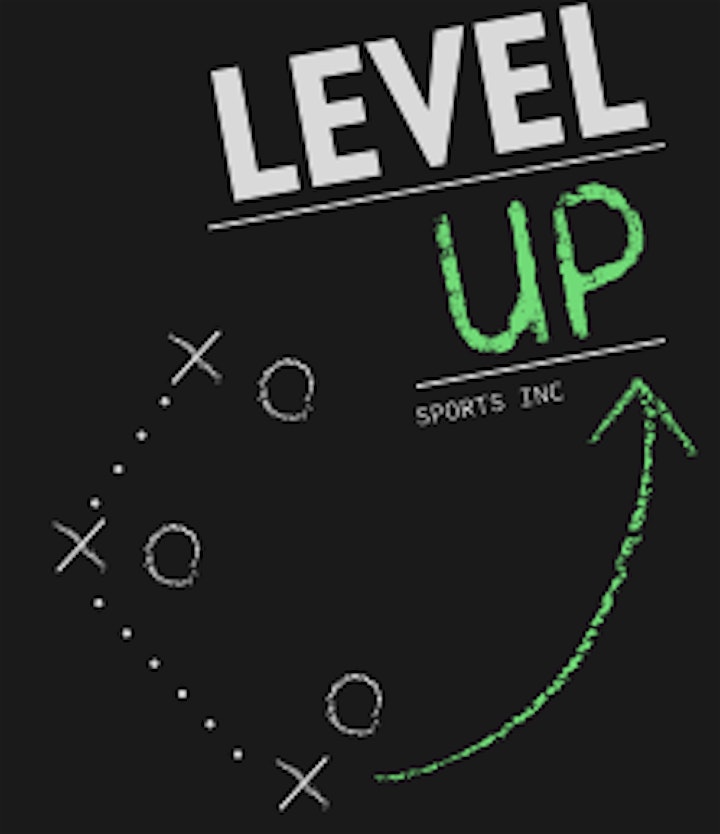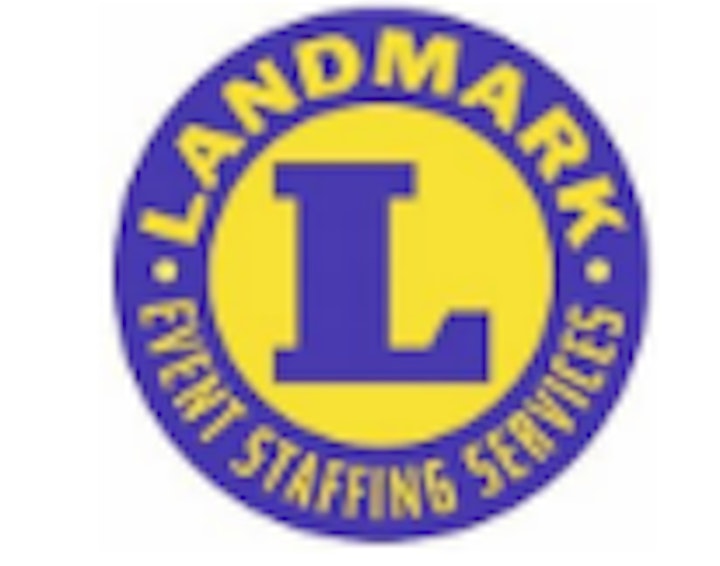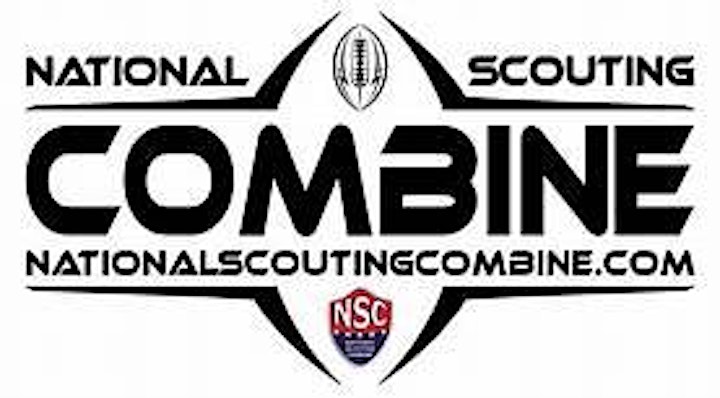 About the organizer
Future Sports Leaders: Virtual Career Combine & Networking Event, a semi-annual networking event that addresses leadership qualities, current topics in sports, and the importance of an entrepreneurial mindset.
Hosted by the Sports Leadership & Development Association
Guest Panelists Sports Segments w/ Breakout Room Networking Sessions for personal interaction between attendees & guest panelists.
Sports Management Professionals
Former Pro Athletes, turned Entrepreneur
Brand Marketing Executives
Influential Advocates
Philanthropists
Plus more...
The website for Sports Leadership & Development Association is available HERE, for further information regarding the inspiration of the the Graduate student organization, that has been molded by the online sports programs at WVU. Constructed from a graduate student committee leaders, with the concept of relaying aspirational career interests and insights.