Description

Sports Beyond Boundaries and The Greene Turtle are proud to present, a Street Hockey Tournament and Family FunDay!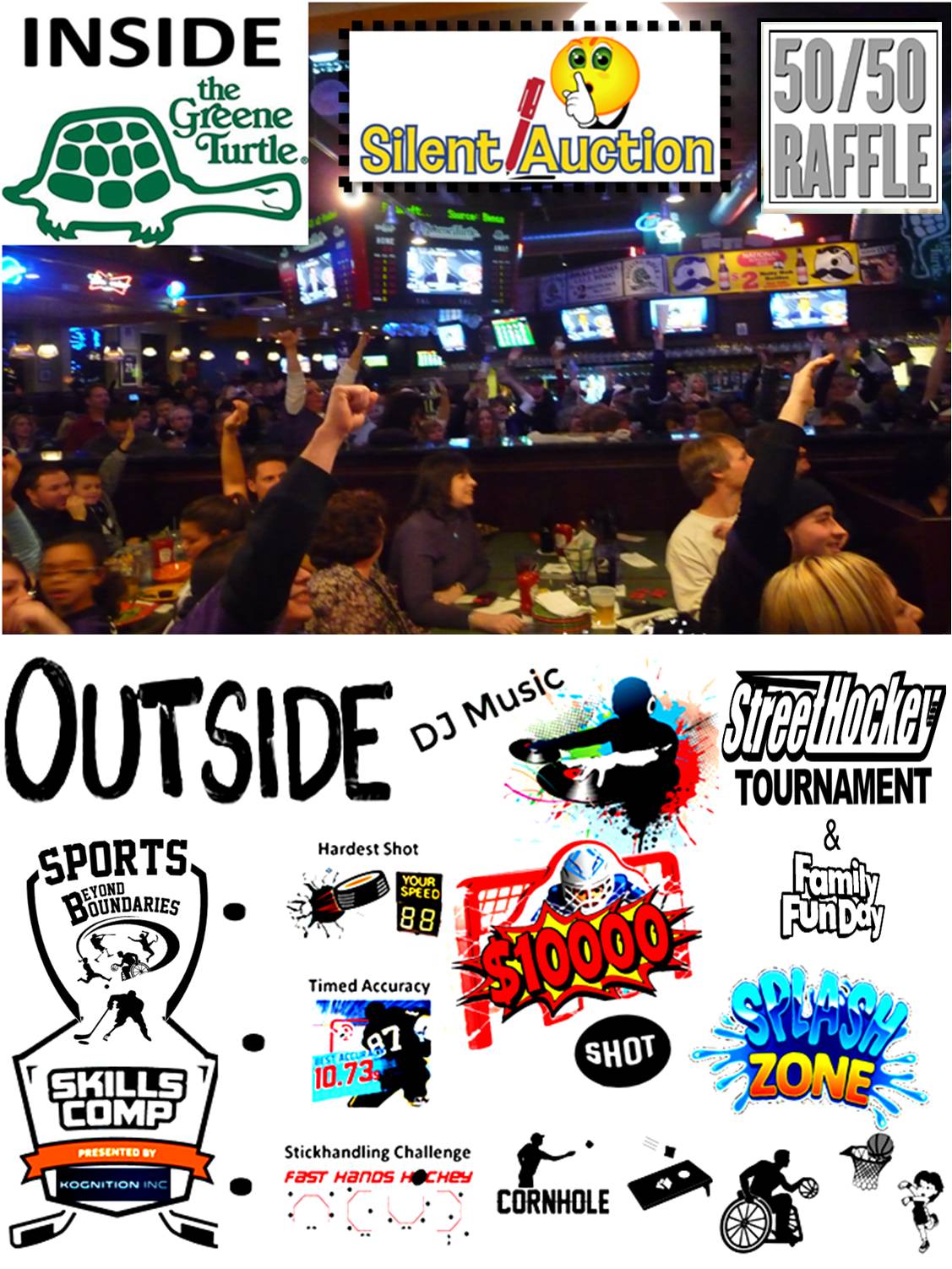 WHO: Everyone, regardless of age, ability, disability or status, is welcomed to play NON-CONTACT games of street hockey for a great cause. We welcome EVERYONE to our event.
If you never played street hockey but want to see what it's all about, we will have extra sticks! But you don't have to play in the tournament. You can come experience the game, shoot on goal, and enjoy the other fun activities!
WHAT: 4 on 4 Street hockey tournament and All Day Festival at The Greene Turtle. Food, Music, Giveaways, Silent Auction, 50/50 Raffle.
Tournament: 4 on 4 Street hockey tournament with a 3 game guarantee plus playoff game. All games are 30 minutes.
Tournament Levels

Adult (17 +)

Session ONE: 12PM – 5PM Session TWO: 4PM – 9PM session
---------------------------------------


14 -16 Group -

One session: 9AM – 12PM
10 -13 Group -

One session: 9AM – 12PM


--------------------------------------


9 and under Group -

One session: 9AM – 12PM


-------------------------------------
NO CHARGE FOR ANYONE WITH A DISABILITY
Kids and Adults With Disabilities: Pick up hockey and skill center practice Throughout The Event Day
Blind Hockey: Throughout The Event Day.
Wheelchair Hockey: Throughout The Event Day


WHEN: Saturday, August 26th ALL DAY EVENT
All Day "FunDay" Outside the Turtle. Water splash area, Basketball, Corn Hole and Other Games, Hockey Skills Competition, and a Chance to Shoot For $10,000!
With music playing and everyone enjoying the day (we will play rain or shine), it will be a magical, festival atmosphere where kids will feel like champions, and adults will feel like kids again.
But please keep in mind that this is a FUN, co-ed event with differing levels of skill. The bottom line is that we will be playing to help people with disabilities, aggressive play will not be tolerated.
WHERE: The Greene Turtle in Olney, MD.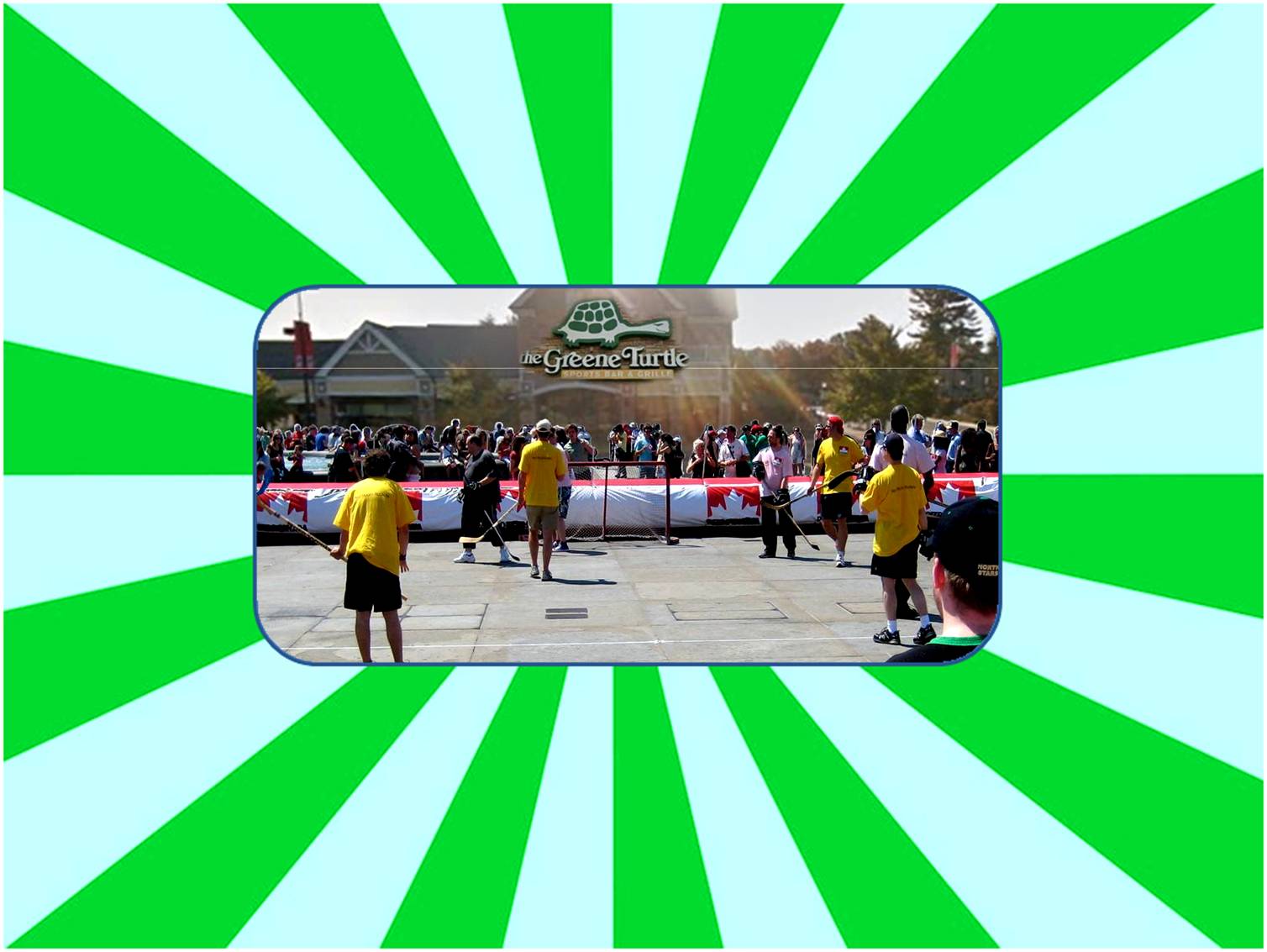 WHY: Sports Beyond Boundaries is a Maryland based nonprofit that is building a "Facillity Of Ability" for those with different needs. The cornerstone will be a synthetic ice rink donated by Montgomery County, with the surrounding boards and glass being donated by the Washington Capitals thru an NHL grant. The funds from this event will be matched with other funds to secure the proper size and location of the facility.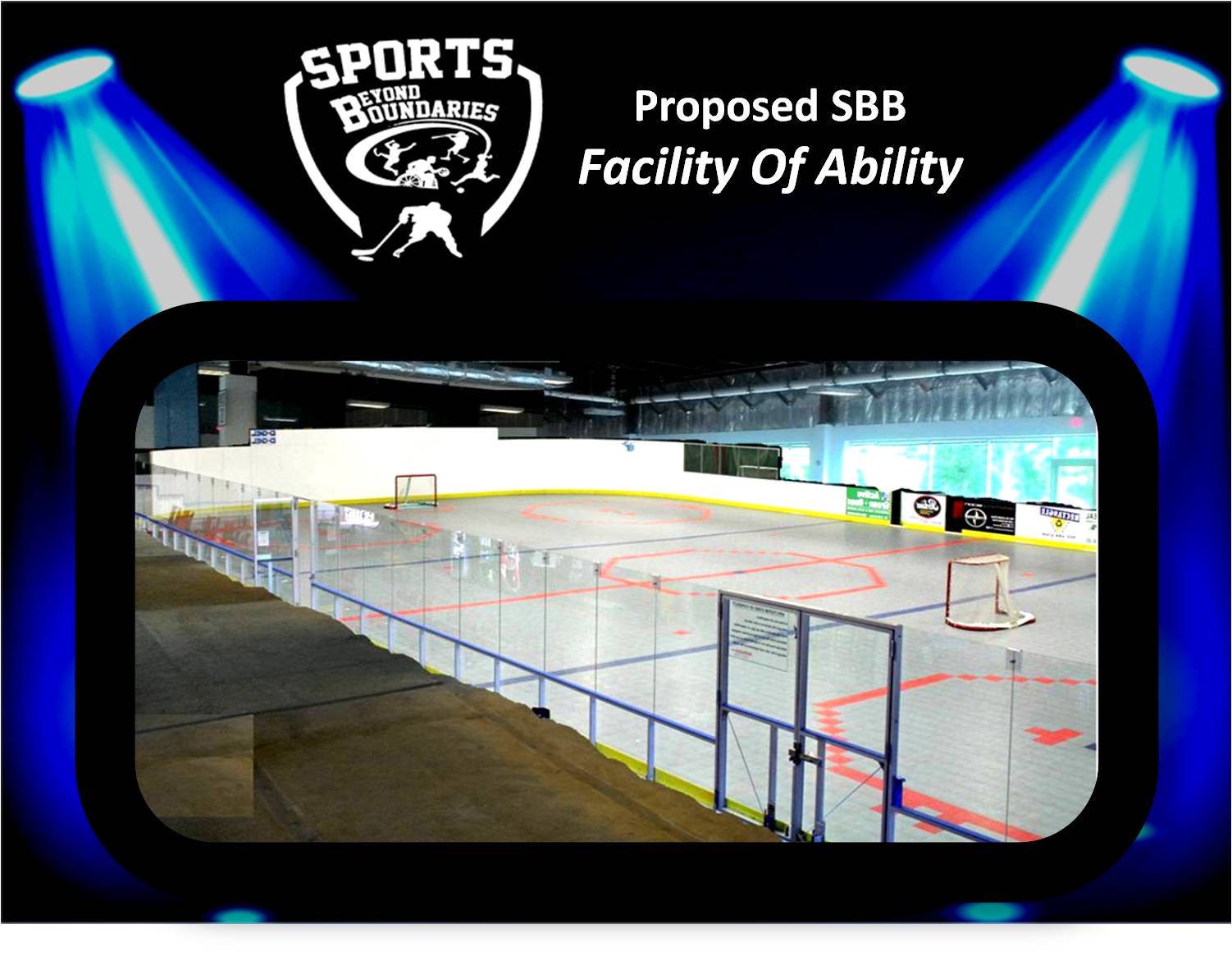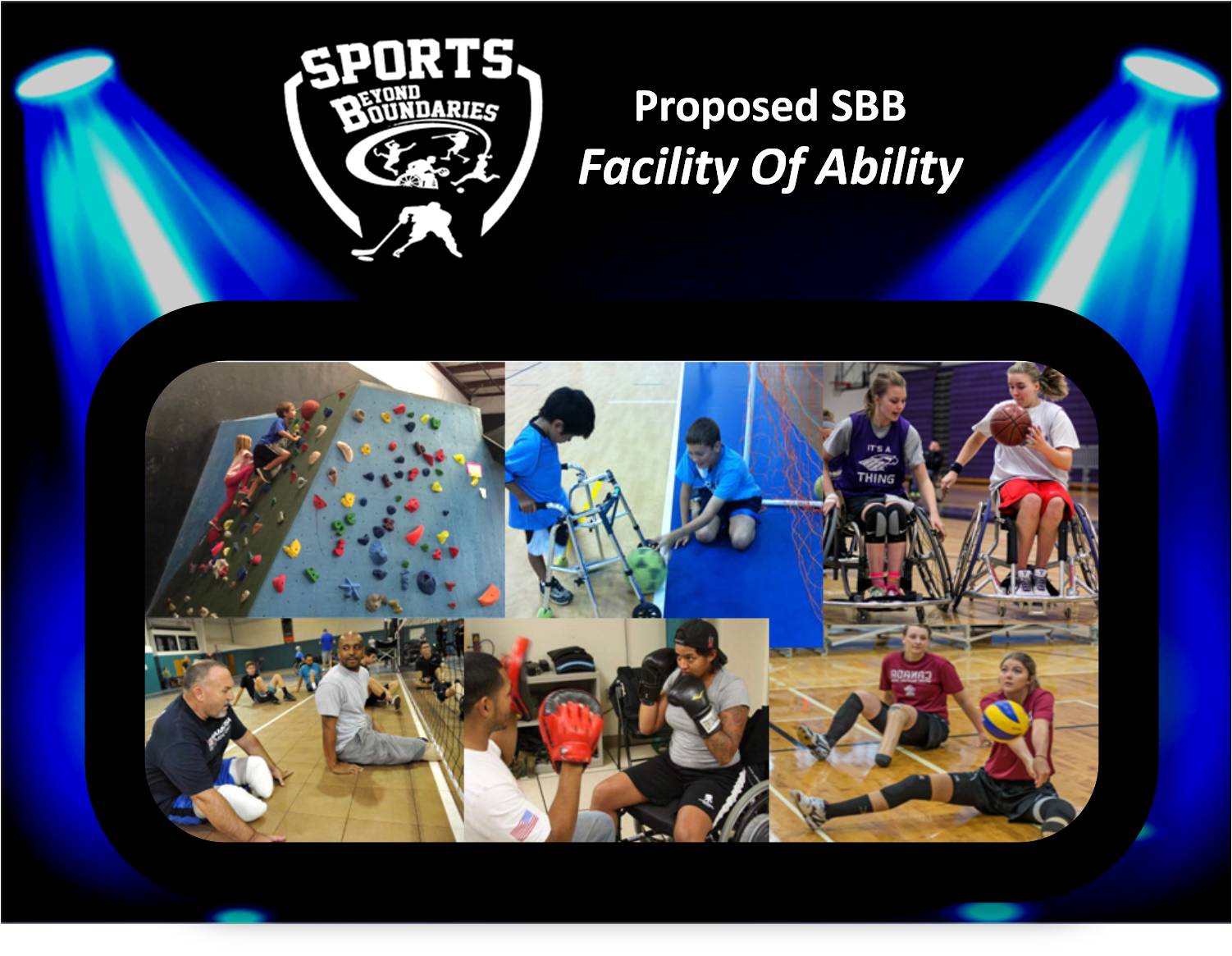 Sign up as a team, or sign up as an idividual.