Description
Join us at Sports Basement's Cycle Fest!
You can't spell recycling without cycling, and you can't find a better place to recycle cycles than at CycleFest. It's like a swap meet for all things bike! Bikes, bike parts, gear, equipment, and anything else bike related will be available to buy, sell, or trade. Last year's Cycle Fest was a great success so we are also expanding the event to include in-store vendors and bike demos.
This event is free to the public and all proceeds from vendor booth spaces, food donations, and beer donations will benefit Marin County Bicycle Coalition.
Cycle Fest will open at 10am with a group ride at 9am.
Interested in selling? Register here to book your booth.
Participating Brands
Featured Brewery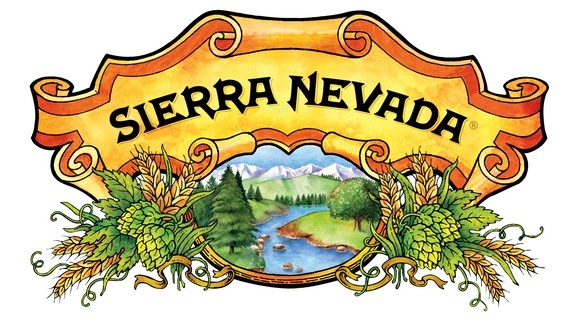 Can't make this event? Join us at Sports Basement Sunnyvale!
Sports Basement Sunnyvale // Saturday, August 31 // 9am-2pm