Description
Sports Basement Walnut Creek is hosting our 6th Annual Brew Fest on Friday, August 9th, from 5pm - 8pm.
Presented by The North Face: Drink Local. Shop Local.
Be sure to stop by The North Face Base Camp lounge while you sip your favorite local beer. Meet our TNF rep and take a look at some the Homestead Camp collection. Spoiler alert: you have a chance to win this whole collection!
USE CODE: SBLOVESBEER to save $5 at check out.
BrewFest is back! Join us for tastings from local breweries: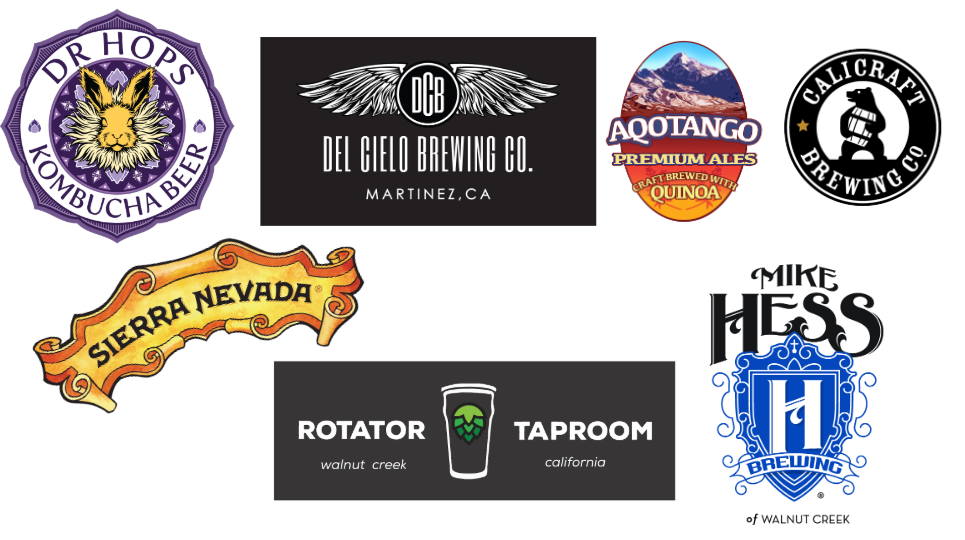 The fun doesn't end with beer! We'll have music and tasty treats.
New this year - participants will receive a commemorative, reusable, cup!
A portion of tickets proceeds will go back to support Bike Walnut Creek and Bike Concord.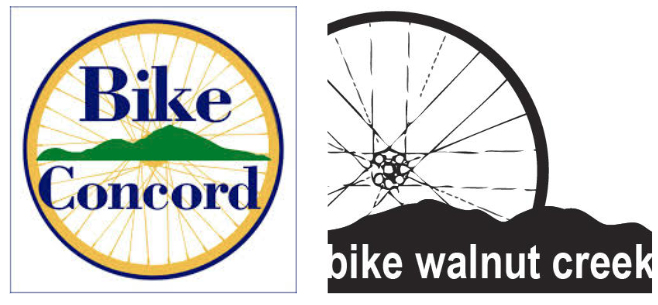 Agenda:
5:00pm: Doors open --> ID Check and Registration *Tickets are $20 at the door: CASH ONLY
"DD" tickets are available for purchase at the door. Tickets are $10 CASH and include a commemorative cup and $5 Sports Basement gift card.
5:00-8:00pm: Play games, drink, eat, and be merry!
RSVP now! Share with friends! Support local breweries while supporting local breweries and non-profits!
Can't make it out to Walnut Creek? Don't fret! We're hosting BrewFest at the below locations.
See HERE to learn about our 2018 BrewFest!