Description
SPORTIVE TRICKS plays Celtic with a Kick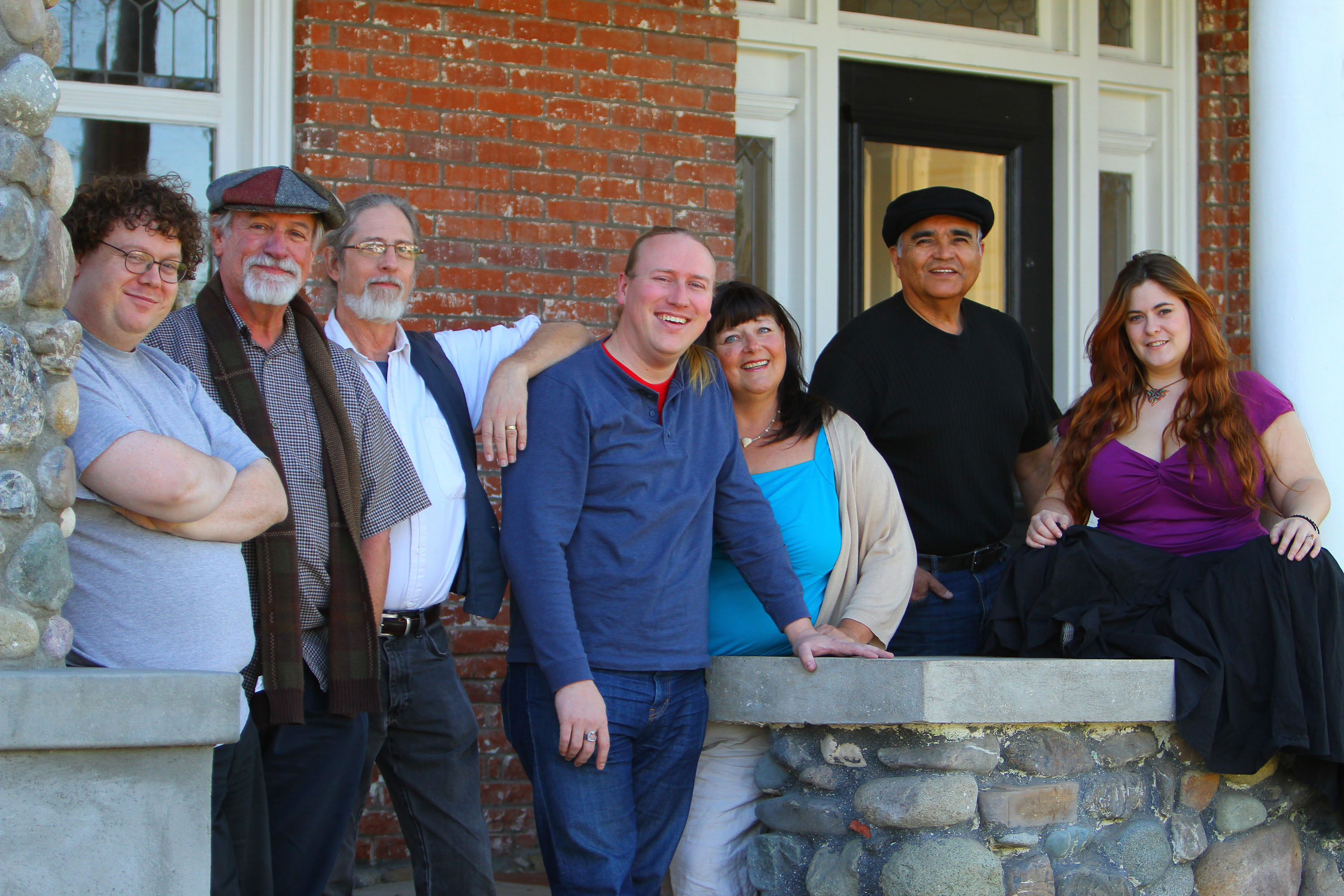 A Southern California Folk-Rock Band with a heavy Irish influence, the Tricks take great delight in giving traditional music a strong beat and an interesting twist. They also play many original tunes, both serious & silly. The band started as performers at the Renaissance Faire, but the music you'll hear only hints at their beginnings. Tricks' music leans towards bands like Great Big Sea and Gaelic Storm. Inspired by the rich traditions of Irish, Scottish, & English folk, Cape Breton music, and sea shanties; Sportive Tricks combines traditional instruments with new arrangements, high energy, and a dash of humor for a foot tapping, hand clapping good time.
Join us for our debut at this venue!
Our new CD, Tricks of the Trade, will be available along with our earlier one, Old Dogs, New Tricks.