Description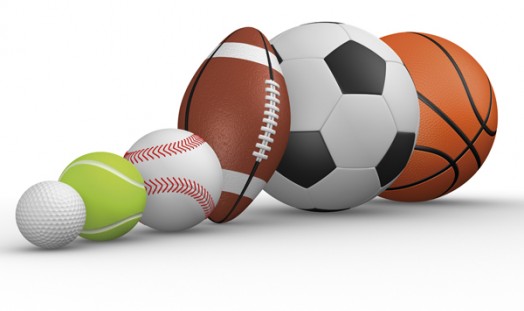 We're "SPORTIN' tradition" for the 2016 LOBSTERFEED!

Come out & celebrate all that Active 20-30 is, and the good it's members are doing. We are all on the same TEAM,
"ACTIVE 20-30"
Come out and celebrate the team with a night of GREAT FOOD, DRINKS, MUSIC & LOTS OF FUN! There will be auctions, 20-30 history display, and much more!
Bring your friends & family
BE SURE TO PLACE YOUR ORDER BY 11PM TUESDAY, 11/1/16 . LOBSTER will not be guaranteed for orders placed after this cutoff. ( 11PM, TUESDAY, 11/1/16 )