Actions and Detail Panel
SportCon: Sport Analytics Conference
Tue, January 10, 2017, 8:00 AM – 5:00 PM CST
Description
Join us January 10th as we explore the many ways in which data-driven decision making continues to play a major role in sports, with a stellar lineup of speakers from academia, professional teams and the tech industry. This event is perfect for sports fans, as well as analytics enthusiasts from any field.
Speakers
Mark Glickman
Founding Head, Harvard University Sports Analytics Lab

Andy Andres
Professor, Boston U
Derek Falvey
Chief Baseball Officer, Minnesota Twins
Erik Allen
Founder and CSO, Pit Rho
Mitch Helgerson
VP, Sales & Marketing Intelligence, Minnesota Wild
Bjorn Kadlec
Sr. Business Analyst, Minnesota Wild
Todd Abramson
Chief Operating Officer, Minnesota United FC
And many more! View more SportCon Speakers
Sponsors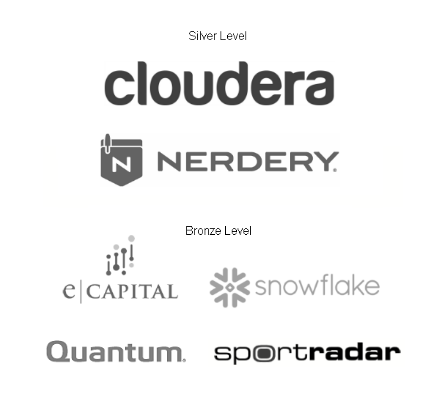 We are now actively seeking sponsors. Learn more about sponsor opportunities here or contact dan@minneanalytics.org.
NOTE: MinneAnaytics now requires a Driver's license or government issued photo ID for entrance at all events.