Description
Join us for Minnesota's premier Sport Analytics Conference the Friday before Minneapolis hosts the biggest football game of the year.
Explore the many ways in which data-driven decision making continues to play a major role in sports, with a stellar lineup of speakers from academia, professional teams and the tech industry. This event is perfect for sports fans, as well as analytics enthusiasts from any field.
Learn more at the event website.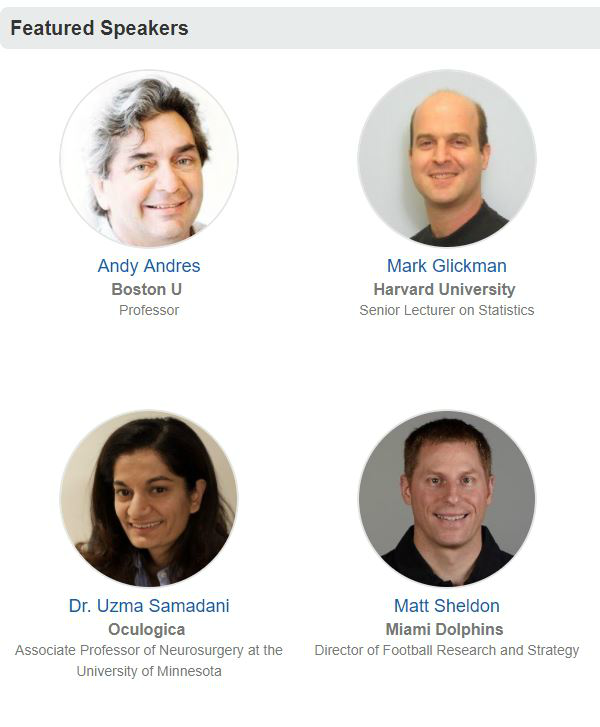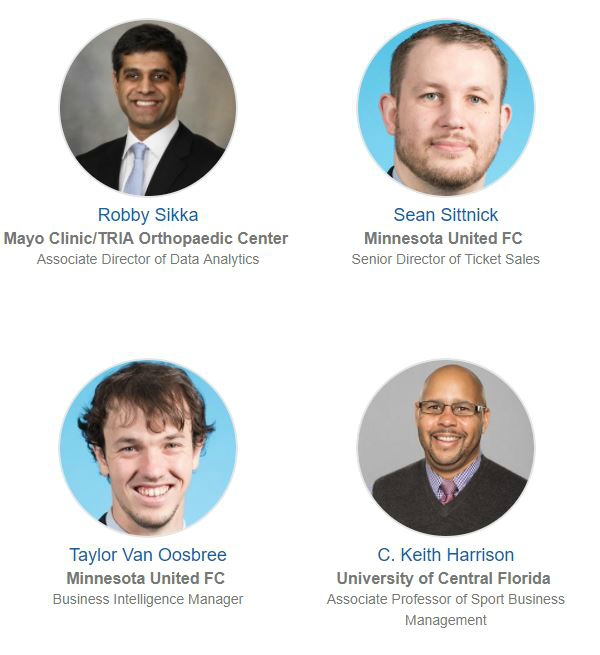 NOTE: MinneAnaytics now requires a Driver's license or government issued photo ID for entrance at all events.