The Spooky Strings concert returns to The Majestic Theater, Pottsville! This is a family-friendly music event.
About this event
The Anthracite Philharmonic, under the direction of Count Mark P. Thomas, is bringing back its cast of ghouls, goblins, and ghosts to play some of your favorite scary musical selections. This is a great opportunity for children to experience an up-close concert featuring some amazingly talented and scary looking string players in a fun and relaxed environment. (Zombies will be fed in advance of the concert.)
Garlic of any kind is strictly prohibited during this event. Buwaaa haaa haaa haa!!!!!
www.antphil.org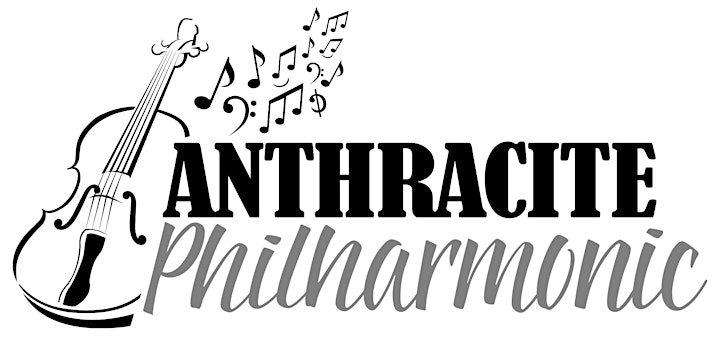 Organizer of Spooky Strings Concert under the direction of Dr. Mark P. Thomas
The Anthracite Philharmonic, formed in 2011, is an orchestra comprised of accomplished musicians from Schuylkill County and surrounding areas.

We are devoted to enhancing our region's cultural experience through our commitment to artistic excellence and exceptional musical performance.