Description
We often associate meditation with the search for a sense of inner peace, a refuge from the hectic pace of daily life. In this retreat, we will explore how rest and renewal become the ideal condition to reflect on our challenges, see them with fresh eyes, and bring an open heart to difficult places. As we connect with the natural spaciousness of being, we can awaken our inspiration to meet life with openness and compassion.

At this retreat, Marcy Vaughn will teach contemplative practices based in the Tibetan Bön tradition. Through simple, direct, and powerful guided meditations, we will explore both movement and stillness of body; sound and silence of voice; and contemplative reflection and spaciousness of mind. As limiting patterns loosen and release, wisdom and compassion awaken.
Join us for an exploration of the path that begins with what challenges us and leads us to the spontaneous expression of creativity available in any moment.
For more information, or to inquire about scholarships email Anne Forbes at: anne@partnersinplace.com
This is a two-day non-residential retreat:
Feb 16 from 10AM-5PM and Feb 17 from 10AM-1PM
at Holy Wisdom Monastery in Middleton, WI

Please note: snacks will be provided, please bring your lunch on Saturday.

This is a non-residential retreat. A limited number of rooms are available at Holy Wisdom's Retreat and Guest House. If interested, please make your own reservations online at https://benedictinewomen.org/visit/personal-retreat-availability-form/

---
---
Pre-Retreat Practice Sessions*
In preparation for the retreat, you are warmly invited to join the Madison area Inner Refuge Meditation community for two practice sessions led by Anne Forbes, who will introduce the practices, play selected audio recordings by Marcy, and answer questions. Attendance is optional; you may attend the retreat without the practice sessions, and vice versa.
Saturdays, January 12 & January 26 from 10:00 AM–12:30 PM
*practice sessions will be held at:
Threshold, 2717 Atwood Ave, Madison, WI
$10/session
For more information or to inquire about scholarships email Anne Forbes at: anne@partnersinplace.com Find out about Anne and Partners in Place at www.partnersinplace.com
---
---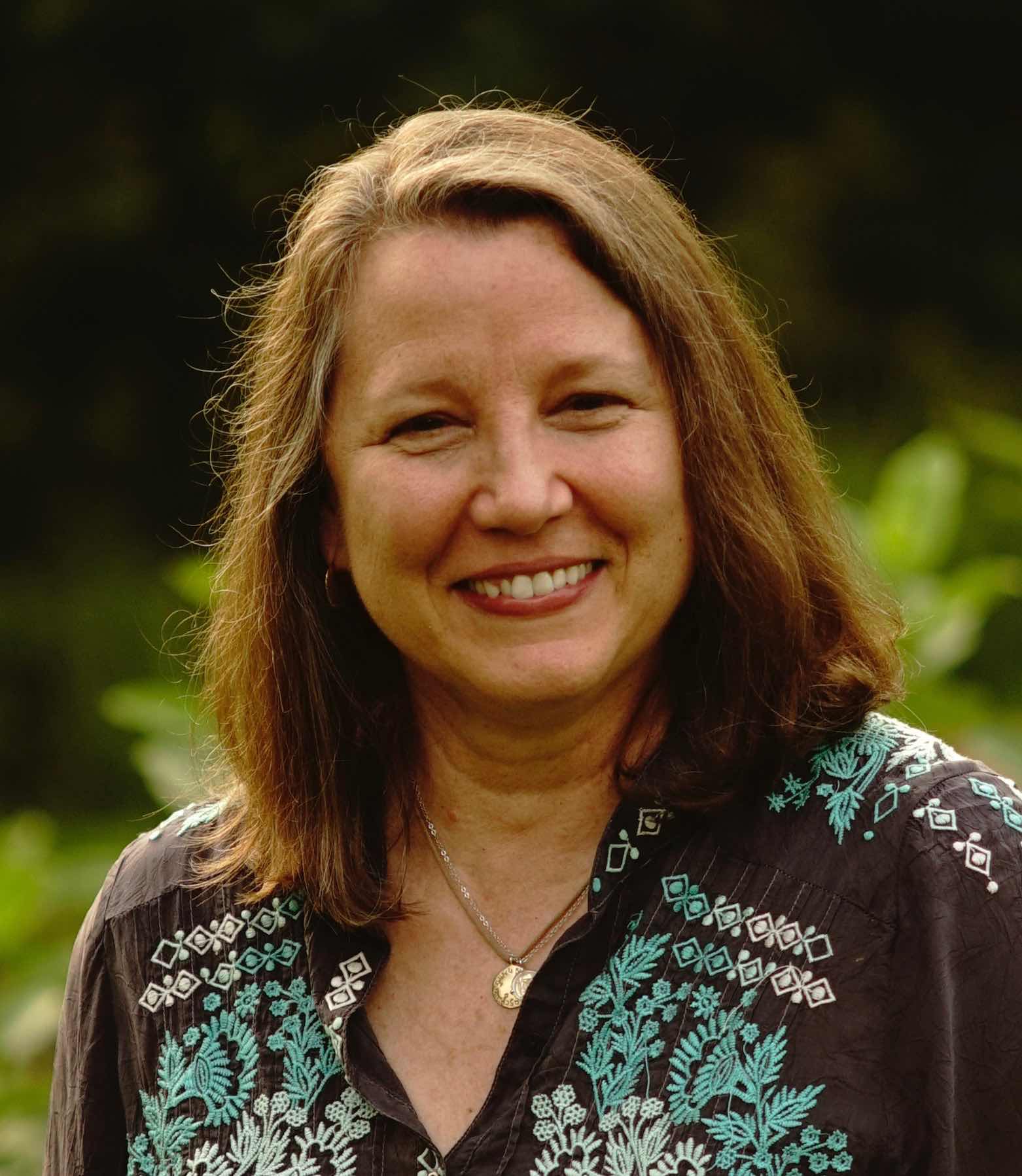 We are delighted to welcome internationally known meditation teacher Marcy Vaughn back to Madison. This 2-day retreat is a rare opportunity to experience her warm and engaging teaching style in person. Marcy is a senior teacher and director of study and practice with The 3 Doors, a contemplative program open to all, and Ligmincha International, dedicated to preserving Bön Buddhist wisdom in the world. A Buddhist practitioner for more than 45 years, she has worked closely with Tenzin Wangyal Rinpoche, editing four of his books, including his most recent, Spontaneous Creativity, Meditations for Manifesting Your Positive Qualities.
Marcy was in the first graduating class of the master's program in contemplative psychotherapy at Naropa University. She is currently a therapist in private practice in Bryn Mawr, Pennsylvania where she offers meditation groups and retreats with her husband, Gabriel Rocco.