Roof magic returns after a pandemic hiatus for our third year of secret, spontaneous gatherings. A party, a picnic, a performance. Join us!
About this event
We are SOLD OUT!!! Sign up for the waitlist, and tickets will be released up until 4 hours before the event. Or, grab your spot now for our July 9th edition
On a summer night in Brooklyn, a private rooftop gathering becomes a stage for spontaneous performances. Like weeds sprouting again in challenging soil, art, joy, wonder and community are back again on the roof! Nestle in amongst friends in our rooftop garden under twinkling lights, and enjoy improvised dance, live music, burlesque, DJ'd dance breaks and more.
You bring the drinks, we'll bring the art. Together we'll create a supportive space to witness the magic of the moment. Please share with your friends!
8:00pm doors open
8:30pm performances begin
LATE ARRIVAL HIGHLY DISCOURAGED
Due to pandemic, advance ticket purchase is required, and tickets are limited. Ticket sales close at noon on the day of the event. Refunds issued in the event of rain.
$20 admission* + bring extra cash to tip performers.
BYO, homemade stovetop popcorn and some starter drinks provided, sharing highly encouraged.
¡Spontaneous Combustion! #10: weeds
Performances by...
Sarah Chien
Evelyn Tejeda
Alisa Fendley
Cora Lazlo
Wendy Eisenberg
Rachel McKinstry + Andy Dickerson
Gabriel Willow aka DJ Stylus
Got something to share? We'´ll offer one 5 minute open mic slot per night. Performers welcome to submit their name and we'´ll draw one random volunteer to share an offering at the end of the night.
The roof is unfortunately not accessible, its a 5 floor walkup.
Follow @dancepostcard on instagram for pre-show hype!
---
We are dedicated to providing a safe space for self-expression and movement, free of all forms of harassment.
---
Covid-19 Precautions
We are limiting capacity on the rooftop to 40 guests. Tickets must be purchased in advance for the purposes of contact tracing.
The rooftop is very windy- aka, well ventilated!
Masks are welcome here for those that wish. They will be *required* for using the bathroom inside the house.
The shared food and bev table has played a key role in the community vibe of these events- please continue to bring items to share but consider how they can be shared safely! We'll keep closed lids on all containers and pre-package individual popcorn bags.
Hand sanitizer amply provided
Please stay home if you are feeling sick- our community thanks you.
---
*What does my ticket support?
Artists have had a REALLY rough time during the pandemic, so I'm committing to guaranteeing all the artists a minimum of $40, and $10 more for those artists (mostly people of color) traveling from outside of Brooklyn. In past years, we've simply split the proceeds. If you want to see live, independent art happening in New York City, support it! We thank you.
This has always been a welcoming a community event and its important to us that no one is turned away for lack of funds. You can always pay what you are able and we will still love you. Select the donation option and please give as much as you are able.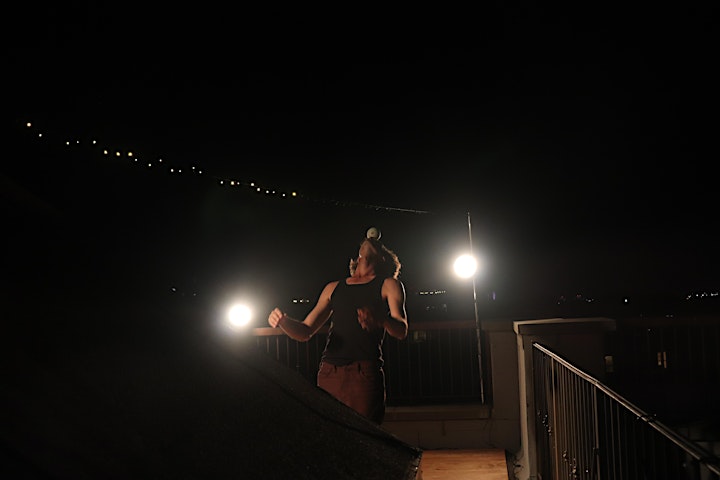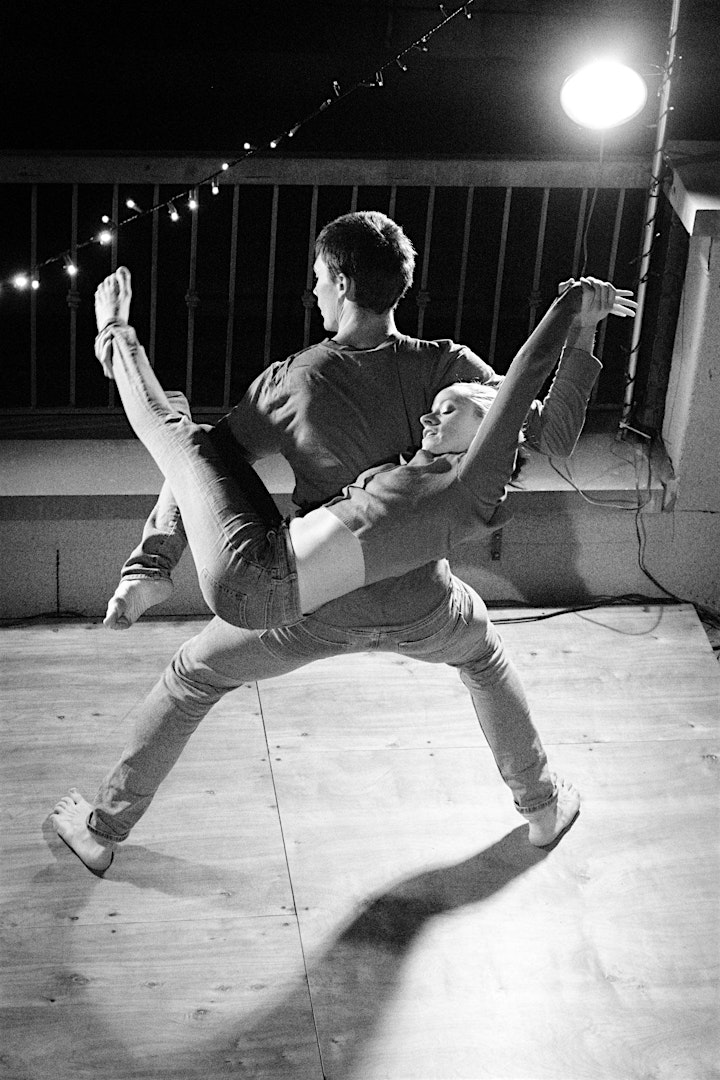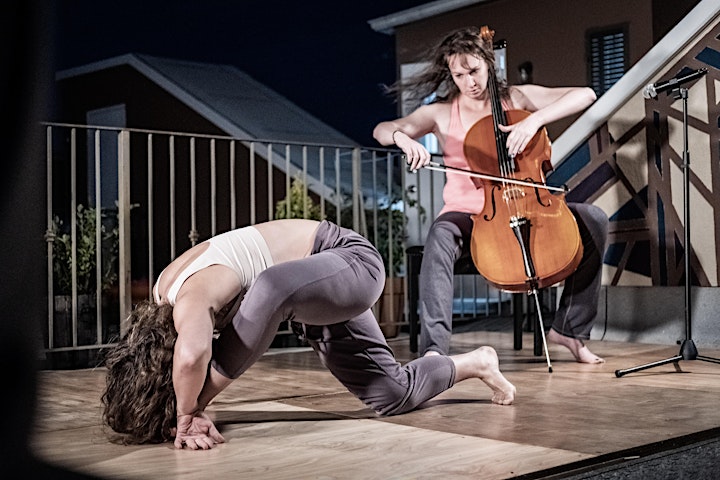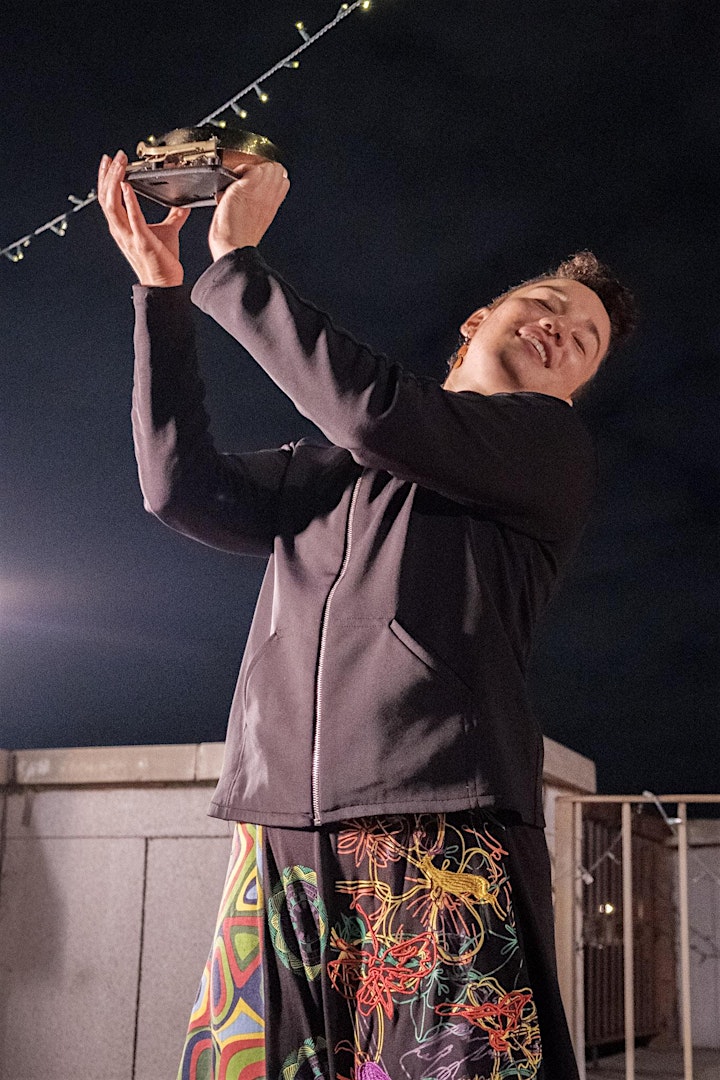 Organizer of ¡Spontaneous Combustion! #11: Weeds