Event Information
Location
Harvard University, SOCH Building
59 Shepard Street
Cambridge, MA 02138
Description
Sponsr.Us Ignite, our flagship conference for high school students hosted at Harvard University, returns once again-- this is Sponsr.Us Ignite 3.
At Sponsr.Us, we believe that students — through their passion and their ideas — have the potential to make positive impact. Through launching clubs, community service projects, and non-profits, students can leverage change in areas that they are passionate about. We want to help catalyze that process — Sponsr.Us Ignite is one way we're doing exactly that.
Sponsr.Us Ignite, an event for students and by students, equips you with tools to launch your own initiative — whatever it may be. We've brought in experts to teach a range of topics, including pitching your ideas, developing marketing strategies, and building websites. While it's only a one-day event, it will open new doors for you to explore.
We want to build a community of student leaders. Throughout the day, you'll get a chance to interact with like-minded students — perhaps even find people to collaborate with on a future initiative. We've built time into the schedule so that you can get to know one other, the speakers, and the workshop leaders. This is an intimate event.
Sounds like something you'd enjoy? Save the date and register!
Keynote speaker
Sean Blanda, Director of 99U by Behance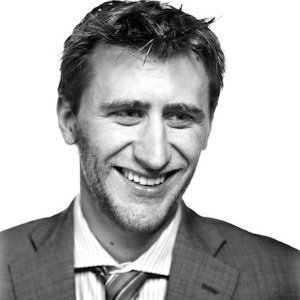 Sean Blanda is the director of 99U where he obsesses over the future of careers, creativity, and entrepreneurship. He also helms the quarterly magazine, publishes Webby award-winning content on its website, and produces the sold-out yearly conference. Previously, he founded Philly Tech Week and Technically Philly. He is known to accept all rock, paper, scissors challenges.
Workshops
Crowdfunding 101: Building a plan to pursue your dreams
Krishan Arora, CEO of Arora Project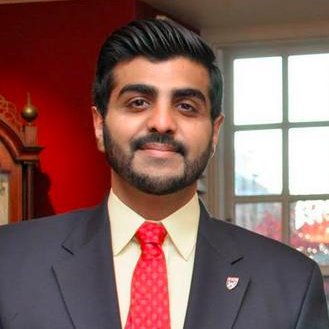 Krishan Arora has been in the digital advertising world for almost 8 years now. From being part of global marketing firms to social media marketing agencies & the Apple Education marketing team, Krishan has a breathe of experience within the digital marketing industry. Using these many years of marketing experience as building blocks for crowdfunding success, and understanding that crowdfunding success is highly dependent on digital advertising, Krishan started his second business, The Arora Project, to help start-ups acquire non-dilutive capital via crowdfunding platforms. He has raised more then $1.1 Million in 9 months across 5 campaigns on Kickstarter and Indiegogo. Having been the lead strategist of many large crowdfunding projects, Krishan has created a detailed curriculum on how to be successful in the crowdfunding world and is currently developing a crowdfunding accelerator program. Krishan also serves as the CMO of Splitzee, a start-up incubated at MassChallenge. A firm advocate of analytic-focused digital advertising, Krishan is focused on bringing crowdfunding as a viable and dependable source of financing for early stage ventures across the entrepreneurial community.

Using Social to Grow Your Personal and Initiative Brand
Jesse Bardo, Co-founder of EverTrue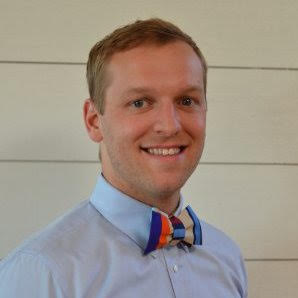 Jesse Bardo (@Bardo) is a co- founder at EverTrue and leads customer experience initiatives. EverTrue is a Techstars alum company and a MassChallenge finalist. Before EverTrue Jesse was the Director of edSocialMedia where he educated educational institutions on the power of social media. Passionate about the intersection of nonprofits and technology, Jesse sits on the alumni boards his Alma Maters, Phillips Academy Andover and Wesleyan University.
Using Technology for Social Good
Pooja Chandrashekar, Founder of ProjectCSGIRLS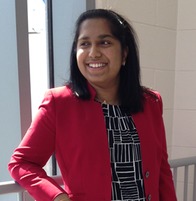 Pooja is a freshman at Harvard University planning on studying biomedical engineering, neurobiology, and computer science. She is the founder and CEO of ProjectCSGIRLS (www.projectcsgirls.com), a national youth-driven nonprofit working to close the tech gender gap through running a national computer science competition for middle school girls and workshops around the country. Pooja is a public speaker who has spoken about the underrepresentation of women in technology and her outreach work at national and international conferences. She has been recognized on multiple platforms for her work, including being selected as a National Winner of the NCWIT Aspirations in Computing Award, and her work and writing has appeared in the Huffington Post, Women 2.0, Global Tech Women, and the Washington Post, among others. She is also the founder and director of Build IT for Health (www.builditforhealth.org), a national nonprofit that connects high school students with health-focused organizations, NGOs, and companies to develop unique technology solutions to challenging global health issues. Pooja has done extensive research in developing computational tools to analyze medical disorders, including developing a speech-based diagnostic test for Parkinson's disease and prototyping a glucose biosensor connected to a mobile app for smart diabetes management. She has worked as a research intern in the MITRE Corporation Nanosystems and Emerging Technologies Group for the past three summers, working on pinpoint landmark geolocation and mild traumatic brain injury research. In the future, Pooja aspires to pursue a career at the nexus of medicine, technology, and entrepreneurship as a physician developing innovative healthcare technologies.
Finding Your Passion and Discovering Career Paths
David Chang, Entrepreneur-in-Residence at Harvard Business School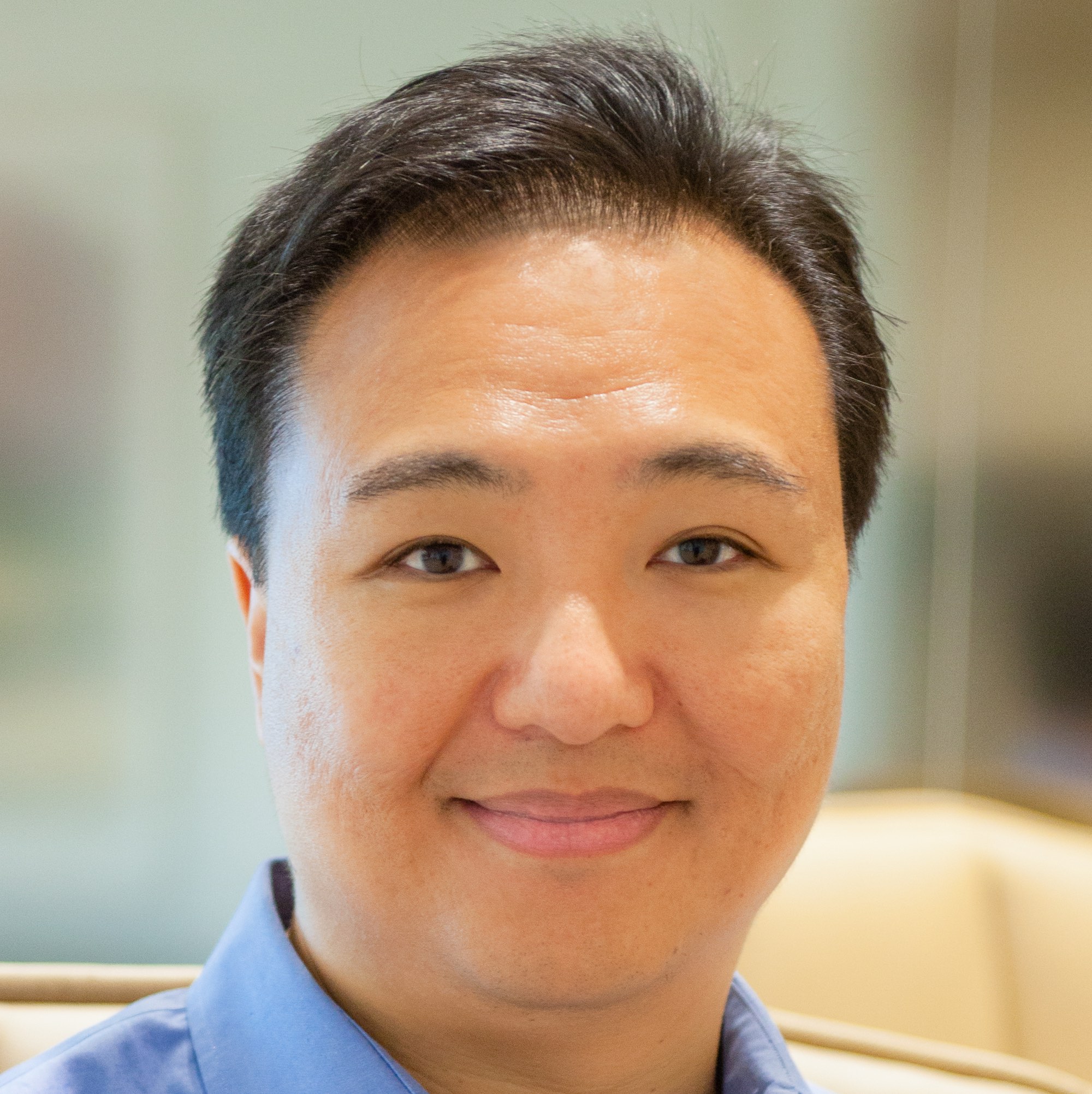 David is an entrepreneur and angel investor with product, marketing and software development experience at internet and mobile startups. He is currently an EiR at Harvard Business School, Funding Champion at MassChallenge, and works closely with founders and investors in the Boston area.
David has a successful track record in hands-on roles at direct-to-consumer and enterprise companies, six of which were acquired or IPO'd. He was recently COO of the PayPal Media Network, led the PayPal Boston office, and the co-founder of the Start Tank innovation space. Earlier in his career, he was Director of New Products at TripAdvisor, VP of Marketing/Co-founder of SnapMyLife, Director of Product Marketing at m-Qube, Senior Product Manager at edocs, and VP of Technology at Goldman Sachs.
As a leader in the entrepreneurship community, he holds several advisor/board memberships and has made 30 angel investments in early-stage startups. Recent awards include Boston Business Journal's Power 50: Most Influential Bostonians, Finalist for BostInno's 50 on Fire for Tech, and Finalist for NEVY Angel of the Year.
David holds a BS with Distinction in Computer Science from Cornell University and an MBA from Harvard Business School.

Leading Policy Change: How To Be An Activist
Gillian Pressman, Greater Boston Site Director of Generation Citizen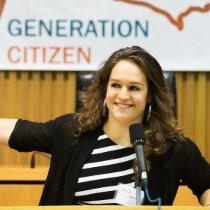 Gillian Pressman is the Greater Boston Site Director for Generation Citizen. Gillian Pressman comes to GC from BELL (Building Educated Leaders for Life), where she spent three years growing and managing BELL's alumni program, the BELL Alumni Society. As the founding leader of the BELL Alumni Society, Gillian created, delivered, evaluated, and took to scale a wide array of services to help alumni of BELL's after school and summer programs continue to excel and ultimately reach college and career success.
Gillian is passionate about Generation Citizen because of her firm belief that enhancing the educational achievement of underserved youth depends, fundamentally, on youth empowerment. It is not enough to prepare students academically; schools and districts must also help youth believe in their potential to be agents of change, and impart the leadership, communication, and reflection skills necessary for them to successfully advocate for themselves and for their communities. She is incredibly compelled by Generation Citizen's program model in that it meaningfully builds these foundational skills. She is extremely excited to help develop and grow Generation Citizen in her role as Greater Boston Site Director.
Gillian is originally from Tarrytown, NY and attended Princeton University, where she earned a B.A. in Religion. Outside of work, Gillian dances and performs with several Boston- and Cambridge- based dance companies. She also likes to cook, do Crossfit, and watch cheesy television shows.
The Difficulties and Glories of Starting Something
Brian Truong, Co-Founder/CEO of HelloToken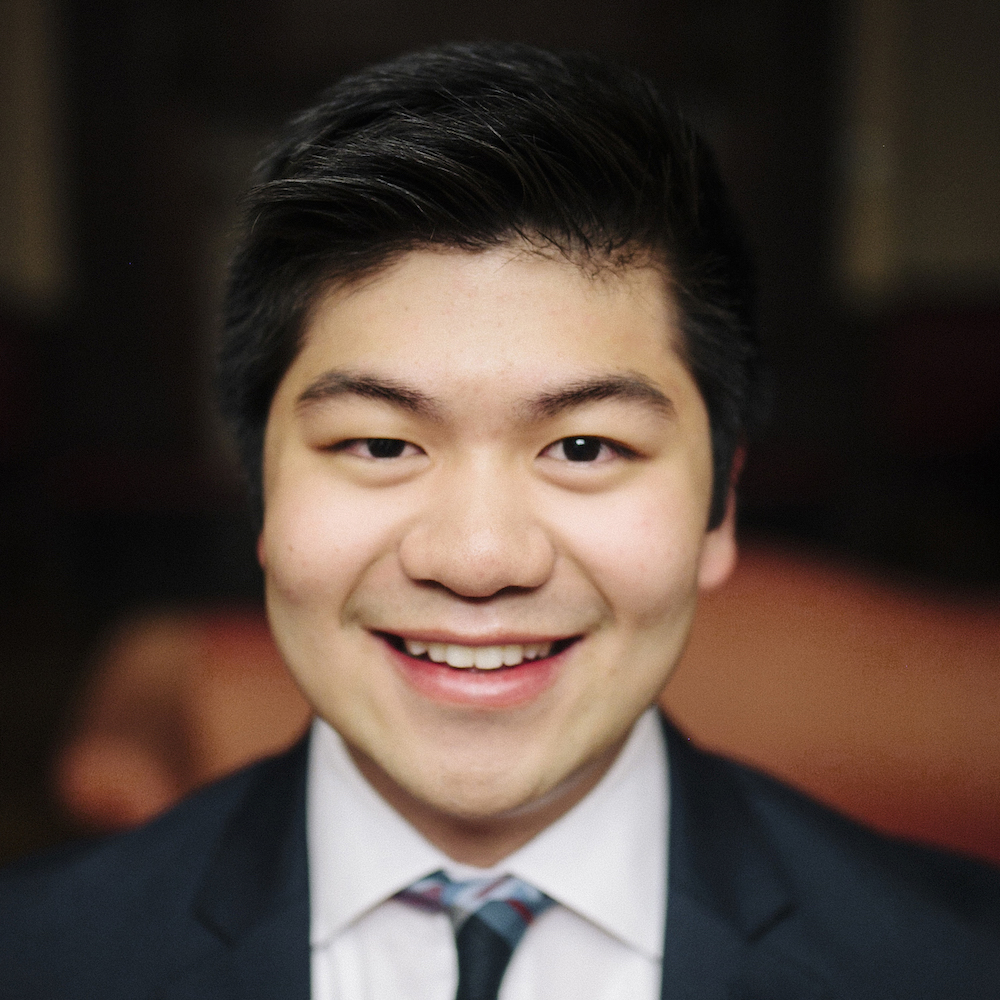 Originally from Dallas, Brian is the Co-Founder/CEO of HelloToken, a content monetization platform that poses a simple, one-click question from market researchers to users. For the past two years, Brian was an Investment Professional (and Employee #3) at Rothenberg Ventures, where he managed their Boston deal flow and portfolio support in addition to leading 7 of their investments. He previously worked for The Blackstone Group in their Secondary Private Equity group and Bessemer Venture Partners in their Healthcare Investment group. Prior to that, Brian was the Founder Apprentice at Signet Education, where he helped lead product development for KarmaNotes, and a Consultant for Protomex Life Sciences where he helped the team with fundraising, culminating in $1 mn raised. He graduated from Harvard in 2015 with an AB in Human Evolutionary Biology and Computer Science. While at school, he was the President of both Harvard Ventures and the Harvard Biotechnology Association.
Taking Inventory: Looking within yourself to build confidence and resilience
Vicky Wu, Founder and Executive Director of Youth CITIES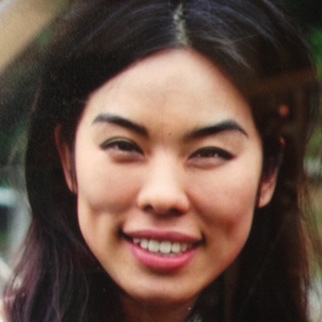 Vicky Wu Davis is the Founder and Executive Director of Youth CITIES. She started this organization to introduce teens to the concept of entrepreneurship and innovation, and in so doing, to improve the fabric of society. Although her undergraduate degree was in accounting, Vicky started a company in the videogame industry, Froghop, in 2000, generating significant kudos and becoming enamored with entrepreneurship along the way. Simultaneously, she co-founding a nonprofit helping older orphans find permanent homes. Vicky has been recognized numerous times in the area of entrepreneurship, such as Red Herring's cover story "Young Moguls: 20 Outstanding Entrepreneurs Under 35", the Kauffman Foundation for "Entrepreneurs Giving Back", and the 2004 Boston Business Journal's "40 Under 40." In addition to Youth CITIES, Vicky is a mentor at MIT's Venture Mentor Services, a member of Beacon Angels (a Boston-based angel group that makes investments in the $100,000 to $300,000 range in small fast-growing companies), and sits on numerous Boards.
Schedule
9:30am - Registration
10:00am - Kickoff & opening speaker
11:30am First small-group workshop
12:30pm - Lunch
1:30pm - Second small-group workshop
2:30pm - Idea development session
3:30pm - Presentations, Wrap-up & next steps
FAQs
Who can attend Sponsr.Us Ignite 3?
Sponsr.Us Ignite 3 is targeted to high school students, though we allow younger students to attend as well. Unfortunately, we are unable to accomodate parents into our event.
What are my transport/parking options getting to the event?
It is recommended that you get dropped off or that you take public transportation. The venue is a short walk from the Harvard Square Red Line subway station. There is limited street parking near the venue, though more parking available in Harvard Square.
Where can I contact the organizer with any questions?
Get in touch with us at ignite [at] sponsr.us
Is my registration/ticket transferrable?
No. The name on the ticket must match the participant.
Do I have to bring my printed ticket to the event?
Nope! We'll have your info on our end. So just show up!
Supporters
Sponsr.Us Ignite 3 is made possible through the generous support of
Date and time
Location
Harvard University, SOCH Building
59 Shepard Street
Cambridge, MA 02138