Sponsorship Matters: Creating Effective Programs to Advance Women

Tuesday, May 7, 2013 from 8:30 AM to 2:00 PM (EDT)
Event Details
CWB BEST PRACTICES FORUM: MAY 7, 2013
Sponsorship Matters: Creating Effective Programs to Advance Women
Bentley University's LaCava Center, Executive Dining Room
#BPFsponsorship 
OVERVIEW: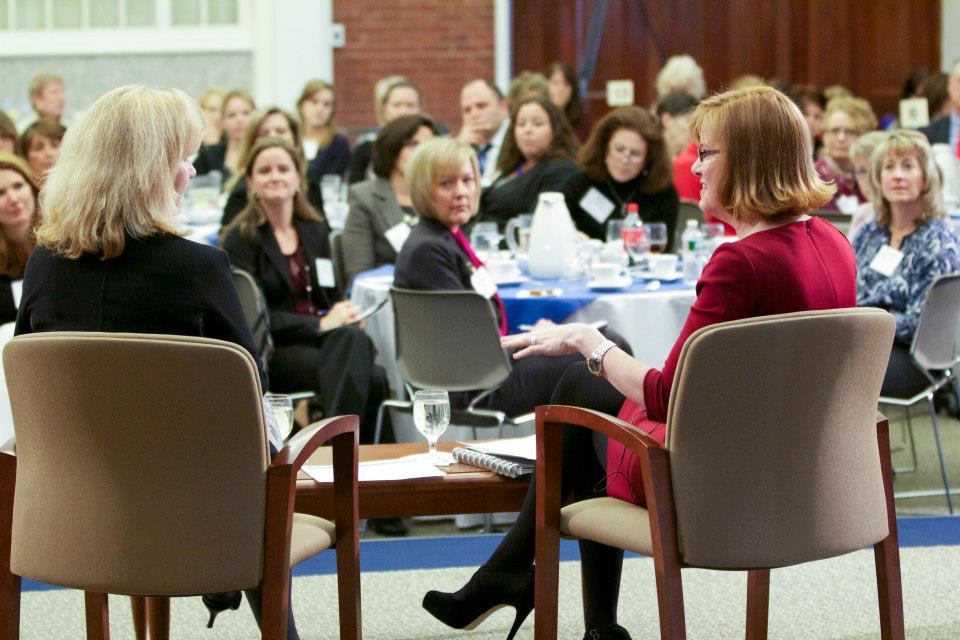 Companies have spent millions of dollars and invested so much of their time in diversity programs and even women's networks, but women are not making it to the top. Despite gains in middle and senior management, they hold just 3.6% percent of Fortune 500 CEO positions. What is keeping women under the glass ceiling? High performing women simply do not have the sponsorship they need to reach the top.
The session will cover:
• Moving From Conversation to Action: Sponsorship Matters – The Facts About Sponsorship and Its Impact for Men, Women and Organizations
• The Difference Between Mentorship and Sponsorship
• Case Study: A Five Step Model for Setting the Foundation and Implementing Sponsorship for Sustainable Results
• The "How To's" for Mastering the Role of a Sponsor or Protégée
• Organizational Best Practices on Sponsorship: Hear firsthand from a panel of executives regarding their experience as a sponsor or recipient of sponsorship as well as organizational best practices for successful sponsorship initiatives.

Our Best Practices Forum will be tailored to senior executives (both men and women) who can drive change in their workplaces.  Our primary audience consists:
ü Executives and Senior Managers
ü Diversity Leaders, Managers and Practitioners
ü Talent Development and HR Officers
ü Line Supervisors and Mid-Managers
ü Interested Employees and Professionals
KEYNOTE SPEAKER: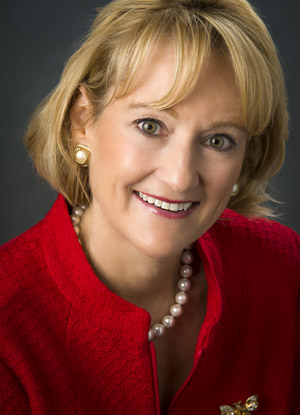 Rebecca Shambaugh, President - SHAMBAUGH
A renown thought leader in advancing women and author of the bestselling book, "It's Not a Glass Ceiling, It's A Sticky Floor" and recently published book, "Make Room For Her, Why Organizations Need an Integrated Leadership Model to Achieve Extraordinary Results," Rebecca will present a roadmap for both organizations and individuals that includes key elements that open doors and fosters meaningful conversations and intentional pathways for sponsorships that result in intentional action and measurable results. Rebecca and her organization will bring Sponsorship to life by presenting a real client case study that illustrates how to incorporate sponsorship within an organization that ensures lasting results.
FEATURED SPEAKERS: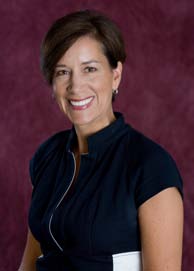 Mary Alice Callahan, Senior Consultant and Professional Facilitator - SHAMBAUGH
With over 20 years experience, Mary Alice is a highly regarded leadership and professional development consultant with experience in sales and sales management training, executive coaching, organizational effectiveness and professional development training. Mary Alice has worked with many companies in multiple business sectors and industries to address productivity and profitability issues as well as facilitate change initiatives through innovative development programs.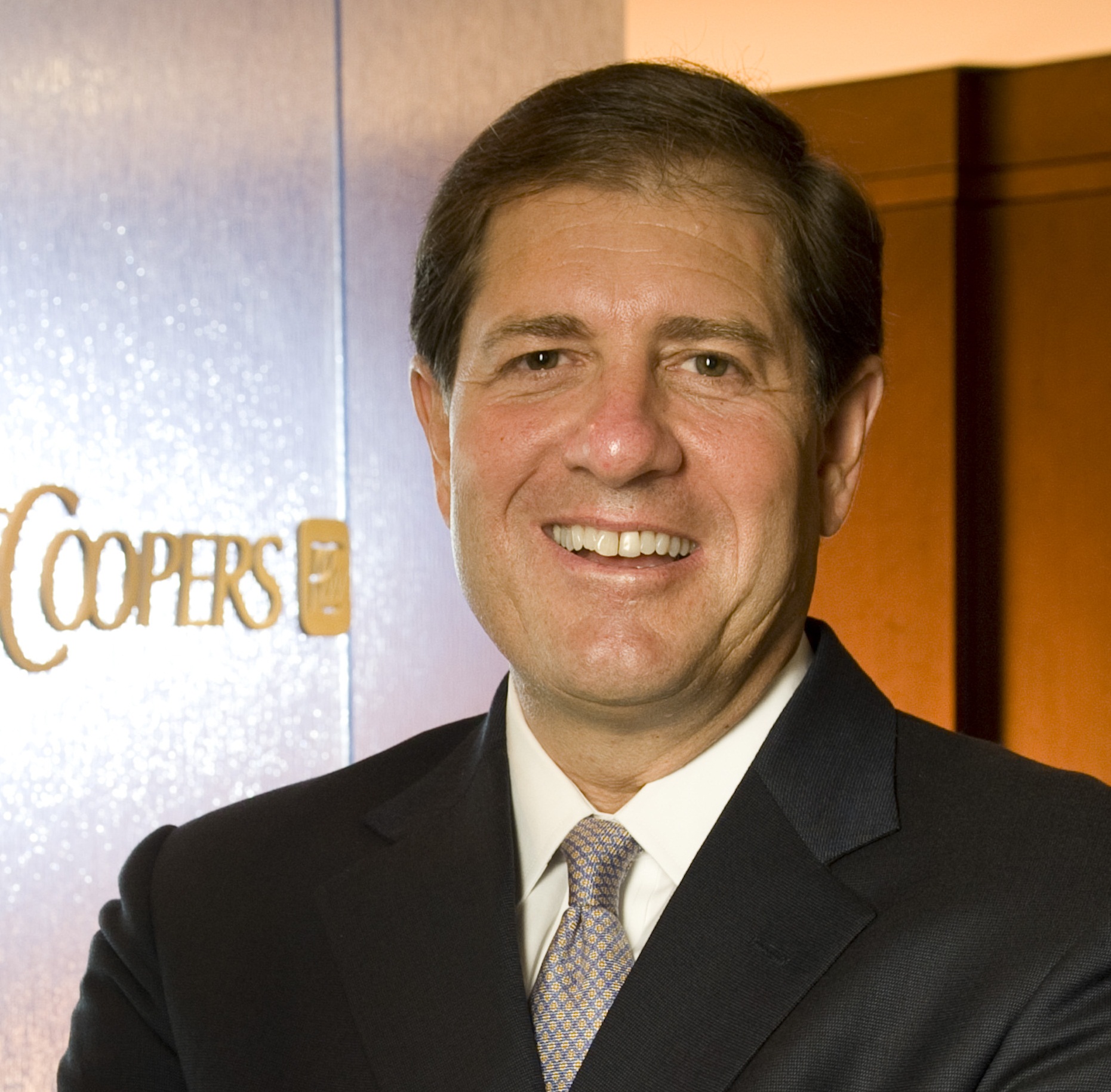 Steven DelVecchio, Risk Assurance, Third Party Assurance Leader, PwC
Steve is a Boston-based partner and currently serves as PwC's Third Party Assurance Leader.  Over his 21 years as a partner, he has held numerous positions in both Client Service and Firm management.  Most recently, Steve served as the Global Leader of the Systems and Process Assurance practice. The practice had over 6,000 professionals worldwide, many of them industry specialists, and provided services designed to identify, assess and manage complex risk and control issues across the enterprise whether they are strategic, financial, systems, or operational in nature.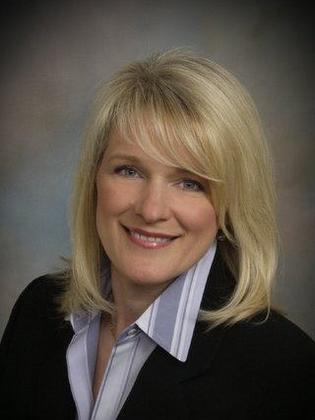 Brenda Dennis, Senior Director of Strategy & Market Development - Cisco Systems
Her organization is responsible for the global enterprise growth strategy, new business and investment programs, fiscal year planning, and market and business intelligence. She also sits on Cisco's Enterprise Business Council, which sets the strategy for the global enterprise business and marshals the collective resources of the company to deliver a transformational customer experience. With her passion and commitment to developing people and creating inclusive work environments, she is a Cisco's Women's Action Network Executive Sponsor and does many speaking engagements on the topic.
Sue Dodsworth, Global Diversity Officer and VP Executive Development – Kimberly-Clark
Sue Dodsworth serves as Vice President, Global Strategy and Mergers & Acquisitions for K-C Professional and has held several other global senior level positions at K-C in the Innovation and Strategy functions. Prior to joining K-C in 2002, Sue worked in consulting for 15 years with both KPMG and McKinsey & Company, specializing in organization design, strategy, and management with some of the world's largest companies. Sue has a Bachelor of Arts degree in Psychology from Leeds University.  She also has a PhD in Clinical Psychology from Kings College in Cambridge. She and her husband Paul live in Alpharetta, Georgia, and have three children.
Nancy Foxen, Associate Director, Workplace Solutions - KPMG
Nancy joined KPMG in 2007 and is based in the firm's New York office. Her responsibilities span the Northeast Region's 12 offices, with 5,000 employees in Audit, Tax, Advisory and NSS/CSS. In her current role, Nancy focuses on organizational effectiveness and ensuring that the firm's programs drive employer of choice goals. In support of the firm's high performance culture, Nancy supports the firm's performance development process including the design and delivery of training programs, communications and assessment of the program effectiveness. Additionally, Nancy provides expert knowledge and support to all diversity and women's networks providing strategic guidance to ensure their initiatives are aligned with the firm's business priorities including retention, advancement and increased external visibility. Specific areas of expertise include talent management/staffing, financial management, communications, inclusion, career development and performance management.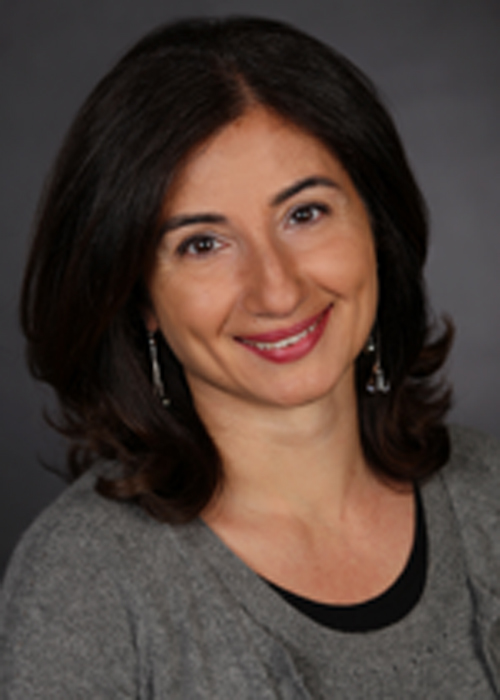 Micheline Germanos, Senior Director - Microsoft Corporation
Micheline Germanos is a Senior Director at Microsoft Corp in charge of Field Excellence for the Marketing and Operations Group. A French national with an engineering degree in computer science, she moved to Microsoft's Redmond WA headquarters in 2007 from Microsoft Europe. She currently heads a worldwide community of marketing and operations leaders in sixty-five countries. As the Executive Sponsor for Diversity and Inclusion in the Microsoft WW Marketing and Operations Group, Ms. Germanos is an active and passionate change agent for increasing Diversity and Inclusion and building strong female leaders. She has represented Microsoft at many conferences, including Working Mothers Magazine Multicultural Women's Conference in New York, and several internal Women@Microsoft Conferences.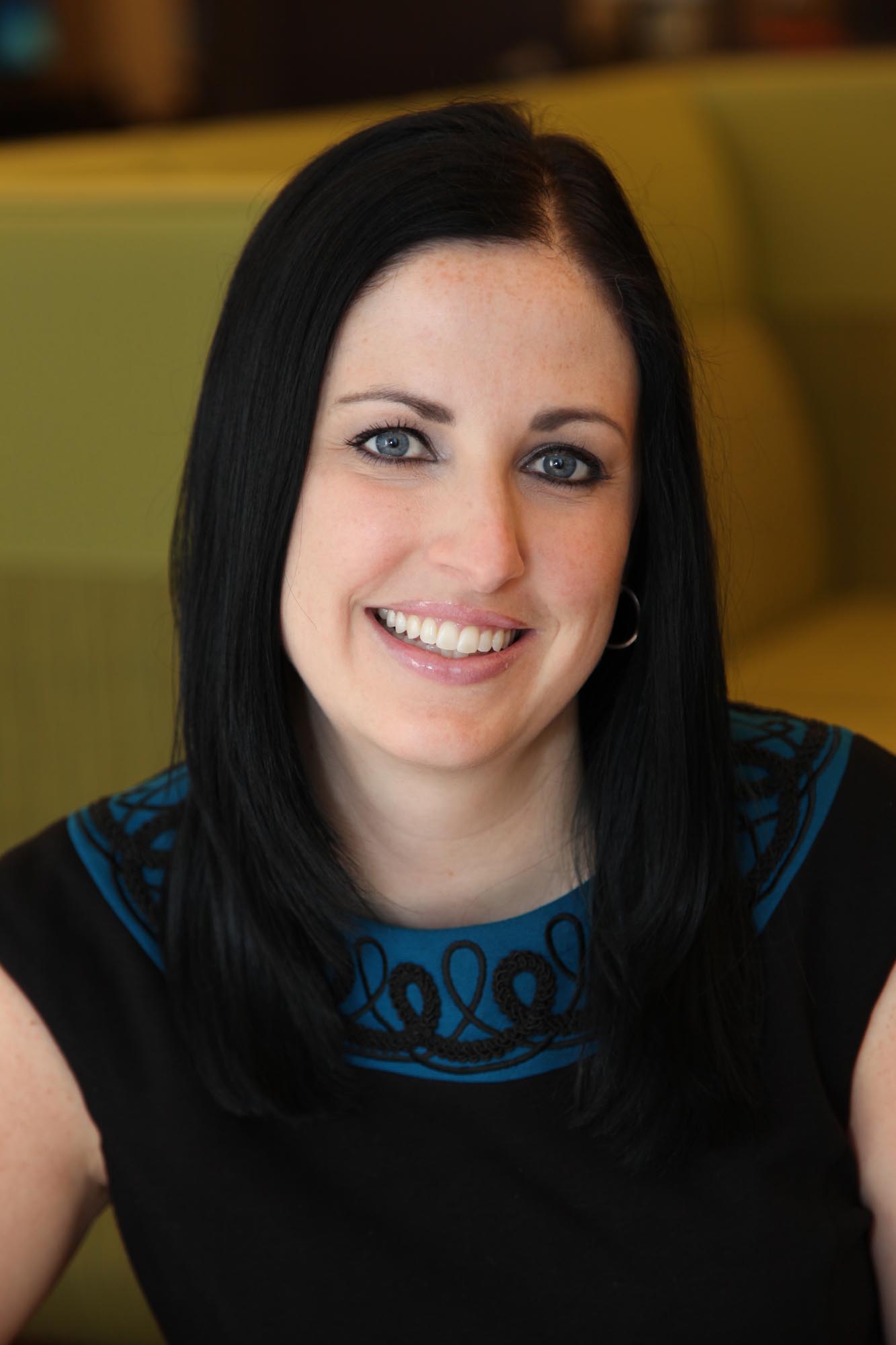 Connie Schan, VP - Global Diversity & Inclusion, American Express
Connie Schan works across the Global Diversity & Inclusion portfolio to develop and advance the company's global diversity strategy. Connie has oversight for the company's Women in the Pipeline and at the Top initiative, the Employee Network program and diversity marketing and communications where her focus is to profile American Express as an employer of choice for employees and customers. For her work in Global Diversity & Inclusion, Connie received the 2011 HR Pinnacle award, which is the highest level of recognition for Human Resources employees at American Express.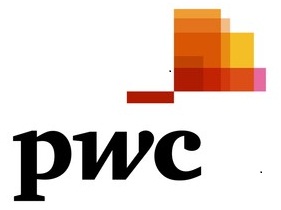 Center for Women and Business
Founding Corporate Partner 
For directions to Bentley University, area lodging & a campus map, please click here.
When & Where
175 Forest Street
LaCava Center, Executive Dining Room
Waltham, 02452


Tuesday, May 7, 2013 from 8:30 AM to 2:00 PM (EDT)
Add to my calendar
Organizer
Center for Women & Business, Bentley University
The Center for Women and Business (CWB) envisions a world where corporations recognize the importance of gender balance throughout their organizations and at all levels of leadership.
Our primary focus is helping corporations recruit, retain, and advance women through action steps and thought leadership. In support of this overarching goal, we also create programs and leadership opportunities for students, collaborate with faculty, and engage in research.


Sponsorship Matters: Creating Effective Programs to Advance Women