Sponsorship and Donations for the Hope and Restoration Program
Description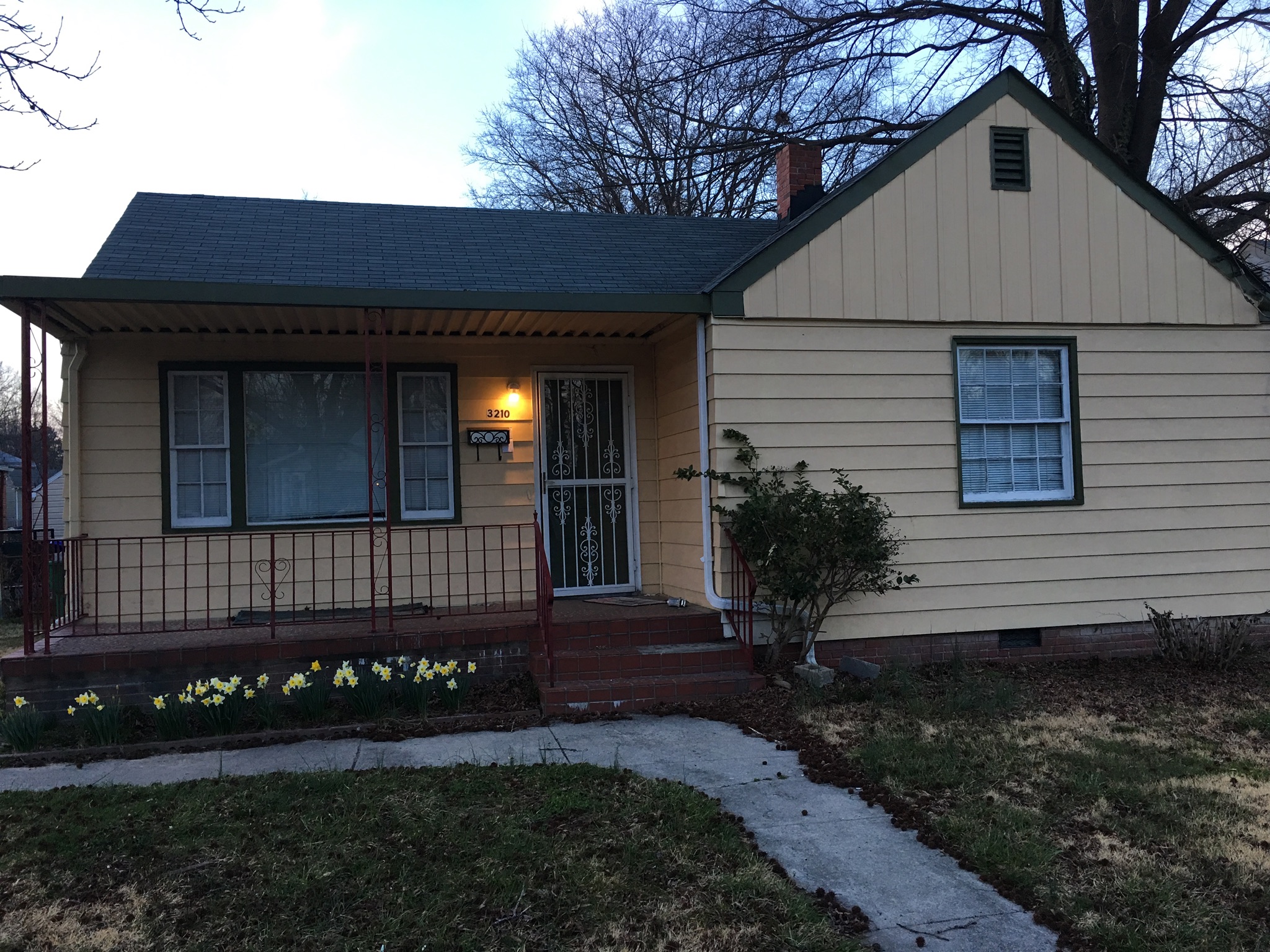 Communities! Strong communities connect us in positive ways to each other and pave the foundation for happy and healthy lives now and for future generations. Building communities begins with being a beacon of light to those in need of a boost to allow them to manage alone. I am proud to join the Hope and Restoration Program in offering hope to a family in need…and I want your help!
The Hope and Restoration Program* (h.a.r.p.) is seeking to assist a single parent with a better quality of life with his or her children and enhance his/her ability to be self-sufficient by providing them the ability to live rent free for a year! We are asking for your financial assistance to support the program which includes renovations and maintenance of the property. Anything helps—$5 can pay for a household essential such as soap and dish cloths or contribute to the cost of a bed and blanket!
Thank you for helping make a difference.
Visit our webpage www.newkingdomcm.com and click on the "h.a.r.p." tab.