Sponsored Retirement Dinner Seminar for NEISD, NISD, SAISD-The TRS Dilemma'

Thursday, December 4, 2014 from 6:00 PM to 8:00 PM (CST)
Event Details
How NEISD, Colleges and other School Districts can get Texas to change TRS Retirement Plan, so that our teachers & professors can get an automatic 'cost of living raise' for the rest of their life!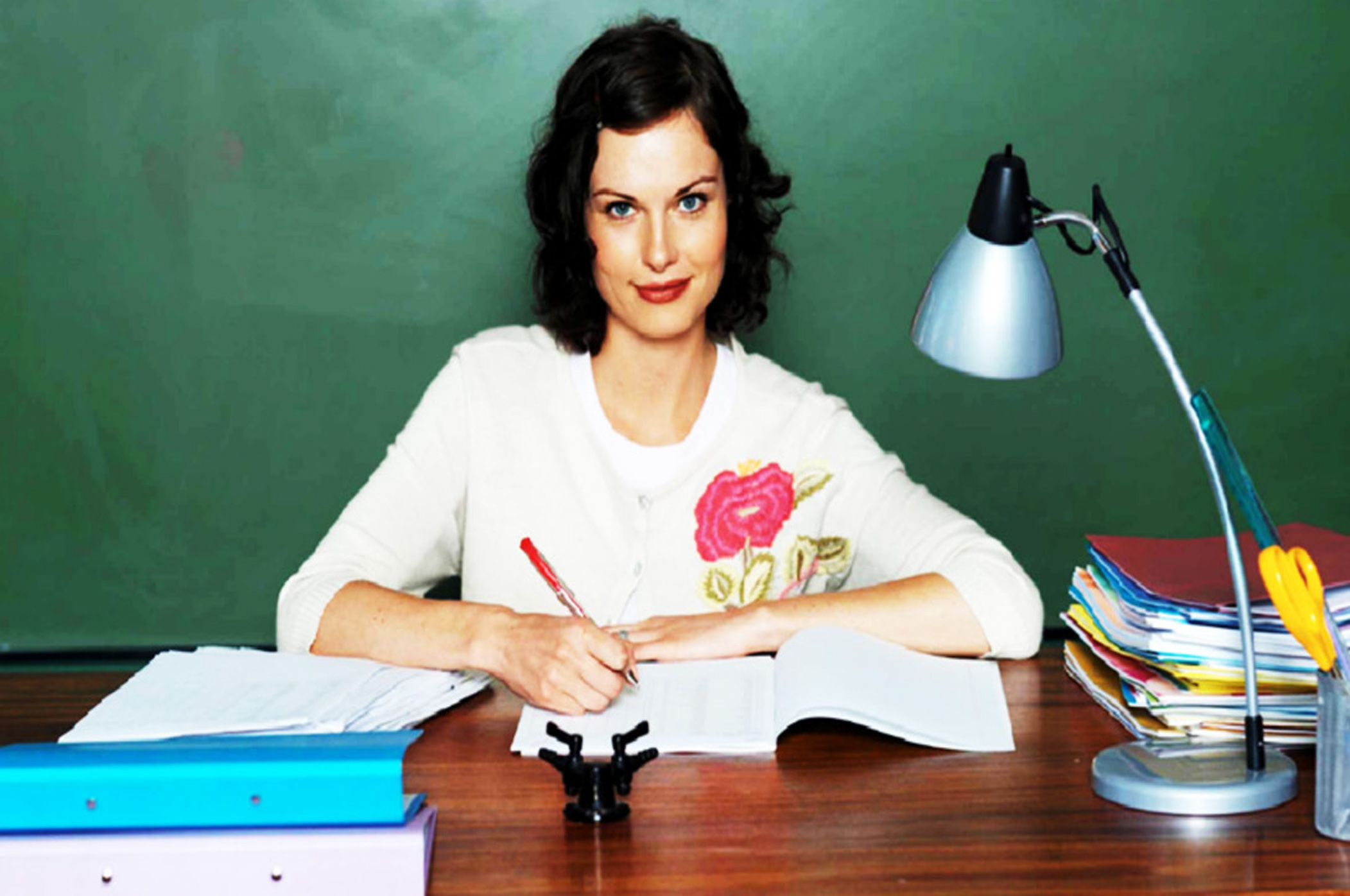 What's the best way to figure out what amount of income you will need for retirement. All you have to do is go back to your first year in the public school system in Texas, and write down what your annual salary was. Then try to figure what your salary was every year or maybe every five years to the present. That's what you should project for retirement. This will take some work and savings to do. Inflation or the cost of living is a major risk in retirement, and as you remember you received salary increases while you were working. The salary increases kept up with the increases at the grocery store, and all the rest of the purchases your family made.
In Texas, educators-teachers are under the TRS retirement system and for about 90% of all school districts, there is no Social Security. In a nutshell, the TRS is a Defined Benefit Plan retirement system, which means when you retire and whatever option is elected, the monthly retirement income amount, stays the same. In fact it is guaranteed to stay the same. But 'COLA' is not there and for many educators they find this out after they retire, which is not the time to find out. Most if not all Fortune 1000 Corporations use to have the same type of retirement plan, 30 years ago. They all change to the other type of retirement plan in the USA, the Defined Contribution Plan, because they saw that the other retirement plan would not work for employees.
And if that wasn't enough, school officials and educators said 40 years ago, that since they had the TRS retirement system, they didn't need Social Security. Instead they could contribute to their own private retirement plan (403b) and make more earnings and a larger retirement income than Social Security. And yes that was possible, except that it was optional, and not mandatory like Social Security or another way of saying forced savings. Many educators did start to save into their private retirement plan, but Texas salaries to teachers didn't leave much room for savings.
And if those two decisions for educators retirement plans wasn't enough pain, the US Government and Social Security Administration put in an automatic 'cost of living adjustment (COLA) into Social Security. Since salaries and years of service are the parts of the TRS retirement formula, the first few years of TRS retirement look okay, but after that educators suffered at least an average of 3% loss to inflation every year. And with the increase in longevity for all Americans it can be a very long and hard retirement lifestyle to live on. The best option that a educator can implement as early as possible is to work on the goal of saving around 12% of their salary into their private retirement plan.
When & Where

The Barn Door
8400 N.New Braunfels Ave
San Antonio, TX 78209


Thursday, December 4, 2014 from 6:00 PM to 8:00 PM (CST)
Add to my calendar
Organizer
Money Concepts University
RUIZ FINANCIAL GROUP, LLC
Sponsored Retirement Dinner Seminar for NEISD, NISD, SAISD-The TRS Dilemma'