Read Write Slam! Pauline guides even beginners confidently through writing and performing rich poetic phrases with vivid audio presentation.
About this event
Hello!
Have you heard "Read Write Slam!" and thought - hey I could do that - where do I start? Pauline guides even beginners confidently through all the steps in writing and performing rich poetic phrases with vivid audio presentation. You will achieve a dynamic original spoken word poem by the end of this class. No experience necessary!
Time: 10:15am for a prompt 10:30am start till 2pm. Includes short lunch break.
Meet: Creative Hearts Art Gallery, Australia Fair G094 between JB HiFi and Zarraffas Coffee. 42 Marine Parade, Southport.
Age: 18+
Bring: Notebook and pen are provided. No need to bring anything, unless you prefer BYO lunch. We are located very close to Australia Fair food court.
Parking: options include free (3 hrs) Australia Fair Car Parking and Council off-road car parks.
About your facilitator: I am Pauline Edwards Sistercupra. I have been performing spoken word poetry for over 3 years, competing in Australian QLD Poetry Slam Competitions, winning heats 3 years in a row beginning in 2018, winning the Logan heat 2019, and in 2020 winning the Currumbin heat, and going onto the Australian Slam Poetry Finals competing against the best in Australia. I've been taught by the best and had many opportunities to perform and I love it. You will too!
Tickets available through Eventbrite, via Creative Hearts Art Facebook page, or
at the Creative Hearts Art Gallery (Shop G1050), Australia Fair, 42 Marine Parade,
Southport. NOTE Gallery hours are Monday to Friday 10am-3pm
Keep watching Creative Hearts Art on social media for more fun projects. Resident artists run awesome creative experiences and art workshops throughout the year.
Thank you.
Pauline Sistercupra
Email: passionflower72@gmail.com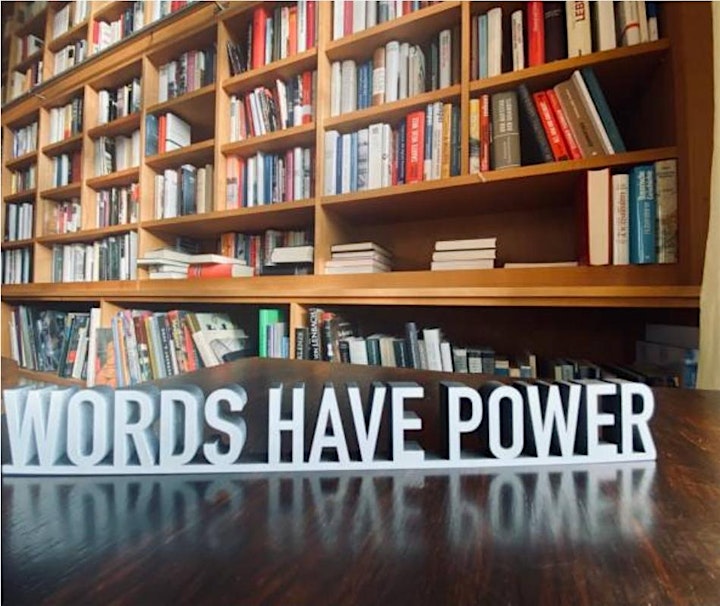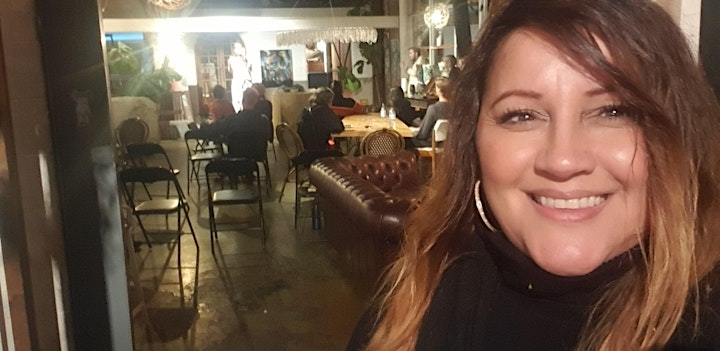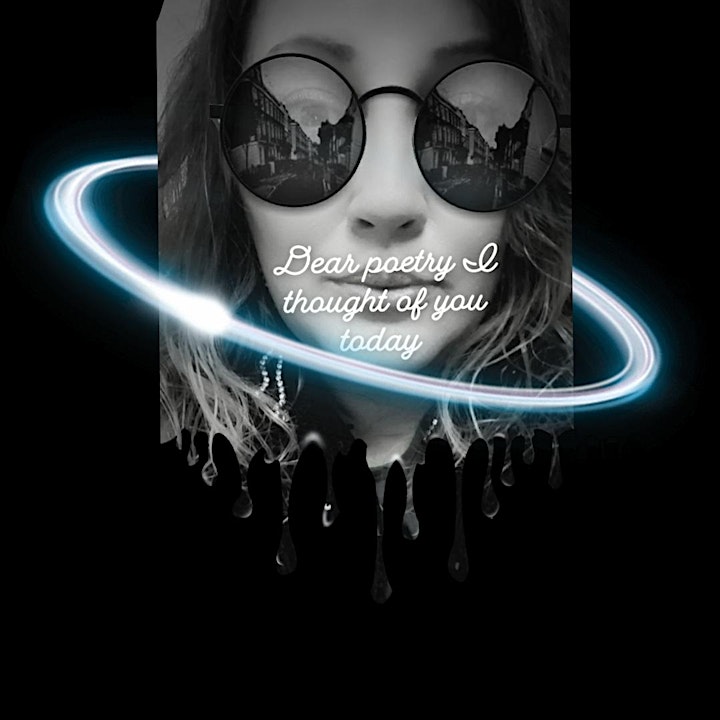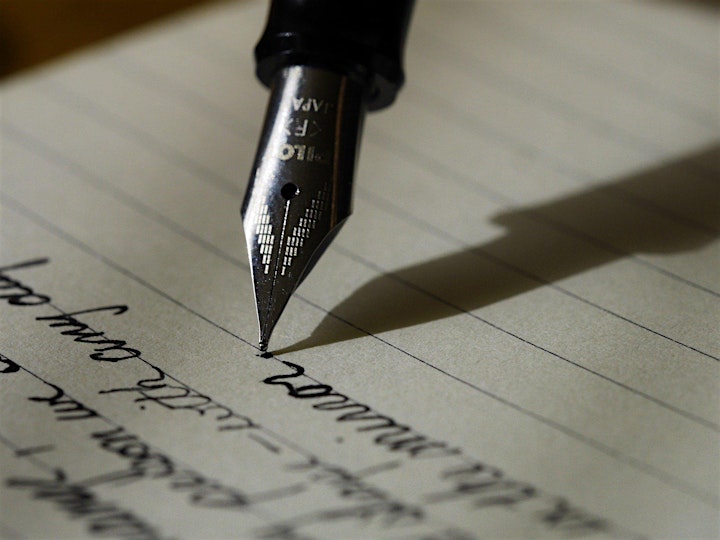 Dear Future Self
I think you're brave, courageous inside the maze of another day.
Dear future self I wrote a letter for you today
I looked into the ink I saw the fear fade away
as I put my pen to paper I imagined these words
So I read from my phone because a word is a word.
I hope you'll feel the impact deep within your soul
I trust you'll feel healthy, happy, strong and whole.
I hope each word will  shape, reset, release, revitalise and see you through another day.
I know a rainbow represents promise
so I envision this for you
I see dreams, goals, love, whole, healthy, healing insightful pieces of peaceful future dreams in
you.
See unity is family and family is strong
relentless, worthy, respectful and whole.
I see innocence gleam from the inside out
I see you walk towards the enticing light
I see tears fade like the ice caps melting shallow pockets of crystal hues dancing, traveling through the room.
Stop just for one moment
Take a deep breath you are the chosen walk away from the mess.
You're no mistake born to dream big
look into the mirror
your depth is your skin
worthy loved treasured
within.
Can you believe you are the seed endeavour to strive
stand together encourage acknowledge the prize.
Dear future self
I recognize the change in
health, mind, body, and soul
I see you're purpose strength signs of gold.
You're important, empowered filled with dignity and soul
You wear your heart on your sleeve
You're not broken
cracked or unseen
you are beautiful
strategically placed
poetic, passionate, praised.
You make dreams come true when you enter the room.
Dear future self
I see unity, family, love peace in you.
Dear future self, I wrote a letter for you today.
By: Sistercupra Pauline. 2021