About this Event
Spoken Nerd
If you're a fan of satirical indie hip-hop, prophetic-poetic talk music (or "Nerd rap" to use the language of its originator, Tennessee-based Nathan Conrad), then Spoken Nerd is the man. In fact, even if you don't like these styles or don't think you like these styles, Spoken Nerd (Nathan Conrad) deserves your listening attention! And even if you don't normally care to hip-hop, this witty and powerful spiritual communicator should be investigated. - Steve Hayes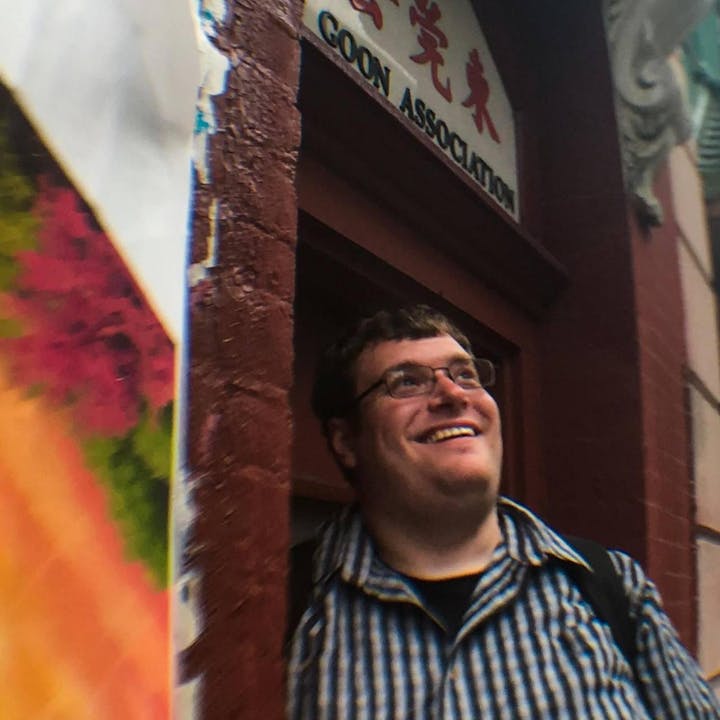 Darko The Super
Darko The Super is the doofus in charge over at U Don't Deserve This Beautiful Art, a record label specializing in the unexpected. Darko has spent his illustrious career as a hip hop superhero. Hailing from the city of brotherly love, he formed such duos as The Hell Hole Store with ialive, and Desperate Band Appreciation Society with Harvey Cliff MC. Through the years he's worked with some of independent music's brightest stars and even is known to hang out at fashion week in his outfits from Big & Tall. With an increasingly rising 50 some odd albums under his belt, he is truly a bonafide prolific rap weirdo. Heralded as Philly's avant-garde king, Darko The Super is an unstoppable force making other artists of today look plain lazy.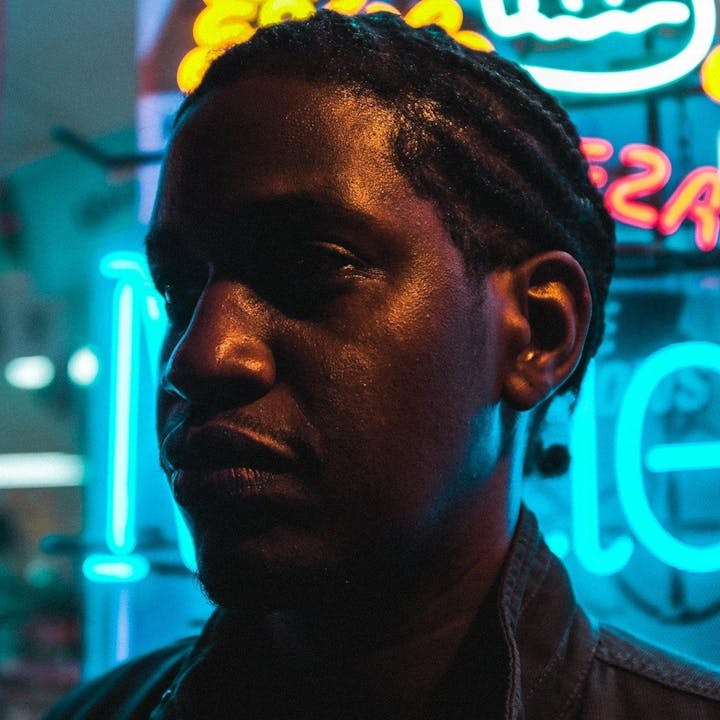 Has-Lo
Hailing straight from the city of brotherly love, the Philadelphia emcee/producer started his early journey as a slow burn. The first big break for Has-Lo was entering the 2007 MTVU Best Music on Campus contest. Full of talented artists, Has' was a finalist for the grand prize and finished in the top 5. Riding that momentum, he released his first solo project, "F*ck Has Day". It was here that Has' showcased his rhyming and production skills with classic tracks such as "The Usual Way," "Unsigned Emcees," and the humorous title track. It was truly an early indicator of how his career would go. Has-Lo's dark RZA influenced beats and tales of loss and despair stand in stark contrast to his other side: acute humor and delivery of funny lines over bouncy upbeats tracks. It was this versatility that endears legions of fans.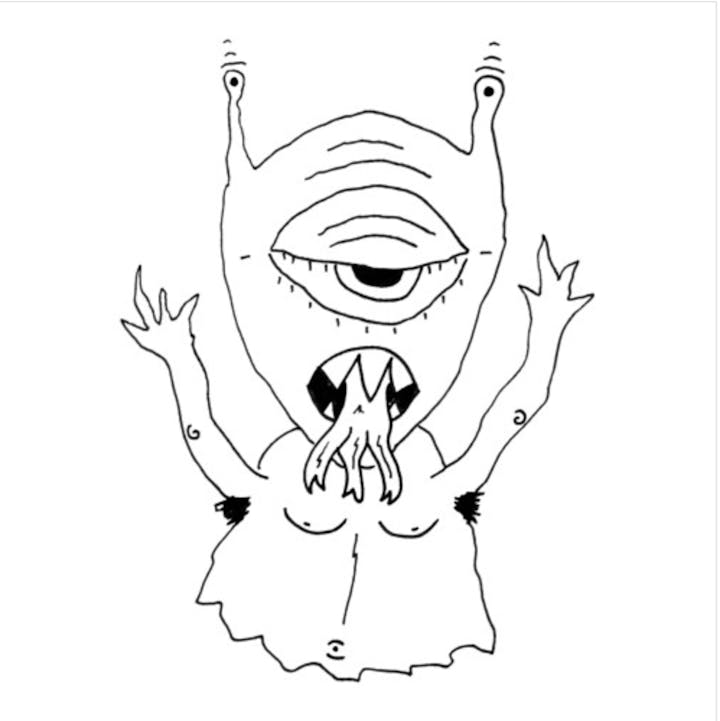 ssupertasterr
Bedroom pop for freaks.
Performers
Date and Time
Location
Refund Policy