Description
Join us for an incredible night of food, drink and inspiration as FOUR awesome women share their stories! Hosted by Martha Henderson, Consultant, Olympian, Speaker. Event speakers are: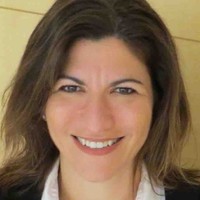 Rosanna Breitman
Redefining Success
For many women, traditional definitions of "success" - rising to the top of one's organization or profession or earning a staggering income, for example – just don't resonate. Rosanna will share her own process of professional transformation and challenge you to reconsider what "success" may mean to you and how to achieve it.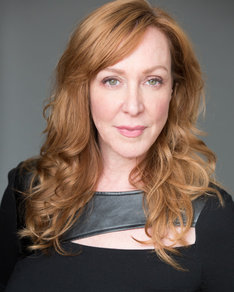 Sonya Cote
Finding your Inner Jezebel
Having been the sexy girl, everyone assumed a lot about me, but in actual fact, I was not sitting in my power at all, until I owned my inner Jezebel and be damned what others thought of me then.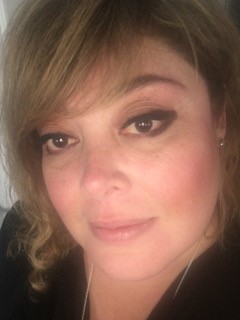 Carolina Billings
Living in the Eye of the Storm
As the founder of Powerful Women Today, a global forum for the empowerment and optimization of women's status and lives, Carolina shares her understanding that success is a journey in which failure, disappointment, drudgery, are part of the process. Skills to handle stress, focus and building stamina are key to get to and survive success.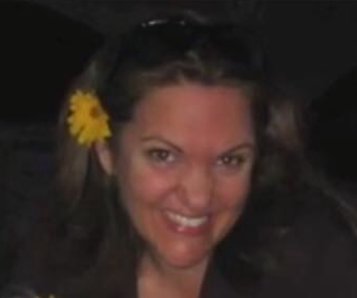 JoJo Marie Schillaci
5 Pillars for Transformation
After being bedridden for almost four years with a neurological illness, I lost everything I knew myself to be and be a part of. I will share how I learnt to transform pain, anger and bitterness into trust, acceptance and gratitude. By doing this it enabled me to pave a path of joy and wellness which propelled me into a universe of infinite possibilities and deep inner peace. It is a story that will empower, motivate and inspire anyone who has ever been told " it can't be done".
Organizer of Spoken Lives Toronto West