Spoken Lives Toronto West - January 21, 2019
Description
Join us for an incredible night of food, drink and inspiration as FOUR awesome women share their stories! Hosted by Martha Henderson, OLY of Rising Tides. Prix Fixe meal included in ticket price ~ menu will be circulated prior to event. Drinks and dessert available for individual purchase.
Four women speak from the stage sharing stories of adventure, success and what they learned along the way. They offer inspiration by revealing their challenges and triumphs, motivating all that attend.
Featured Speakers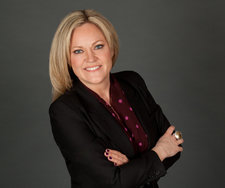 Jennifer Neal
THE ONLY - What can you be "the only" at? ~ There is enough room for all of us in this business world. Just as every face is different so is every business. It is our authenticity that makes us different, perfect and makes for greater revenue. But so often we struggle to see it. With a little work, you too can explore and uncover your business' unique difference.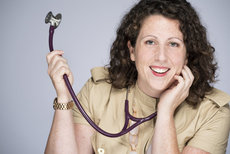 Dr. Hillary Webster
Your History Dictates Your Health: Stories of Trauma & Women's Health ~ In her clinical practice, Dr. Hillary has notice a fascinating and slightly troublesome trend: most of her patients with hormonal issues and gynecological conditions, from fibroids to PCOS, had some sort of trauma in their past. Drawing from her own story and her clinical experience, Dr. Hillary explains the importance of acknowledging the role our past plays in our present illness, and what to do when your providers think the problem is "all in your head".

Unstoppable Tracy Schmitt
Success depends on perseverance. - #1 International Speaker, Award-Winning Trainer, Best Selling Author, TV Host, Honoured Humanitarian, Decorated Athlete in Oprah Magazine. No matter where you are in life, crush your obstacles with Tracy she supports peak performance by disarm limiting beliefs to an Unstoppable YOU!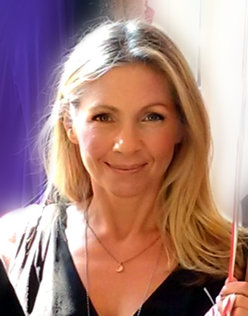 Kristy Wieber
The Unexpected Entrepreneur:
How being at a crossroads in life lead me to launching a start-up that would disrupt the Canadian retail landscape.