Make a mess and some beautiful prints!
About this event
In this short class, we'll explore some expressive techniques for letterpress printing. Sometimes letterpress is all about the perfectly inked, typeset message. But sometimes it's about printing the forms of beautiful letters, juxtaposing and layering intense colors, and making a fun, lovely mess. And that's just what we'll be up to in this class!
No experience necessary!
The class is taught by Thom Caraway, the designer and publisher for Rock & Sling and Sage Hill Press. He has designed over 50 books and magazines, and teaches courses in editing, book design, and publishing at Whitworth University. He has been working in letterpress printing since 2016, and is a founder of the SPPC and Trochaic Letterpress Studio..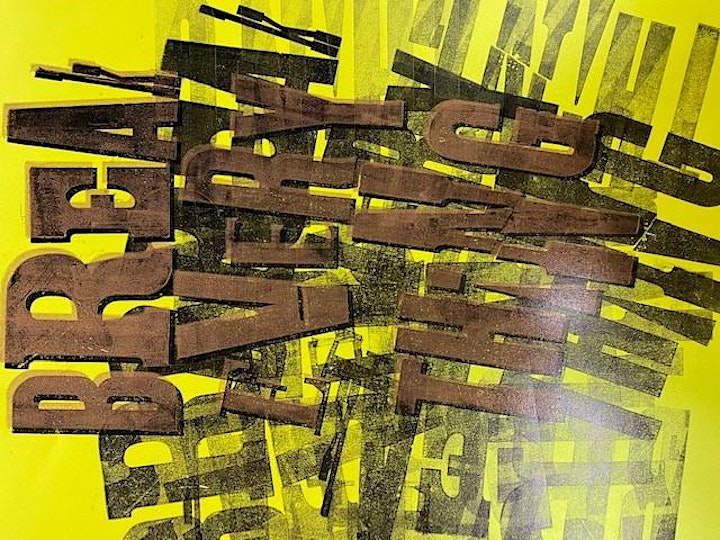 Organizer of Spokane Print Fest: Expressive Letterpress Printing