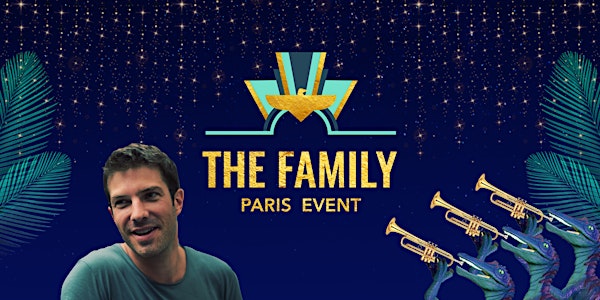 Splitting your team between Paris & SF w/ Pierre Betouin, CEO at Sqreen
When and where
Location
The Family 25 rue du Petit Musc 75004 Paris France
Description
Building a startup in the US is the dream of many European founders, but only a few make this bold move. The competition is harder, the cultural gap can be significant.
It's a pain to anticipate, block & learn from every attack on every single one of the apps developers use. Sqreen's mission is to narrow this gap between developers and security, democratizing security and making it easier to implement & use.
Pierre Betouin is Sqreen's CEO. He spent years at Apple noticing this gap every day and decided to do something, to create the ultimate platform to manage app security :)
Each member of our team and all our entrepreneurs who have met Pierre told us one thing: This guy is one of the most impressive CEOs they've ever met. He built a team in both San Francisco and Paris, embracing a fulfilling cultural mix for the company (60% of employees are not French). His main focus for the first years was building the best possible product, as he believes it's a key differentiator for a tech company in terms of attracting talent.
After joining Y Combinator and raising a $14M Series A round, Sqreen is now ready to fulfill its promising mission and scale in order to become the global company Pierre dreams of building.
He will be interviewed on stage by Mathias Pastor, Director at The Family. They will talk about team management, the YC journey, building an international company by moving to the US, and many other topics related to his entrepreneurial path, Sqreen and security in general.
You'll have time to ask your own questions. This event is 100% open & free :)
See you there! Love <3
Vlad