Description
SPLASH J'OUVERT TROUPE, St. Croix, USVI'S Premier J'ouvert Troupe, brings to reality that Roas'-a-time j'ouvert celebration of life, culture, music, emancipation, tradition, and all that it represents to Caribbean islanders, as a big, bold, vibrant, colorful statement of revelry for festival.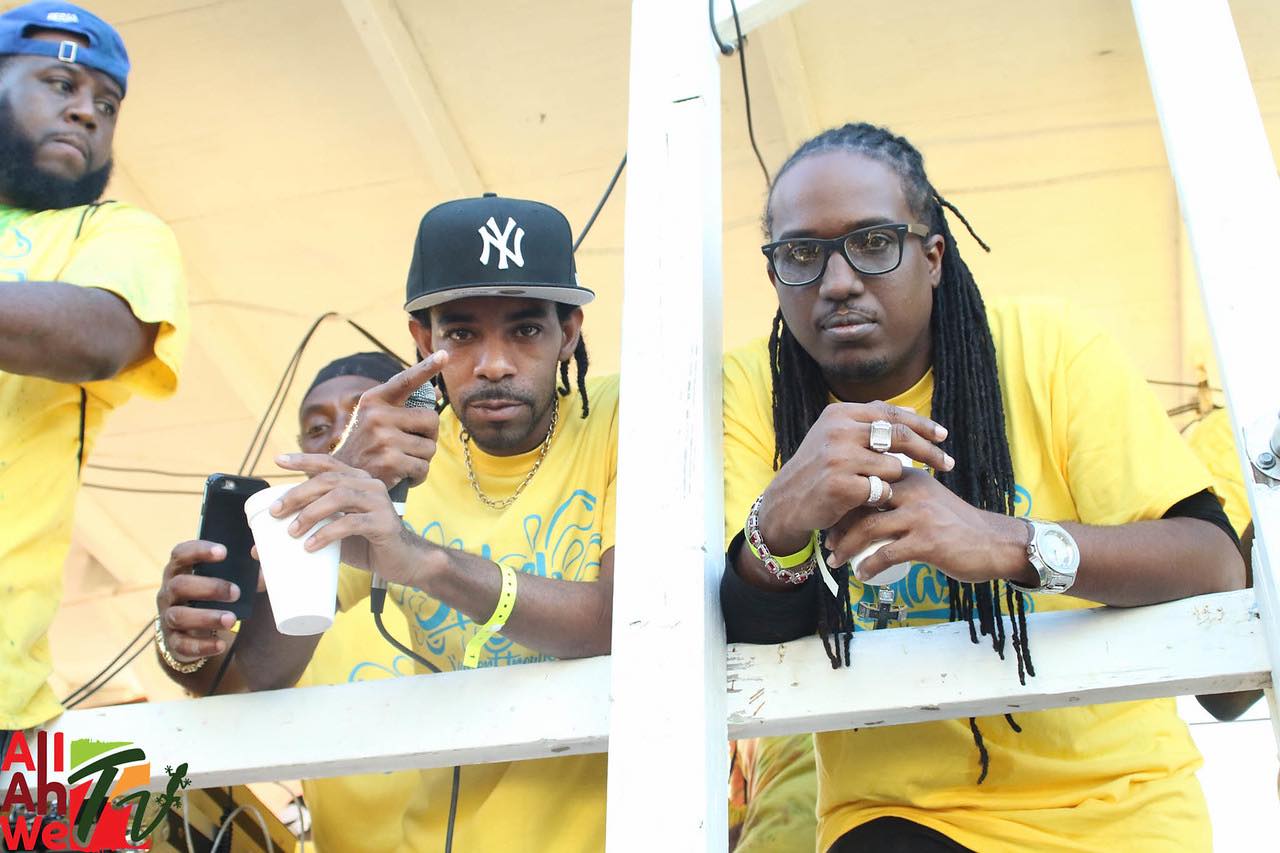 All-inclusive of paint, powder, food, drinks, pure mas, and MORE, Splash J'ouvert Troupe is the #1 choice for the best time on the road for the Crucian Christmas Festival come j'ouvert morning!


---
Splash J'ouvert 2K18 Signature Collection
---
Splash Signature Two-Piece Swimsuits - more sun... more fun!
ion
Splash Signature Body Suit - show off your sexy!
Splash Signature Camel Pack - fewer trips to the bar... more time to fete!




How it works: Select your package by size and then select the Add-on option for your signature item(s). Easy! Note: Product colors and logo design may vary.
~Limited Early Bird packages available. Register today!~