Description
SPLA Presents Awakening the G-Spot & Female Ejaculation
with Charlie Glickman and Caroline Carrington
Do you want to give your lover an exquisite experience? Discover how to create amazing pleasure, deep connection, and thrilling passion with G-spot massage and invite the flow of female ejaculation.
Being a skilled lover is more than knowing the "right" moves. It's also about presence, creating the container that allows your partner to surrender, and reading the energy from moment to moment. It's about tuning into your partner's response and following the peaks and valleys of their arousal. And it means allowing your hands to both give and receive pleasure so that you can both ride the waves. Pleasure experts Caroline Carrington and Charlie Glickman will teach you everything you need to be an amazing hands-on lover. This powerful workshop includes a live demo with Caroline and Charlie so you can see all the techniques in action that you can take home and practice.
Join us for this unique class taught from both a Tantra and Sexological Bodywork perspective to empower you to even more pleasure and flow.
In this workshop, you'll learn:
Over a dozen different ways to pleasure and activate the G-spot and clitoris, separately and in combination
The truth behind the myths surrounding female ejaculation
How to deepen presence, connection and intimacy with your partner for a truly mind-blowing experience
How to create a strong and resilient container for your partner's pleasure and emotional release
Ways to measure, respond to, and explore your partner's arousal
Tools for addressing the common concerns that can block sexual desire and response
Tips for expanding the pleasure potential of your hands
Important anatomy to ensure you understand the erotic landscape
Techniques to awaken the body to female ejauclation
The importance of breath, sound and movement to enhance/expand your pleasure
The energetic components behind this powerful practice
By the end of this workshop, you'll have everything you need to entice, arouse, and pleasure your partner. You'll have the skill and confidence to create an amazing experience for you both. And you'll feel powerfully sexy doing it!
This class is LGBT-friendly and invites people of all genders.
Singles, couples, and groups are welcome.
YOU DO NOT NEED A PARTNER TO ATTEND
Please respect this as a fragrance free event to honor those with sensitivities.
HOSTS: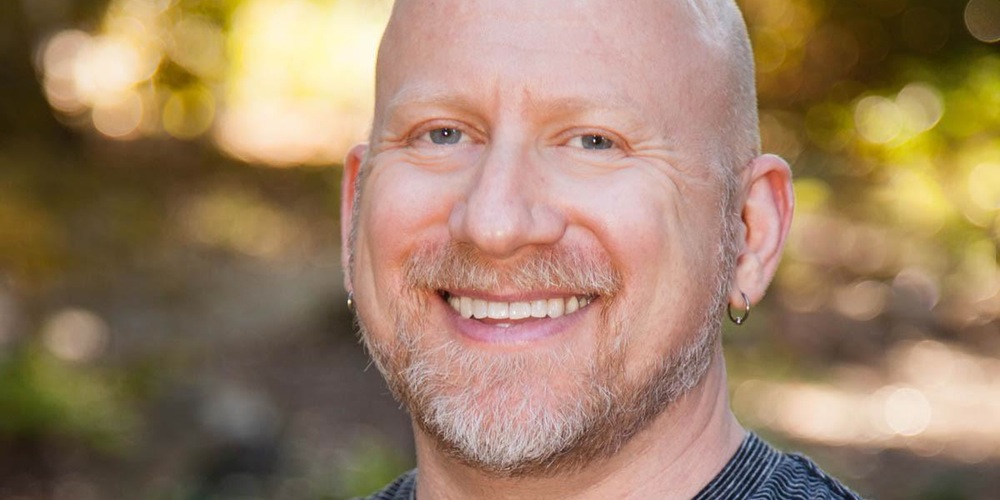 Charlie Glickman PhD is a sex & relationship coach, a sexuality educator, a sexological bodyworker, and an internationally-acclaimed speaker. He's been working in this field for over 25 years, and some of his areas ofThe Ultimate Guide to Prostate Pleasure: Erotic Exploration for Men and Their Partners. Find out more about him on his website (charlieglickman.com) or on Twitter (@charlieglickman) and Facebook/charlie.glickman. For Charlie's sex coaching and sexological bodywork services, visit MakeSexEasy.com.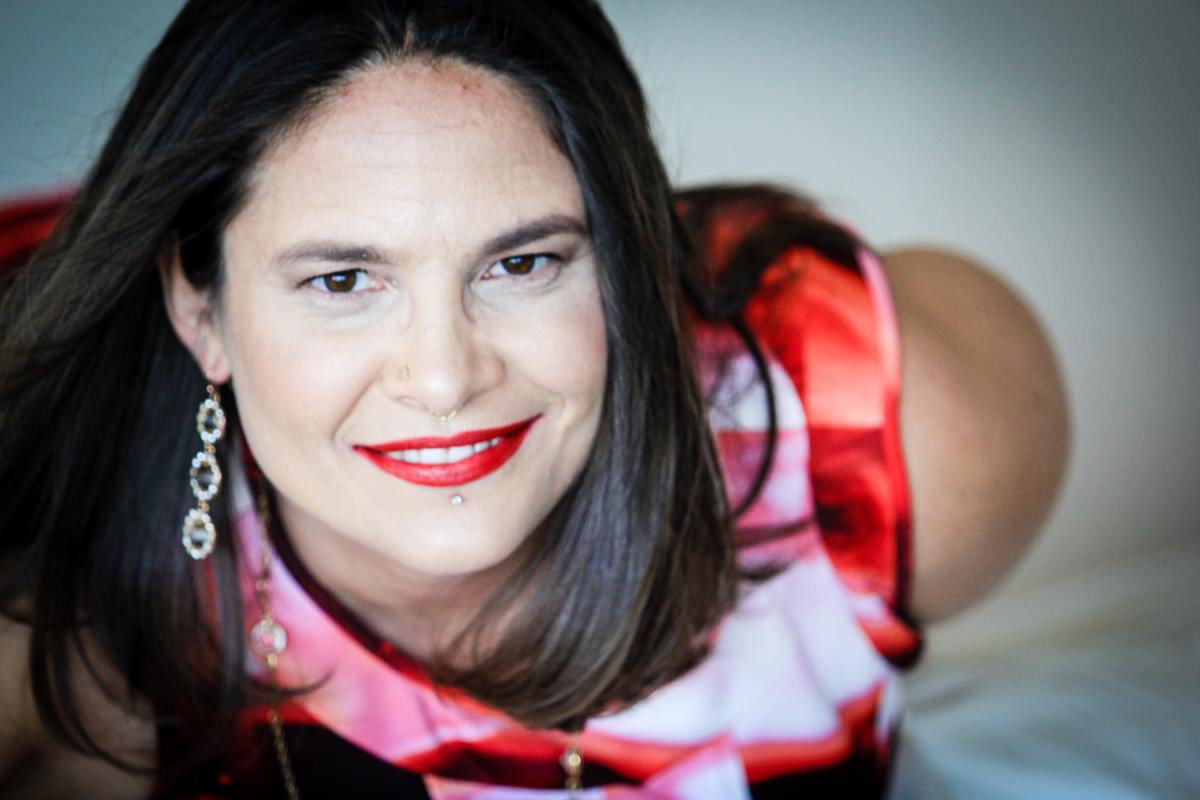 Caroline Carrington is a Conscious Relationship & Intimacy Coach and Certified Tantra Educator inspiring people to live empowered lives across the US and around the world. She expands people's experience of pleasure, intimacy and connection through relationships, energy play and dynamic meditation. Caroline loves building bridges between communities in the realms of Tantra, BDSM, Polyamory, and Bhakti Yoga. Caroline welcomes people of all genders, races and relationship styles and is LGBT-friendly. She is passionate about walking Tantra out of the bedroom and into the world and bringing the sacred back into sexuality. Caroline is available for private sessions, experiential workshops and personalized intensives. Learn more at www.JewelintheLotusCoaching.com
SEX-POSITIVE LOS ANGELES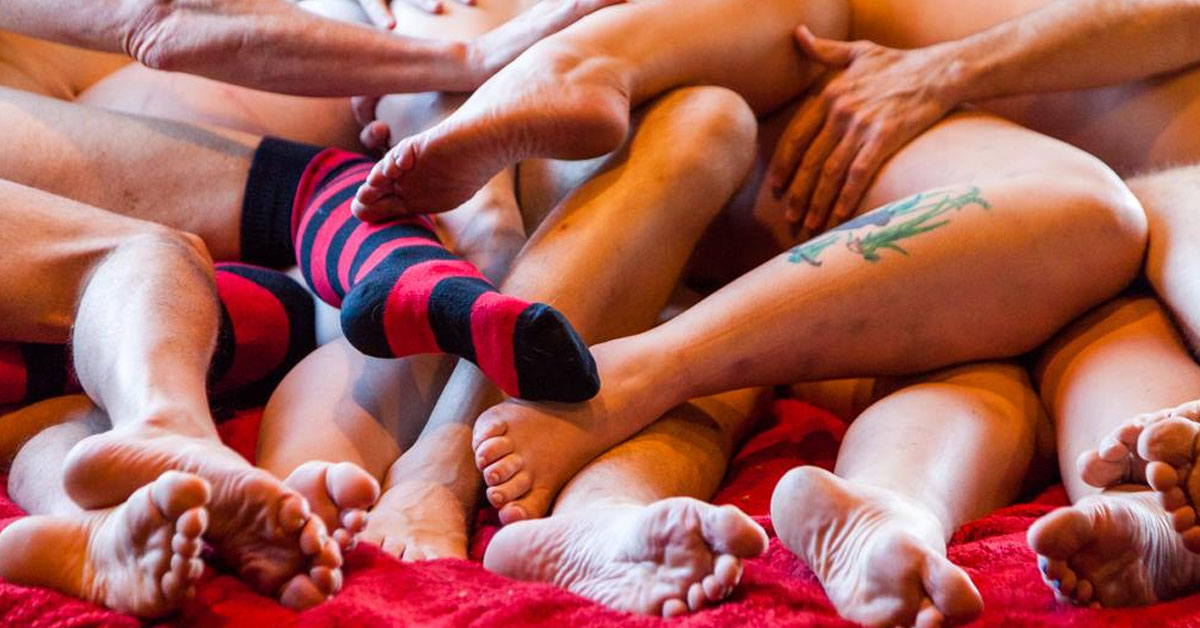 With a member base of over 2,000, Sex Positive Los Angeles (SPLA) offers sexual education and support programs throughout Los Angeles County.
SPLA welcomes all genders, orientations and consentual relationship styles. SPLA is about enlightenment and education, freedom and personal choice, and stimulating community events that stir your passion & desire.
http://meetup.com/Sex-Positive-LA
Date and Time
Location
The Gateway - A Portal for Growth & Wellness
2507 South Barrington Avenue
Los Angeles, CA 90064