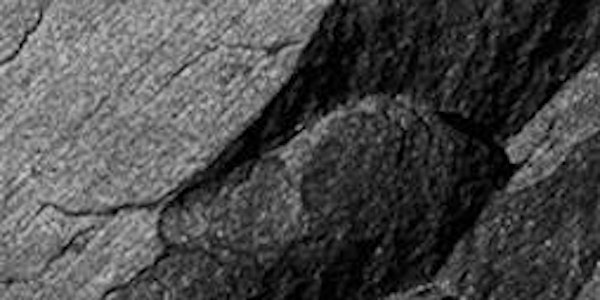 Spiritually-Informed Psychotherapies 2018 Certificate Program
When and where
Location
2 Rector Street New York, NY 10006
Description
The Psychotherapy & Spirituality Institute joins with the Interfaith Center of New York to offer a summertime continuing clinical education certificate program in spiritually-informed psychotherapies. This program gives qualified professionals providing mental health or pastoral care services an opportunity to undertake structured and sustained study of key intersections between spiritual wisdom and psychological insight.
In a seminar setting, students will consider a wide array of topics relevant to practice – including intimacy, family life, diversity, addictions, conflict, grief, and trauma – incorporating spiritual perspectives into each area. A brief final integrative paper will allow students to apply what they have learned to their own work.
This program is meant to enrich professionals' clinical practice and deepen their understanding of how spiritual dynamics figure in holistic care. 18 CEC's are available to LMSWs, LCSWs, LMFTs, and LMHCs in NY State. Graduates of the summer certificate program will become PSI alumni and program affiliates.
Learning objectives
Conceptualizing the intersubjective spirituality that informs the clinical encounter
Developing a range of spiritual assessments and interventions
Understanding spiritual perspectives on distinct clinical concerns like intimacy and addiction
Expanding spiritual resources available to clinicians, both personally and professional
June 13, 2018
1.A - Modes of Spiritual Assessment
1.B - Spiritual Development Through the Lifespan
June 20, 2018
2.A - Multicultural Competency & Ethics in Spiritual Care
2.B - Integrating Spiritual Approaches Into Treatment I
June 27, 2018
3.A - Spiritual Perspectives on Family Life
3.B - Spiritual Perspectives on Intimacy & Attachment
July 11, 2018
4.A - Spiritual Perspectives on Grief & Loss
4.B - Integrating Spiritual Approaches Into Treatment II
July 18, 2018
5.A - Spiritual Approaches to Addictions & Compulsions
5.B – Spiritual Approaches to Crisis & Conflict
July 25,2018
6.A - Spiritual Self-Care for Helping Professionals
6.B - Integrating Spiritual Approaches Into Treatment
To Apply
Please submit your completed application online by June 11th; this must include:
Completed application form
$40.00 nonrefundable application fee
Statement of purpose (500 words) t

he statement of purpose should address your purpose and interest in pursuing the program, how the program fits into our overall academic, professional, and/or personal goals.
A

résumé

or CV with specific mention of education, credentials, and experience
Course tuition: $859.00 for licensed professionals; $645.00 for clergy, AAPC members, and PSI affiliates; and $429.00 for full-time students.
* The courses and faculty listed are subject to change. For more information, updates, and details, please visit our website: www.psinyc.org