-->-->-->-->-->-->-->-->-->-->-->-->-->-->-->

REGISTER HERE 
Join us in Northern California
for a heart-opening weekend of 
healing ritual, inner journeying  and deep soul healing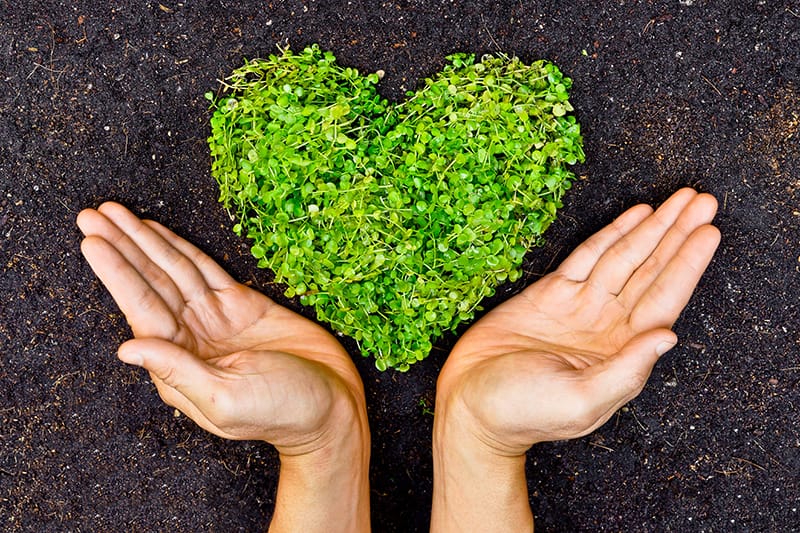 For grieving individuals or professionals working with loss and grief, this course introduces multi-faith/interfaith conversations and unique therapeutic tools that combine art therapy, sacred symbolism, creative ritual, family dynamic mapping, guided meditation and mystical practices for navigating the grief journey.

These conversations and processes are designed to express the energy of pain, grief and stagnation through symbolic representations that can be worked with to aid in healing.
The intention is to shift the griever's focus toward inner transformation rather than external events, and introduce a sacred perspective in which grief can be viewed as a gift of growth rather than a meaningless tragedy. 
 ____________________________________________________________


What you will experience during the workshop:
   . Guided meditations and shamanic journeys
   . Multi-cultural teachings and practices for working with grief
   . Heart-healing ceremonies and rituals
   . Family dynamic mapping 
THE FACILITATORS  
Terri Daniel, MA, CT is a clinical chaplain, interfaith minister and end-of-life educator certified in death, dying and bereavement by the Association of Death Education and Counseling. The focus of her work is to assist dying and grieving individuals to discover a more spiritually-spacious understanding of death and beyond. Terri's work is acclaimed by physicians, hospice workers, grief counselors and clergy for its pinpoint clarity on the process of dying and grieving and its heartfelt depiction of consciousness beyond the physical body.
Austyn Wells is a Dying Consciously and Munay-Ki Rite educator who blends her certification as a grief counselor with her knowledge of energy medicine and healing practices from indigenous cultures.  Austyn has master level certification from The Four Winds Light Body School of Shamanic Studies, and is currently completing certification as a spiritual counselor with The American Academy of Health Care Professionals.

SEE BELOW FOR REGISTRATION AND PRICING.

PRICES INCLUDE TWO NIGHTS LODGING AND ALL MEALS,EXCEPT WHERE OTHERWISE INDICATED


CEUs AVAILABLE 
The workshop will be held at the beautiful
Earthrise Retreat Center in Petaluma, CA.