| | |
| --- | --- |
| Spiritualist Church of African Traditions Yahweh Intl, Inc. Convocation | |
Event Details
1st Annual Convocation & Workshops for The Spiritualist Church of African Traditions Yahweh Intl., Inc. Join us for fellowship, teaching, spiritual cleansing, and conjure workshops. The conclusion of the Convocation will feature an exotic Middle Eastern dinner, and conclude with a traditional Ancestral Spiritual Drumming Ceremony by the Okanilu Group, followed with a fellowship dinner & Convocation service led by Bishop Christos Kioni. 
---
CONVOCATION FAQs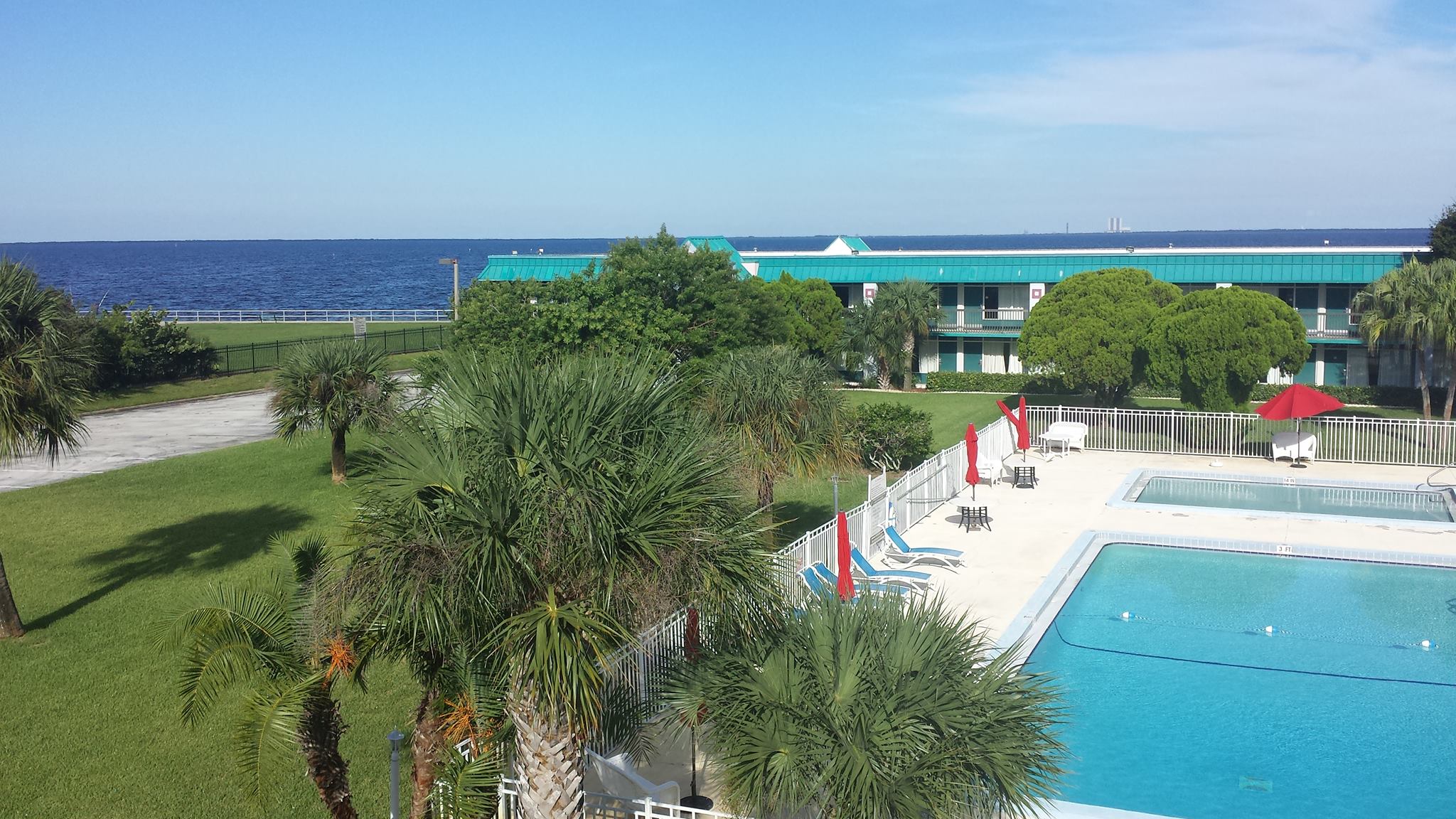 ST. STEPHEN ALL ACCESS PASS - 15 Person Limit
Cost $250
Includes 2 nights lodging at St. Stephen Christian Retreat - September 13 -14, 2019
You will be billed for additional days should you arrive earlier or stay longer than September 13th & 14th Should this be the case, the additional fees will be expected 30 days in advance of the Convocation
Includes Workshops of your choice
Includes 4 hr Orisa Drumming Road Opening Ceremony by The Okanilu Group
Spiritual Cleansing Service
Includes Convocation Fellowship Dinner
Includes Good Juju Swag Bag (containing products from our vendors & Dr. Kioni)
Does not include other meals or gratuities 
2 Day Access Pass Only
Cost $85 Event Ticket
Includes 4 hr Orisha Drumming Road Opening Ceremony by the Okanilu Group
Spiritual Cleansing Service
Includes Good Juju Swag Bag (containing products from our vendors & Dr. Kioni)
Workshop fees, Lodging and Convocation Fellowship Dinner fees are separate
Does not include additional meals, lodging or gratuities for the shuttle bus
PLEASE PRINT OUT YOUR EVENT TICKETS TO PRESENT AT VENUE CHECKPOINTS
---


Accommodations 
Convocation Headquarters
There are no convenience stores, nor fast food in the area. Food delivery is available from local restaurants via Door Dash. Some local restaurants deliver as well. No Room Service.
Rooms
Poolside- 15 rooms reserved. (some 2 beds some (K Bed + sofa) 

If you want a room without the All Access Pass, the cost for the room is $65. You will still need to purchase an Event Ticket for $85. Workshops and Convocation Dinner must be purchased separately also. 
Registration:
You must reserve your room thru the Spiritualist Church of African Traditions, Yahweh. Your name must be on our list one month before the Convocation date of September 13th. Purchase The St. Stephen All Access Pass, or just the Pool View Room to automatically secure your room. We will inform you by email about how to register upon arrival. 
Location: Titusville, Florida 32780
Driving Directions
- Off I-95, take Exit 215 (OLD EXIT 79)
- Turn left onto HWY 50, heading East
- Go 3 miles and turn right onto US 1, heading South
- The Retreat Center is 1/4 mile on the left.
Phone: (321) 567-4961

---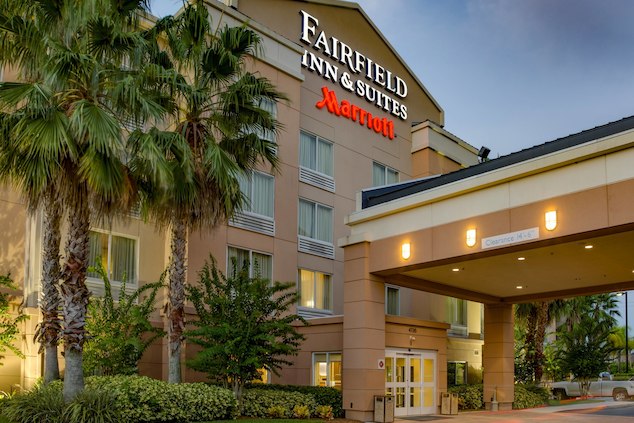 Location: Titusville, Florida
This site has many more amenities than St. Stephen. If you are driving down, it is located right off I-95. There are several brand food chain restaurants in this area. Plus the hotel offers free breakfast. The hotel is a ten minute Uber ride from  Convocation Headquarters at St. Stephen Christian Retreat & Conference Center. However, we will have a van rented to provide shuttle services.
Northwest corner of I-95 Exit 215 and SR 50 (Cheney Hwy.) a half mile from SR 405 behind Cracker Barrel Old Country Store & Restaurant. 
---


Are there ID or minimum age requirements to enter the event?
18
What are my transportation/parking options for getting to and from the event?
Uber, Taxi, or shared rides. Parking no problem. The Church is renting a van to provide a shuttle for attendees staying at the Marriott Fairwind Hotel. A van driver courtesy fee of $10 RT is suggested if you use this service.

What can I bring into the event?
No weapons of any type. No smoking at either hotel and no Alcohol is permitted at St. Stephen. Metal detectors will be used. Bring any charm or fetish you wish the Bishop to bless and charge. Bishop reserves the right to refuse spiritually charging charms or fetishes without explanation.
Dress
Those attending the evening Convocation and those wishing spiritual cleansing must wear all white for that specific occasion. St. Stephen is a Retreat dedicated to spirituality. Dress modestly so as not to offend.
---
How can I contact the organizer with any questions?
Email Drkioni@spiritualistcathedralofafricantraditions.com
Go to ChurchOfJuju.com or our Facebook Group @ 
What's the refund policy?
We appreciate your willingness to assist financially even if your plans change. You will receive a receipt. 
Save This Event
When & Where

St. Stephen's Christian Retreat & Conference Center
4951 S. Washington Ave
Titusville, FL 32780


Organizer
"Hello, I am Bishop, Rev., Dr. Christos Kioni. I have been a spiritual practitioner & herbalist for four decades.  I am an ordained minister was a Pastor &  Evangelist in The Church of The Nazarene, and The Assemblies of God during the 70s - 90s. I was chosen & gifted by the ancestors and God to spiritually empower you. Every year people call & write me from around the world seeking help. They seek my spiritual sight and guidance in many areas of life.I am honored to have served people in all walks of life from homemakers to pastors. I have been spiritual counselor to President Bill Clinton and frequently counsel Potentates in African Traditional Religions around the world, in addition to denominational ministers. My Mission Statement is to Teach, Heal and Empower. It is with this intention I look forward to greeting you at SCATY2019." - Bishop Kioni
To date, Dr. Kioni has been written about in the Huffington Post, Florida Today - Gannet Newspaper,  LaFiga Blog, and is cited as a reference in many books about hoodoo. He has also been the subject for documentary videos  by the Discovery Channel;  and a subject matter expert for the Travel Channel series "The Dead Files".  Dr. Kioni has appeared on numerous syndicated radio, podcast & TV shows internationally. 

Described as a "Living Legend" and The Root Doctor's Doc", Dr. Kioni  has  distinguished himself as a highly sought after authority on Pan-African Spirituality. Dr. Kioni's passion to learn and his vision to realize greatness in himself and others has helped him achieve his destiny not only as a life changer but also as someone whose life and teachings change the world.  Three chapters in NY Times Best Seller Author Christine Wicker's "Not In Kansas Anymore" describe Dr. Kioni as "a man of God, a man with a big heart and a powerful juju man."