Description
Another spiritual collaboration with Canada and the Untied States! A spiritual journey to explore and discover through mind, body, and spirit. Join spiritual medium Marc Lainhart from Seattle, Washington, and medium and intuitive healer Lucy Farias Fenekoldt from Coquitlam, BC as they return to Arlington, Washington for this one day intensive spiritual class. The workshop will focus on spiritual connections, spiritual development, while tuning in to the 'Whispers from the Other Side.' Seating is limited, so purchase your advanced tickets online at Eventbrite.com, Facebook events, Meetup, or call the store direct to reserve your seat.
HEALING - Acceptance and appreciations for the true healer within
MEDIUMSHIP - Intuition, awareness, and feeling into the spirit world
MEDITATION - A journey into the bliss of the soul
PENDULUMS - Exploring the beauty and magic of pendulums
PSYCHIC SCIENCES - Working with the "Claires"
SPIRITUAL INSPIRATION - The "voice" of spirit
SPIRITUAL WRITING - The "hand" of spirit
Where: A Path to Avalon
437 N. OLYMPIC AVE #D

, Top Floor
Arlington, WA 98223
When: Saturday, April, 8th 2017
Time: 10am - 4pm
Cost: Advanced Tickets Purchased Online: $40
Cost: General Admission at the Door: $55
*Please wear comfortable clothes and bring your own writing materials, snacks, and drinks
*Special store discounts available for Saturday's workshop and Friday's public mediumship demonstration
*You can call the store directly to reserve your seat for $40
Seating is limited: 360.403.8884

Teachers: Marc Lainhart & Lucy Farias Fenekoldt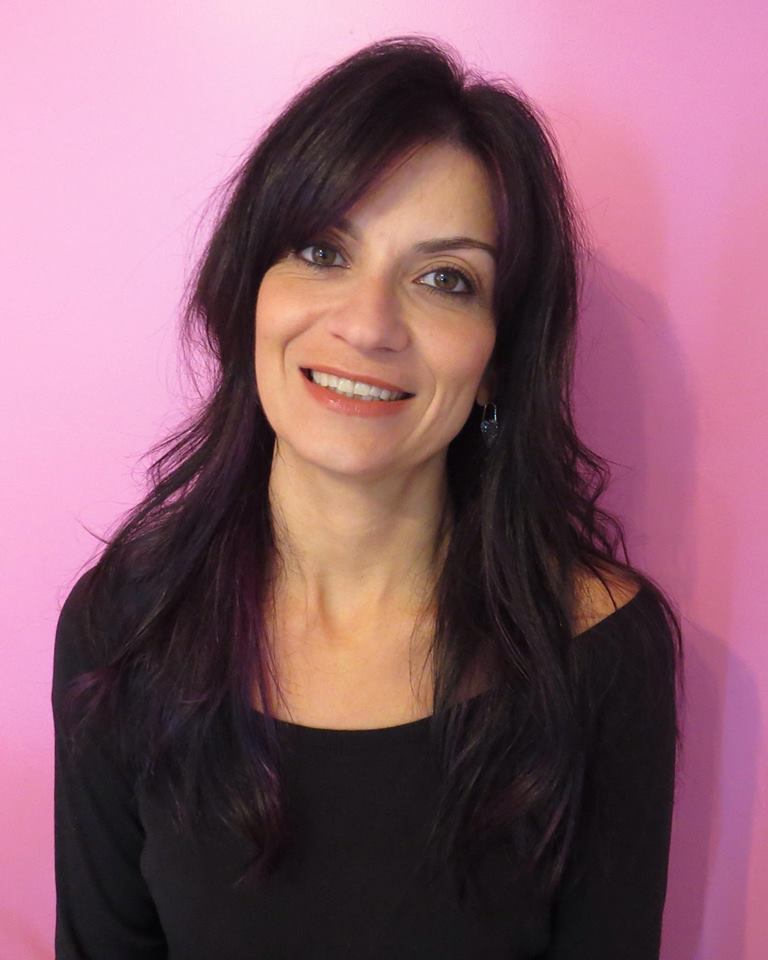 More about Lucy Farias Fenekoldt:

Lucy is a Medium, Reiki Master and Intuitive Healer who comes from a lineage of strong intuitives. Lucy turned her focus into developing what she had always sensed after a difficult personal experience. She has had the opportunity to learn from some of the most talented mediums and is dedicated to her ongoing development. Lucy is honoured to be able to be a part of a journey of healing for others.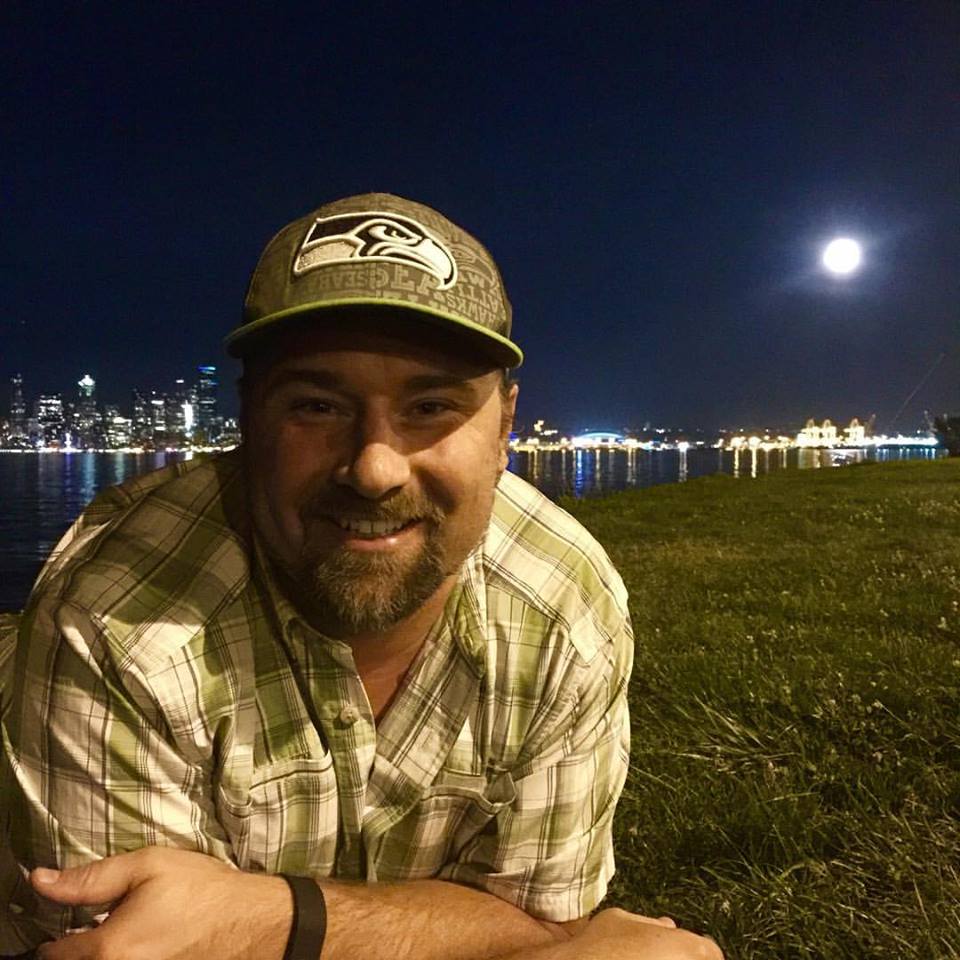 More about Marc Lainhart - The Intuitive Prospector™:
Marc Lainhart is an internationally distinguished, and tested Spiritual Psychic-Medium. Marc's work as a Radio Show Host, Hiking Guide, Certified Scuba Diver, Metaphysical Teacher, Holistic Healer, Inspirational Thought Leader, Certified Healthcare Provider, and Writer are to serve, heal, guide, teach, transform, and inspire others in connecting to spirit, self, and this wonderful world around us! With his own Near Death Experience (NDE) and several personal tragedies, Marc has spent the last several years deciphering and demystifying the sensational subject matter of death and dying, and now strives to help others from around the world tap into and flex their own intuitive muscles and abilities. "Spiritual Prospecting for Spiritual Gold!"
www.MarcLainhart.com
​
"Turn up your ears. Turn down your mouth. Shut off your mind. Open up your heart. Let the loudness of life be replaced with the quietness and peace of the universe and the guidance
and knowledge of spirit..."
~Marc Lainhart