Spiritual Sexual Wisdom for Women

Saturday, October 3, 2015 from 1:00 PM to 7:00 PM (AEST)
Event Details
Spiritual Sexual Wisdom is about the art of experiencing the pleasure and power of being alive. The intent is to go beyond the status quo structures about women, sex and spirituality. Guided by Feminine Beauty and the Elements of Creation.

This is the first in a series. Each session is dedicated to one of the five elements of creation. What is your connection and creative expression to each element?
Spiritual Sexuality affirms Life. Spiritual Sexual Wisdom ignites your vision and passion. What are you passionate about as a woman?
The first experience is devoted to the element of Earth and the Physical. The focus will be enhancing your sexual wellbeing and appreciation of your beauty as a woman. The Feminine is always enticing and the thrilling essence of Beauty.
Within the center of your matrix, is the physical. It is dreamed into recognition here to be seen, and felt, as the holy temple that it is. Your body is an orgasmic ocean — as spacious and infinite as the spaces between the stars and galaxies. As a single atom contains all the secrets of matter, the body contains all the secrets and wisdom of the Universe. Becoming deeply acquainted with your body wisdom opens you to the natural expression of your beauty.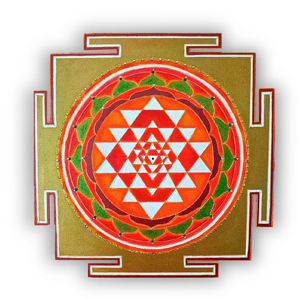 The same Divine force that sustains, the planets, the stars and the oceans is within you. You are a perfect expression of that power.

Mukee Okan will share women's teachings and practices.
All practices are designed to enhance your sensitivity to your most subtle energy, developing your awareness with relaxation.
You will have the opportunity to —
* learn how to increase and intensify prana shakti — your storehouse of prana, the life-force energy — pulsating and feeding every cell and atom of your being.
* experience the healing power of a body painting followed by a purification lodge.
* share the power of a gathering together circle of women.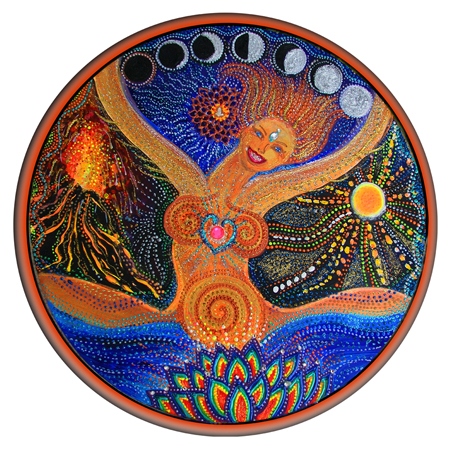 Register now. Space is limited. $150
Pay via Eventbrite or direct deposit.
Direct deposit information:
CBA. BSB: 062514 • Account #: 10178983
Account Name: K.Raynard • Ref: SSW + your name
Please send deposit confirmation to caitlin.moloneyy@gmail.com
All logistical information will be emailed to you after your register.

More information:  Caitlin Moloney caitlin.moloneyy@gmail.com

Light refreshments will be provided in the afternoon — feel free to bring healthy snacks to share. We will provide a simple hearty meal at the end of our time together.
MUKEE OKAN Breezes Love: Your Orgasm's Best Friend. Originally from Australia,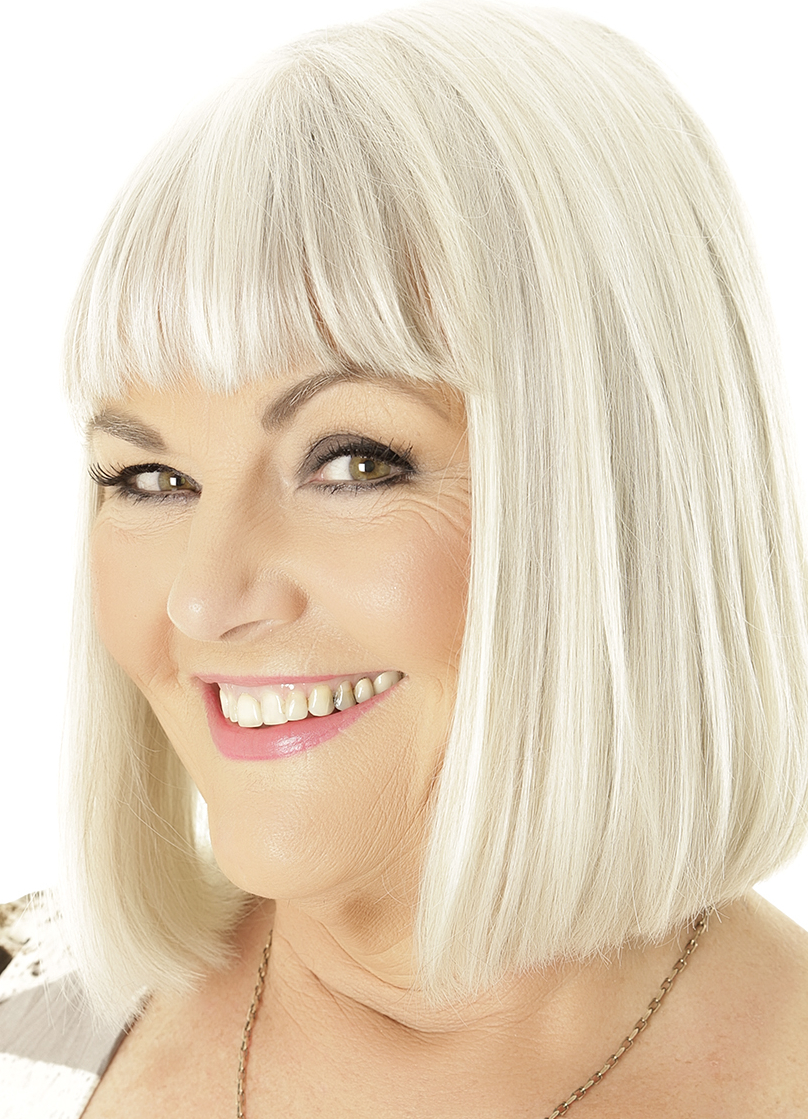 Mukee is a Quodoushka Spiritual Sexuality teacher and guide in the Twisted Hairs tradition of the Sweet Medicine SunDance Path (SMSD). Her foundation is the essence of Tantra, since initiation in 1984. Mukee is also a surrogate partner in the western medical model since 1995. She facilitates sexuality programs internationally. Mukee is dedicated to the sexual well-being of humanity as a natural expression of the Divine Design embodying Oneness – transforming the discourse on Sex and what is possible being at peace with the power of Sex. 
Quodoushka 1 & 2 Spiritual Sexuality for Singles and Couples • March 2016 near Byron Bay

When & Where

Mullumbimby, NSW 2482
Australia

Saturday, October 3, 2015 from 1:00 PM to 7:00 PM (AEST)
Add to my calendar
Organizer
Mukee Okan is an international sexual educator and mentor. Known as Your Orgasm's Best Friend she loves to share what works. Her approach is practical, effective, educational and experiential. Mukee is the creator of The Pussy Talks™ and is the embodiment of what life looks like when humanity is free from sexual shame.