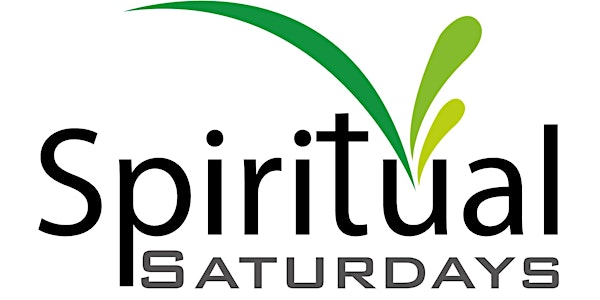 Spiritual Saturday: Nature, Nurture or Karma
This month's topic: Nature, Nurture or Karma
Refund Policy
Contact the organizer to request a refund.
About this event
Spiritual Saturdays live webinar plus recording
Master Spiritual Teacher and Bestselling Author, Joe Nunziata Delivers an Empowering New Session on the First Spiritual Saturdays live webinar plus recording.
This month's topic: Nature, Nurture or Karma
The nature or nurture debate has raged on for many years. Are we a product of our genes, environment or both? What if neither is correct? What if the key to answering this question is your Karma. This session will explore the impact your Karma has on all aspects of your life.
In this session:
-The Nature or Nurture Debate
-Where Your Traits and Tendencies Originated
-How to Uncover Your True Desires
-How Your Karma Integrates Into Your Life and and more
Includes live Q&A plus recording
Register Now at http://SpiritualSaturdays.com
Next Session: Saturday, February 4, 2023 at 8AM (PST), 9AM (MST), 10AM (CST), 11AM (EST)
Receive this Spiritual Saturday session for FREE and Receive over $1500 in FREE Gifts when you try Joe's powerful Higher Ground Membership Program. 15 Day FREE Trial-See details at http://highergroundnow.com
Joe Nunziata is a best-selling author, spiritual life & business coach and professional speaker. His latest book, Heal the Deal, will be released in May of 2020. He has been delivering his life-changing message at events and seminars since 1992. His enlightening programs are a unique blend of spirituality, psychology, philosophy and the power of internal energy.