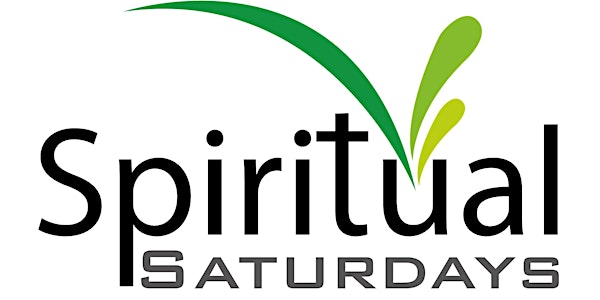 Spiritual Saturday: How to Clear Your Karma-Now
This month's topic: How to Clear Your Karma-Now
Refund Policy
Contact the organizer to request a refund.
About this event
Spiritual Saturdays live webinar plus recording
Master Spiritual Teacher and Bestselling Author, Joe Nunziata Delivers an Empowering New Session on the First Spiritual Saturdays live webinar plus recording.
This month's topic: How to Clear Your Karma-Now
Your Karma is the blueprint for the experience you are having in this lifetime. Your cycles and blocks are all tied to your Karmic map. 2022 is the year to get off the "Karmic Wheel" and end all negative cycles of energy. This enlightening webinar will show you how to quickly identify and move through these old issues.
In this session:
-How Your Karma was Created
-Why You Selected Certain Issues and Challenges
-How to Quickly Identify and Clear Your Karma
-How to Empower Yourself Moving Forward and more
Includes live Q&A plus recording
Register Now at http://SpiritualSaturdays.com
Next Session: Saturday, February 5, 2022 at 9AM (PST), 10AM (MST), 11AM (CST), Noon (EST)
Receive this Spiritual Saturday session for FREE and Receive over $1500 in FREE Gifts when you try Joe's powerful Higher Ground Membership Program. 15 Day FREE Trial-See details at http://highergroundnow.com
Joe Nunziata is a best-selling author, spiritual life & business coach and professional speaker. His new book, Heal the Deal, will be released in May of 2020. He has been delivering his life-changing message at events and seminars since 1992. His enlightening programs are a unique blend of spirituality, psychology, philosophy and the power of internal energy.