SPIRITUAL RETREAT: MENTAL HEALTH, DECISION MAKING, SCRIPTURAL GUIDANCE
Description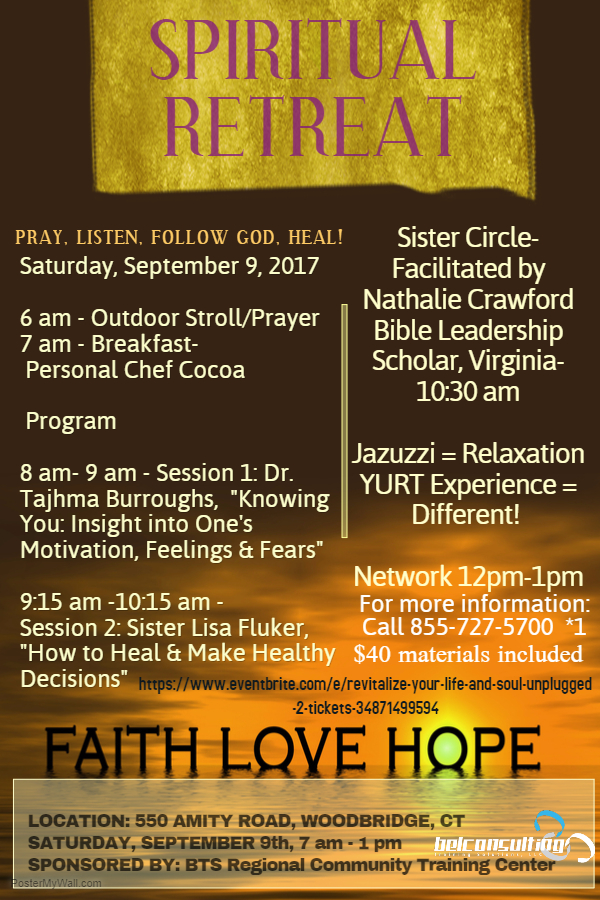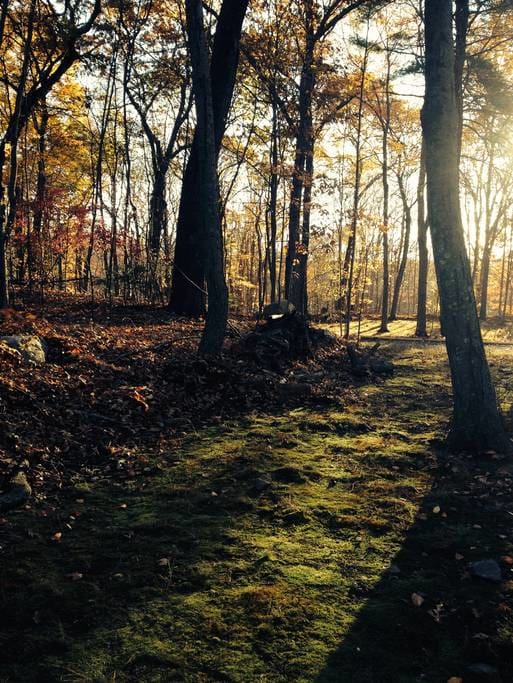 Experience the Yurt! Spend Time in Prayer amidst Nature's Beauty! Learn Something New About You!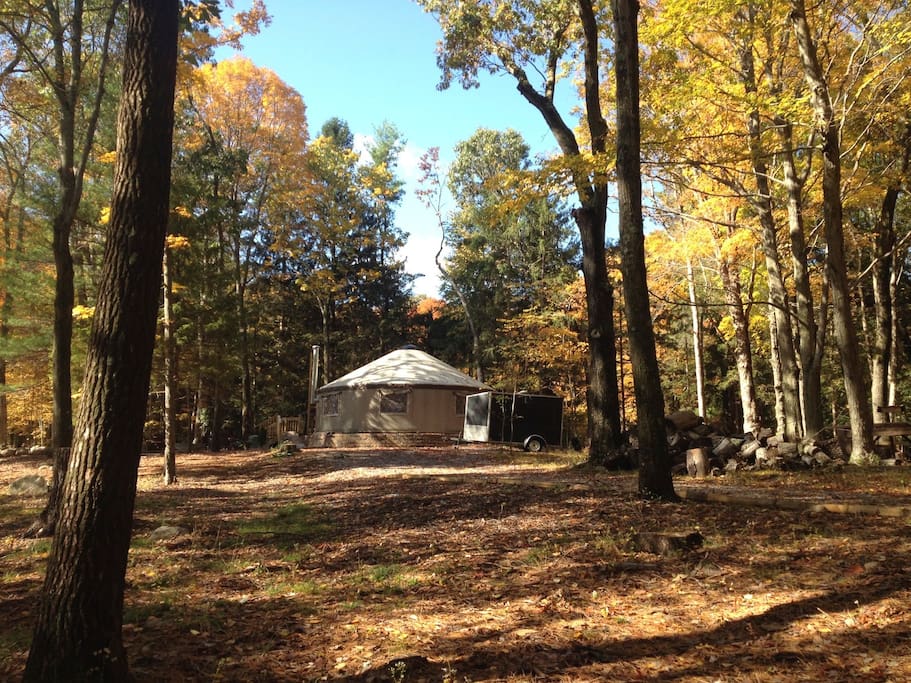 Saturday, September 9, 2017, from 6 am prayer time to our seminars in the morning, relaxation in the Jacuzzi until we leave at 1 pm, we will explore: Why you do the things you do, say the things you say and ACT the way YOU ACT! We will engage in interactive activities with Dr. Tajhma Burroughs, DHSc, MS OTR/L on "Knowing You". We will also launch into "How to Heal & Make Healthy Decisions", in order to allow healing to take place and move forward in our lives. (Limited Seating: Intimate Setting)

6 am Prayer (All are welcome for early morning Prayer on the Grounds of the YURT facility)

7 am - Breakfast- Personal Chef Cocoa, Exquisite in her design & Approach!
8 am- 9 am - Session 1: Dr. Tajhma Burroughs, "Knowing You: Insight into One's Motivation,
Feelings & Fears"
9:15 am -10:15 am - Session 2: Sister Lisa Fluker, "How to Heal & Make Healthy Decisions"
Additional Activities: Circle of Strength (Time of Sharing), Jacuzzi & Ground Walk, Networking
Lite Fare: Options - Wings, Salad, Fruit, Appetizers OR Vegan Option (Feel free to pack your personal favs)

*Please note that after you register for your RELAXATION PASS, you will receive a PERSONAL NOTE from Lisa. Directions and specific instructions about how to prepare for the day will be included. See you soon!