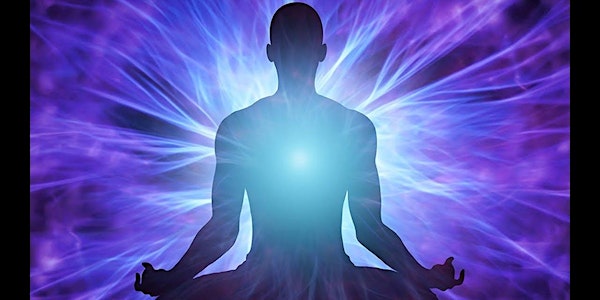 SPIRITUAL POWER: The Art of Giving Freely
When and where
Location
LIVESTREAM Online Anywhere OR In-Person at Flowering Heart Center 300 Feather Tree Drive Clearwater, FL 33765
Refund Policy
Contact the organizer to request a refund.
Description
SPIRITUAL POWER - IT'S NOT WHAT YOU THINK! Spiritual Power is about giving up our illusions of control, taking back our power from everything & everyone we have given it away to, and surrendering it once and for all to the Divine, who fills us with real spiritual power, power that flows without limits through the Art of Giving Freely.
JOIN US on a journey of discovery & empowerment!
April 8, 1-6PM
OR Online Anytime
SPIRITUAL POWER:
The Art of Giving Freely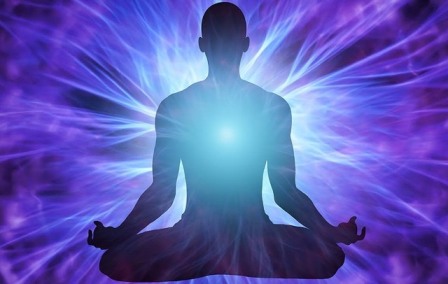 In this course, you will learn how to become rooted in the highest form of Spiritual Power, the Power of Unconditional Love & Compassion that dwells in an Awakened Heart Flowering in Oneness with the Divine Presence within. You will learn how to transcend the human tendency to use spiritual power merely for earthly security & wealth, for personal pleasure, and for controlling others & the world around you. You will receive the key to help you stay empowered and firmly planted on the right path: the Art of Giving Freely.
Some people define Spiritual Power as a higher power, an intelligent, all-powerful, loving consciousness that offers us a sense of peace, contentment, confidence and hope. When we are connected with this limitless loving energy we feel positive and relaxed. The more we acknowledge and nurture that connection, the happier we are.
This Higher Power is known by many names: Spirit, Source, Light, the Presence, the Divine, God, Goddess, Brahma, Bodhi, Christ, Allah, God-Within, the Loving Energy of the Universe, the Great Mystery, the True Self, Life-Force, Kundalini, Qi, Shen, Prana, Shakti and more.
Regardless of the name you use, Spiritual Power is an invisible force and the key to success in every endeavor. The more you have in your life, the better things work, your body, your brain, your work, study, meditation, yoga, relationships, career… everything!
Extraordinary Powers may spontaneously manifest or be consciously cultivated when you are connected & filled with spiritual energy. They are sometimes called Yogic Siddhis, Magical or Psychic Powers (like Clairvoyance, Clairaudience, Clairsentience, Telepathy, Telekinesis, Astral Travel, etc.), Spiritual Gifts (like Prophecy, Healing, Visions and Miracles) or simple Charisma, Luck, Good Fortune, Coincidences and Synchronicity.
As you grow in awareness, you could expect to see these powers manifest in distinct ways at different levels of spiritual maturity in your life. You might find Earthly Power (in the 1st Chakra), Sexual & Healing Power (in the 2nd Chakra), Psychic Power (in the 3rd Chakra) and the greatest of all, the Power of Unconditional Love (in the 4th Chakra). As your Heart Flowers, you will naturally learn the Art of Giving Freely, and your journey (through the 5th, 6th, 7th Chakras and beyond) will increasingly be empowered & directed by Divine Love.
With the Supreme Power of Divine Love as your power source and compass, nothing you imagine will be impossible for you. It will all be within your reach, whether you seek health, wealth, happiness, fulfillment and good relationships, or your passion is for spiritual growth, enlightenment and God realization.
JOIN US…
TIME: April 8, 1-6PM
OR Anytime Online
LOCATION:
Flowering Heart Center
300 Feather Tree Drive
Clearwater, FL 33765
OR Anywhere Online
All Participants will receive the link to watch the course online anytime that is convenient and to watch it over again as many times as they want.
COST: $49
Please, Register in Advance
IN THE MEANTIME, visit: http://floweringheart.org
AND be sure to take the FREE Blessing Giver Initiation Course: http://floweringheart.org/initiation.htm