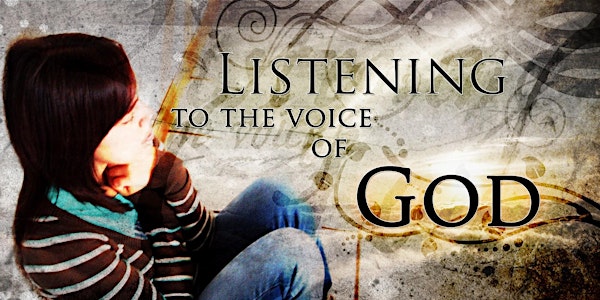 Spiritual Medicine Listening Session: Lectio Divina with Dr. Luisa
Spiritual Medicine is offering a time of listening and reflecting with God in community as we manage health issues. Join our community!
About this event
Spiritual Medicine Support X Dr. Luisa bring an engaging evening in our community with empathy and peace on our health journeys while relying on support & faith on 8.15.22. RSVP here for our private zoom. (Click on the blue links|words to register for our support meeting.)
Explore the profound benefits of prayer, listening to God, and contemplation during our healing process as we navigate medical health or mental health conditions. Dr. Luisa will guide us in the 4th-century ancient spiritual practice, Lectio Divina. Let's draw closer to God by listening and surrendering our hearts to hear Him speak to us personally.
If you'd like to send in questions to our guest speaker please email: spiritualmedz@gmail.com. We do believe & recommend that you seek medical care. We are a nonprofit with a support group that serves through virtual support, assistance, and counsel. Join our online community at https://www.spiritualmeds.org.