Description
2017 Interfaith Dialogues (Part 6 of 8)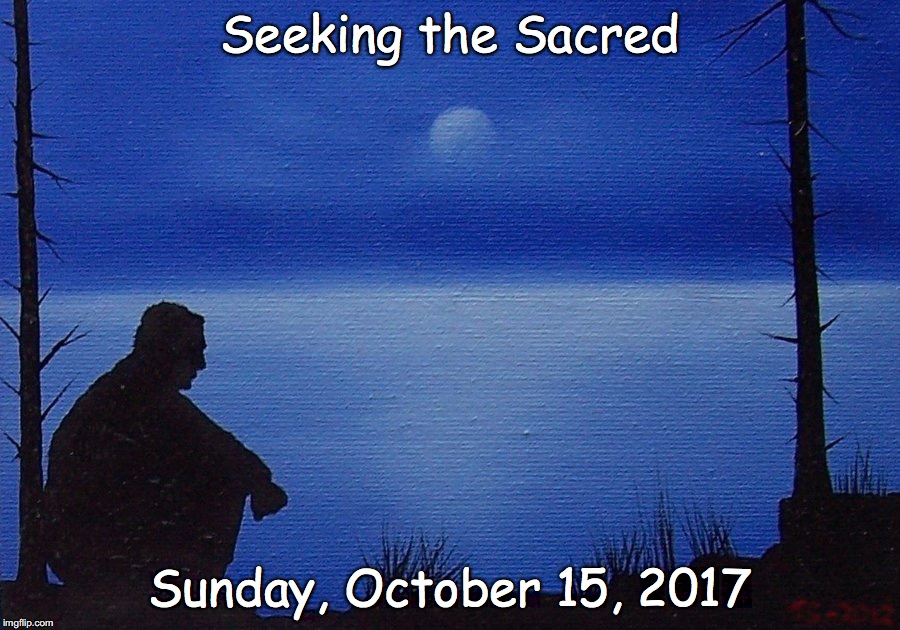 This unique series of monthly conversations explores the many ways spirituality is expressed in our community.
Learning about what faithfulness to the sacred looks like from a diversity of religious traditions can broaden one's understanding of the diversity within our communities while enabling all to explore the fullness of their own faith, culture and traditions.
You are invited to reflect on the varied ways of expressing and honoring sacredness which can help identify common values and shape ways to worship together across interfaith relationships. It can promote unity, peace and equality through interfaith cooperation that is mutually respectful and just.
Visit our website to learn more about this series and where upcoming pilgrimages will be held.