Location
Tierra Santa Healing House
3201 Collins Ave
Miami Beach, FL 33140
Refund policy
Contact the organizer to request a refund.
Eventbrite's fee is nonrefundable.
The MoveMent presents 150 minutes to boost your Inmune system.
About this event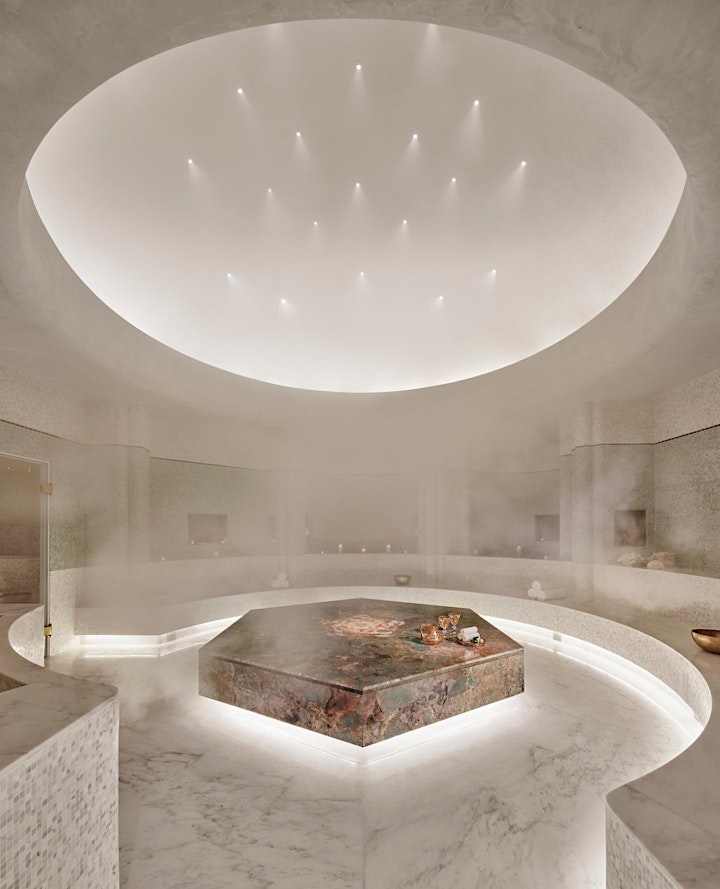 150 M EXPERIENCE
The 150 M Experience is a journey to your inner world. 150 minutes of body, mind & spirit Movement.
Join us for a unique spiritual experience at Tierra Santa Healing House located at Faena 5- Star luxury hotel.
The location for our upcoming experience is for those seeking the extraordinary. Located on the third floor of Faena Hotel , an impressive 22,000-square-foot will be your sanctuary for the day.
The BODY is our starting point . We will start with a 45 min journey thru the body with Kundalini Kriya and Meditation to Boost the Immune System lead by Giselle Fiumara This advanced immune therapy strengthens your body's ability to fight viruses and bacteria. The immune system is intimately connected with the central nervous system, the glands, and the emotions. When we experience chronic feelings of anger, self-defeat, and blame, we can create emotional blocks that deplete the immune system. This Kundalini Kriya uses a type of breathing called "sunbreath" to stimulate and adjust the sympathetic nervous system and the right brain hemisphere, which stores many of the negative emotions that lead us to depression and to a lower-functioning immune system.
The WATER is our next step is this inmune therapy to promote health and wellness and prepare your body in a perfect health feeling. You will receive a glass of water and will be guided to charge your water with water codes specifically to set the vibrational tone of a perfect health feeling and combat any disease of the body.
The MIND is our next experience. You will be guided to the Healing Meditation " The Vibration of Humming ® by the meditation teacher and author of the meditation book "Own Your Power", Sitara. Bringing a harmony to your body- mind - spirit is key to live with an upgraded Inmune System. This activation will help you reduce stress, lower your blood pressure, release endorphins and increase the levels of Nitric Oxide (NO), a molecule associated with vasodilation and promotion of healing.
Heal and integrate thru the vibration and SOUND . Vibration, frequency, sound re structures and harmonizes our fluids. Utilizing Quarts singing bowls, Tibetan bowls and the vibration of the Handpan, conscious musical artist Zoel will take you on a live musical experience to transport you to a state of pure bliss and relaxation. The frequency of the soft sounds emitted by the handpan sends signals to our brain that it is safe to relax and to let go of stress and tension. The pure, high frequency sounds of the singing bowls resonate and entrain our physical, emotional and energetic bodies, bringing the possibility of clearing, cleansing and balancing at the cellular level.
The DETOX will happen in a majestical spa journey. Hang your robe, collect a Peshtamal towel and slice slivers of handmade hand- made Palo Santo soap into a copper bowl. Settle your mind with deep cleansing breaths and you are ready to begin. Start in the Waterfall, a shower that prepares the body for heat therapy. Enter the heated hexagonal gobek tasi Hamman made of Amazonite stone and while inhaling jasmine-infused steam and relaxing with the stones warmth allow your muscles and joints to ease all tension. Listen to the healing sounds and let go. Enter the Herbal Steam Room if you want an extra support advanced detoxification and cleansing. Inhale eucalyptus to purify the respiratory system, deeply cleansing of the nasal passages and lungs. When you are ready, alternate between the sauna with wild orange essential oil and the Ice Parlor. The interplay of hot and cold on the skin widens the arteries and stimulates blood flow and the metabolic system, which helps strengthen the immune system. Recline and relax on the Tepederaium, heated to body temperature stone beds while listening to Solfeggio frequencies, Binaural Beats and soothing music composed by Zoel to integrate and stimulate your wellbeing and balance your hormones.
Finish your 150 minutes experience Refreshening with a delicious Rose Bud Tea, chocolates, fruits and nuts.
All our guest will receive a personal gift to remember this unique experience.
This Session is for a limited group of people.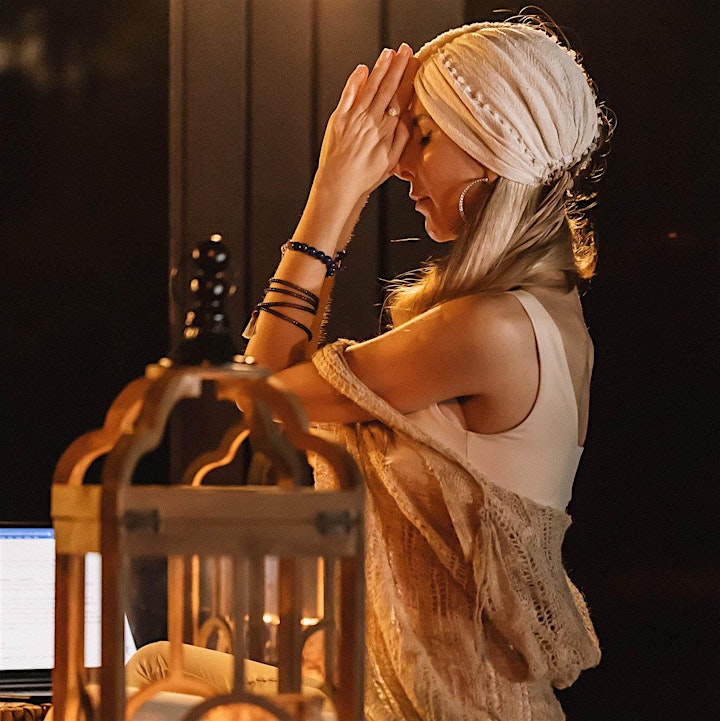 GISELLE FIUMARA - CONSCIOUS KUNDALINI - YOGA TEACHER & GUIDE
Giselle's connection to Kundalini runs deep, as it guided her on her own healing journey. Giselle is a game changer for the world of Kundalini in Miami. She has guided hundreds of people into Kundalini journeys.He passion for Kundalini is palpable and contagious. She plays a huge part in the upward spiral of consciousness and conscious events that are happening in the city of Miami.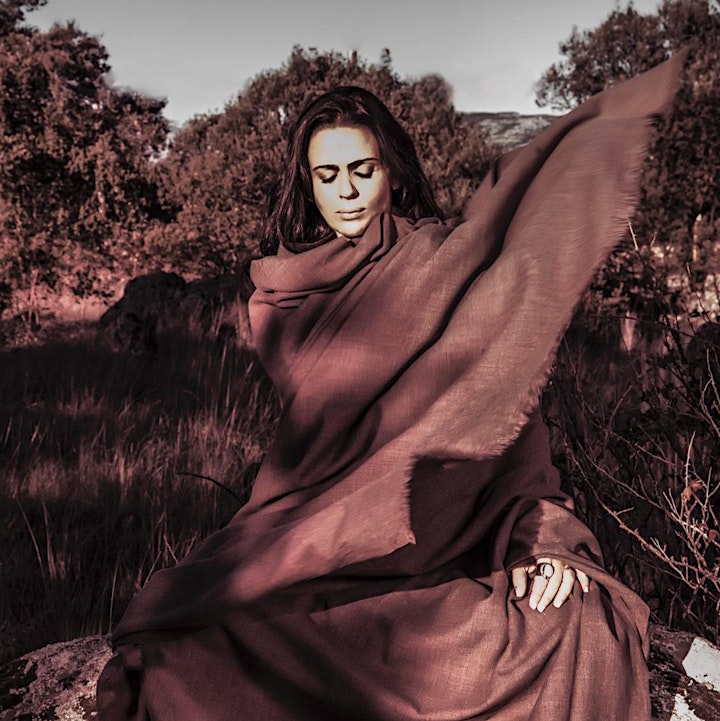 SITARA - MIND & MEDITATION FACILITATOR
Sitara is an experienced Meditation Teacher, Spiritual Trainer and Energy Healer specializing in using alternative methods to help you release mental, physical and spiritual blocks to success in all areas of your life. Sitara is a certified as a ThetaHealing Practitioner/Instructor, a licensed OSHO Therapist and holds certifications in Reiki and Meditation for kids. Sitara is the author of "Own Your Power" a Life Plan that offer guided meditations and technqiues to become the master of your life. She is the Co-Founder of The Movement; Be Here Now a conscious company that offers unique spiritual experience all over the world. Sitara offers private sessions to adults and children in person and online. www.sitarameditation.com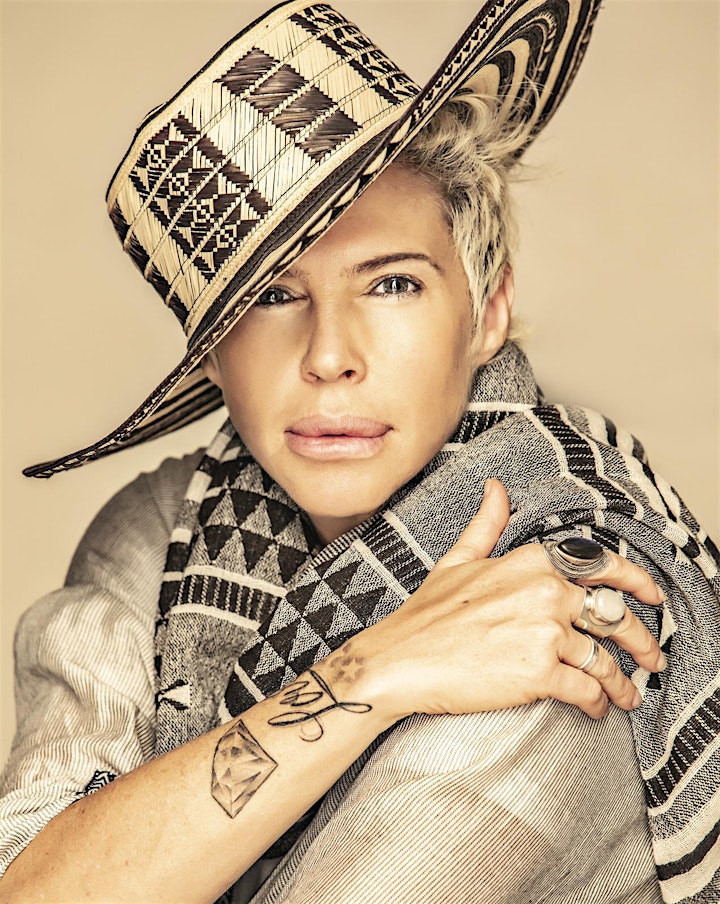 ZOEL - FREQUENCY & SOUND ALCHEMIST
Zoel has an established career as recording artist, music producer, and Dj ; well known for her captivating music, exciting stage presence and unique style. In this MUSICAL EXPERIENCE Zoel has combined the Healing elements of frequencies, vibration and sound, taking participants in a musical journey. Zoel will perform music to suit every state of this active meditation. Utilizing Solfeggio frequencies and Ancestral instruments used for healing.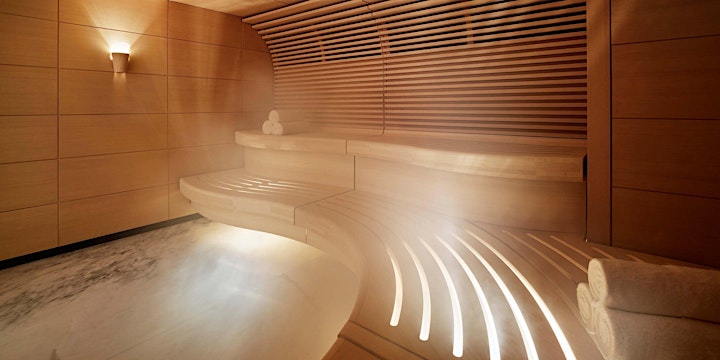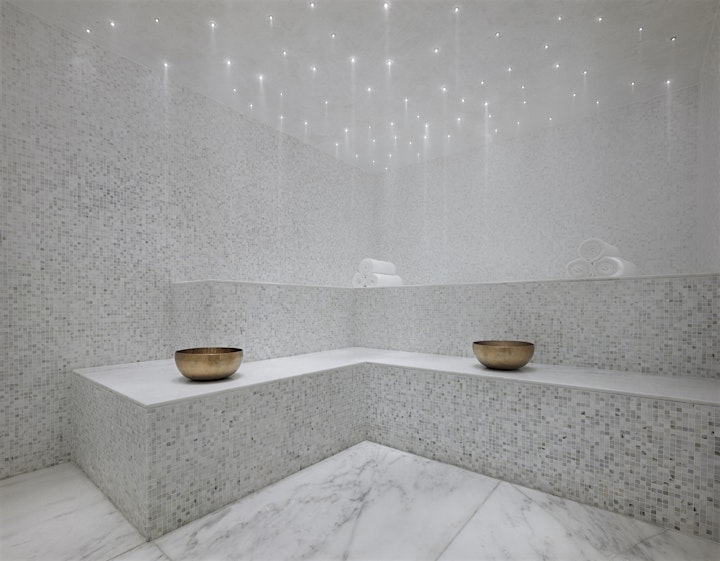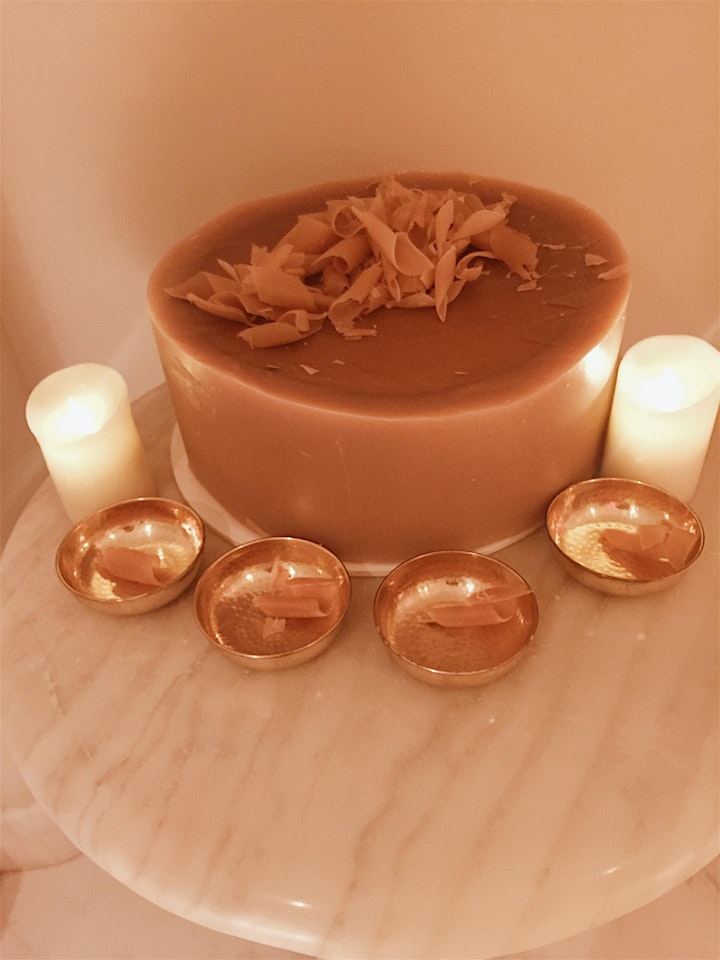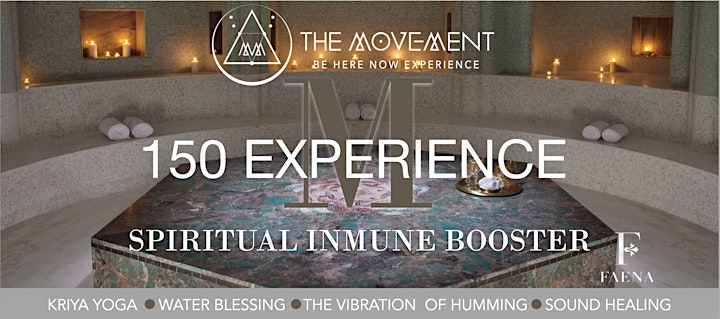 ADDITIONAL IMPORTANT INFORMATION
*Everyone is welcome. No need for previous meditation or yoga experience.
*Valet Parking is available at the hotel. There is also public parking next to the hotel.
*There will be yoga mats available to use at the studio to lay on and you are welcome to bring your own as well. You are also welcome to bring a blanket, pillow, or anything else to be comfortable that you would like.
* Bring a Bathing suit or comfortable clothes to be in the steam, sauna and Hamman. (robes, slippers and towels are included in the ticket)
* Water is complimentary.
*This is a very Limited space group. Please make sure you arrive at least15 min earlier so we can start the experience at the schedule time.
*Prices are for the full experience independently to the session you decide to join
*Tickets are non refundable.
Looking forward to receive you and surround you with love.