About this Event
The Spiritual Experience Explosion
REDZS LLC is pleased to be hosting The Spiritual Experience Explosion here in West Palm Beach, FL. This gospel concert is going to be EXPLOSIVE.
The vision of this event is to deliver the message of Jesus Christ to young adults in the local and surrounding areas through praise and worship music. Be apart of this epic experience, under one roof, one sound.
Guest Artists: Todd Dulaney, Papa San, & Joshua Sherman
And More Local Christian Gospel Acts.
Get Tickets Now!
VIP Pre show All Inclusive Lounge
Doors Open 3:00pm Starts at 4:00pm
General admission Doors Open 5:00 PM
Pre Show 6pm
Main Show Time 6:30 pm
Standing Room Only - VIP Seats Available
Hilton Palm Beach Airport
150 Australian Ave, West Palm Beach, FL 33406
Learn more
Call 561-291-8619
All sales are final.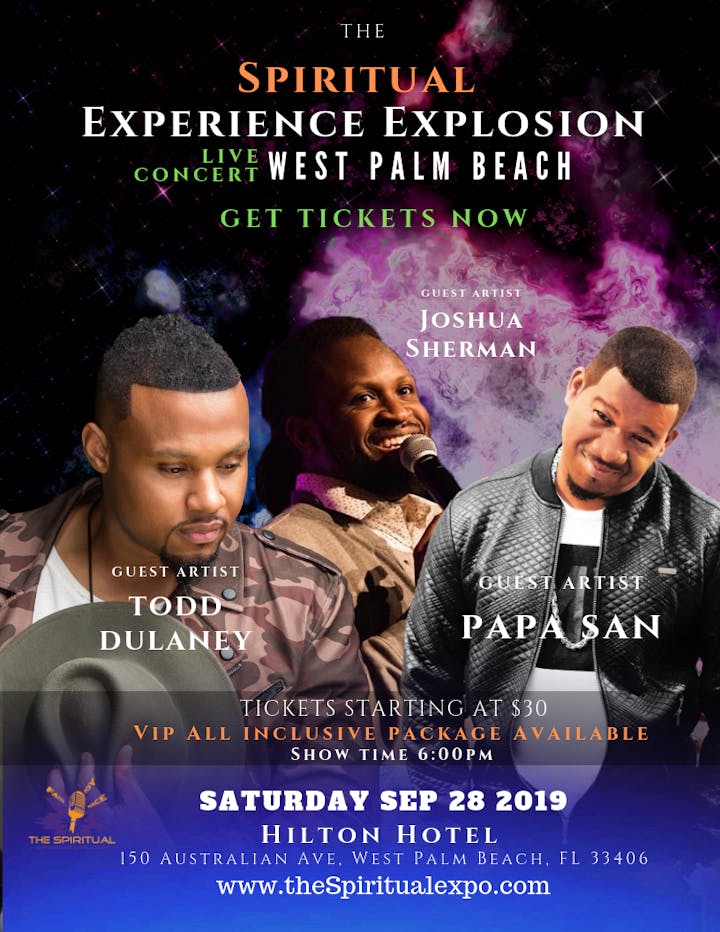 ARTISTS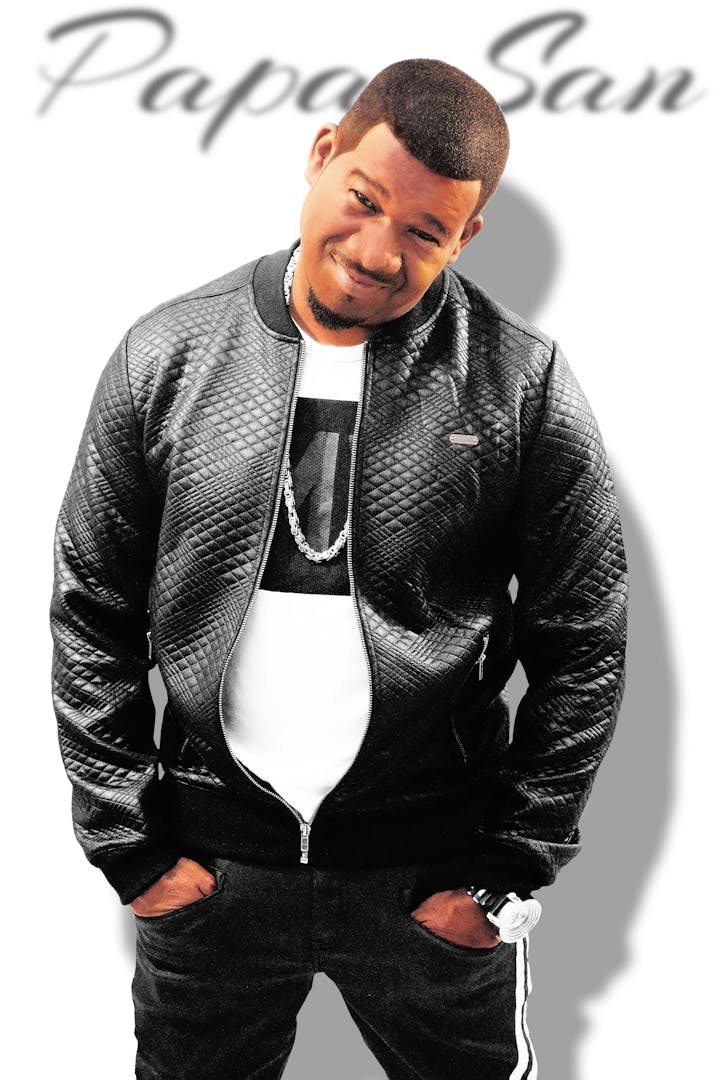 PAPA SAN
Gospel Dancehall Artist
He is without a doubt the trailblazer in Gospel Reggae, and is known as Jamaica's fastest lyrical speaking DJ. His astounding international success and a hearty signature sound has established him as a visionary in Reggae music while being anchored adamantly in Kingdom building.
With a career spanning over twenty years, Papa San has emerged to the forefront in music and in ministry as a leader and an innovator continuing to push the envelope with enthralling rhythmic Dancehall music immersed in the Word. This evolution is reflected in his continual presentation of poignant lyrics and in his dedication to the Gospel. Read more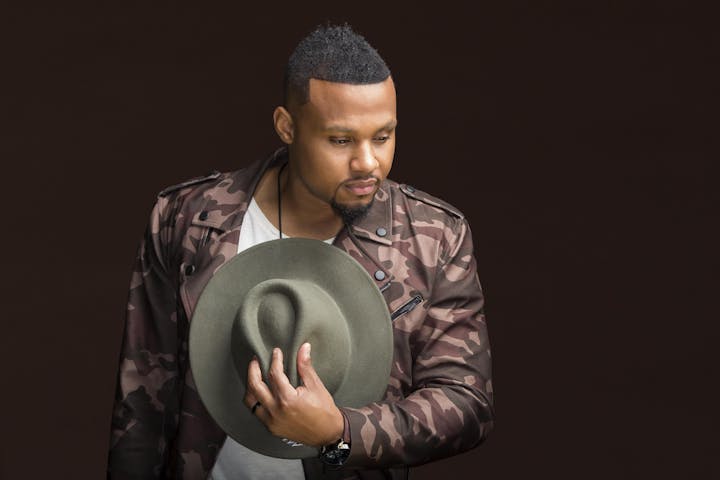 TODD DULANEY
GOSPEL / WORSHIP
Todd Dulaney spent most of his life pursuing a baseball career, playing 5 years of professional baseball. Now, his joy comes from serving the Lord in any and every capacity of life. He is steadfast and sold out to God and his eyes are focused on ministry and fulfilling His purpose. Dulaney's dream is to write music, which ministers to the heart of God and touches the heart of man. Not what's hot, but what delivers, what heals, what restores, music that God inhabits. Read More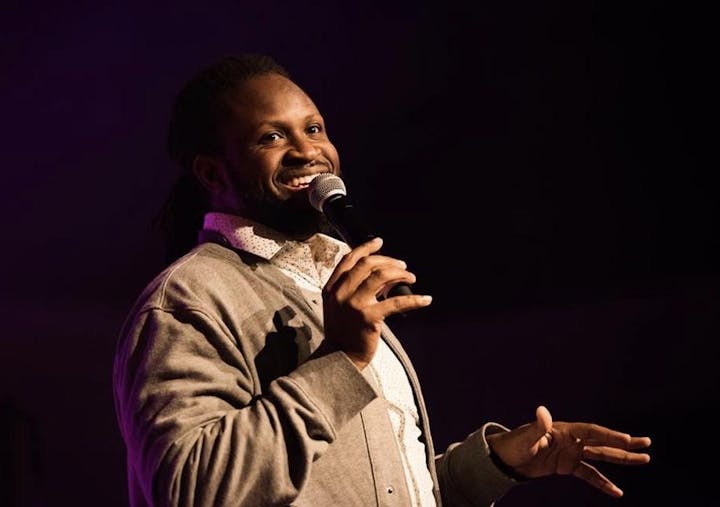 JOSHUA SHERMAN
GOSPEL / WORSHIP
Joshua Sherman joins the People & Songs family by way of Saint Petersburg, Florida. Since 2009, he has served as the Minister of Music at his local church, Holy Christian Church. The founder and co-founder are his father and mother, Bishop Lewis W. Sherman and Mother Charlene Sherman. Joshua is a true servant of the Lord and seeks to please God in all he does in his ministerial life. Being the son of pastors, Joshua's heart is in praising God and making a boastful sound of rejoicing and glorifying God. Read More