Description
THE UNTETHERED SOUL Spiritual Enrichment Course
A highly interactive group based on the book The Untethered Soul by teacher and author Michael Singer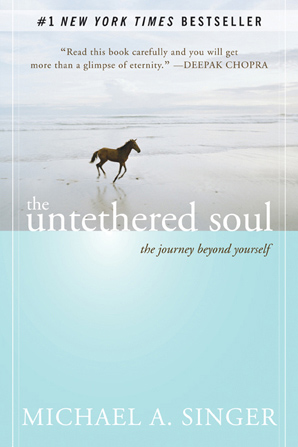 EIGHT consecutive Monday evenings starting January 11th
7:00 PM - 8:30 PM
Awakened Living
1631 Filbert Street
SF, CA 94123
*This group is designed to work as a series or stand alone, so please come to one or all four weeks!
Workshop Investment: $30 per week or $199 for the none-week series

Each session will include:
Guided and silent centering experiences.
Reading portions of the book "The Untethered Soul"
Lively and in-depth discussions.
Interactive group activities.
The powerful "I AM" process.
It promises to be a mind and heart opening experience.
BOOK REVIEWS
"In the book The Untethered Soul, Michael A. Singer takes you step-by-step through the process of Gyana, the yoga of the Intellect, to the Source. Moreover, he does it with elegant simplicity. Read this book carefully, and you will get more than a glimpse of eternity."
—Deepak Chopra, author of Life After Death: The Burden of Proof
"In lucid, unadorned prose, Michael A. Singer delivers the essence of the great spiritual teachings of the Ages. Each chapter of The Untethered Soul is an instructive meditation on the binds of the human condition and how each and every knot can be gracefully untied so that our souls may fly. The accuracy and simplicity of this work is a measure of its pure mastery."
—James O'Dea, past president of the Institute of Noetic Sciences (IONS)
"This is a seminal book that quite frankly is in a class by itself. In a simple, yet paradoxically profound way, Michael A. Singer takes the reader on a journey that begins with consciousness tethered to the ego and ends having taken us beyond our myopic, contained self-image to a state of inner freedom and liberation. Michael A. Singer's book is a priceless gift to all who have futilely searched and yearned for a richer, more meaningful, creative life."
—Yogi Amrit Desai, internationally recognized pioneer of modern yoga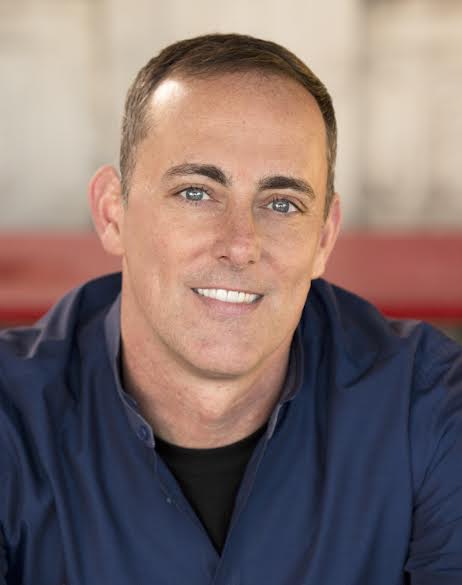 Facilitated by TJ Woodward

TJ Woodward is the spiritual director of Awakened Living. In addition to serving in this role, he is a spiritual author, awakening coach, and addiction counselor. TJ helps people profoundly change the way they exist, by equipping them with the internal resources to lead their lives intuitively, strategically, and intentionally. With over 25 years experience in the fields of human potential and addiction recovery, he brings a unique mix of skills and insights to his coaching practice, talks and workshops.

www.tjwoodward.com
TJ is the author of the book, Conscious BEING: Awakening to Your True Nature
Please purchase book prior to first class.
http://www.amazon.com/Untethered-Soul-Journey-Beyond-Yourself/dp/1572245379/ref=sr_1_1?s=books&ie=UTF8&qid=1450505367&sr=1-1&keywords=the+untethered+soul