Event Information
Location
Silver Lake Bible Camp
10919 South Lakehurst Drive
Medical Lake, WA 99022
Spiritual Emphasis 2021 — Adult & Teen Challenge Pacific Northwest
About this event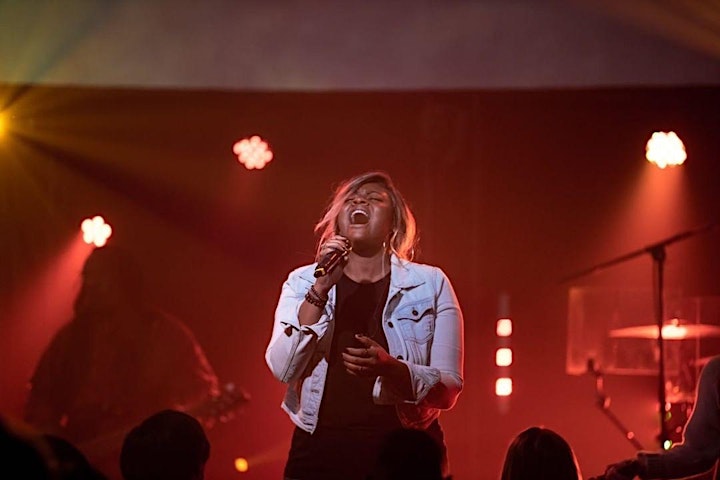 Spiritual Emphasis 2021
August 27, 2021: Silver Lake Retreat Center — Medical Lake, WA
Come away to a quiet place for a time of renewal, restoration, and recreation!Prepare to worship, testify, and celebrate what God is doing through Adult & Teen Challenge Pacific Northwest !
Guest Speaker: Jerry Nance — President, Teen Challenge Global
From 1991-2017, he served as the Executive Director of Teen Challenge of Florida, leading the organization to an expansion of 21 centers across six states: Florida, Georgia, Alabama, Kentucky, South Carolina, and Missouri. He has extended residential services to over 1,200 men and women, boys and girls. Today, it is his privilege to serve Global Teen Challenge, assisting international leadership in 125 nations and working with them to put hope within reach of every addict.
Praise & Worship: Erica Silva (pictured above)
Erica is a worship director based in Los Angeles and has been leading worship for over 15 years. She and the band desire to create space for people to be authentic when they worship. Erica desires to help others worship in spirit and truth (John 4:23-24) — to enter in to worship without hiding or hesitation. She emphasizes this because she strongly believes that no matter where we are in our walk with God, He desires to meet us and transform our hearts in that season. Erica and the worship team love to remind people that when we worship and bring all we are to Jesus, it is a beautiful state of surrender.
Activities & Attractions
Beautiful Waterfront
Swimming in Silver Lake
Zip-line
Giant swing
Waterskiing / Wake boarding
Mini-golf
Kayaks
Hiking
And much, much more!
Date and time
Location
Silver Lake Bible Camp
10919 South Lakehurst Drive
Medical Lake, WA 99022
Organizer of Spiritual Emphasis 2021 - Keep the Faith
Our mission is to 'Put Hope Within Reach of Every Addict'. We offer a comprehensive approach to recovery which includes 12-15 month Long-Term Residential Recovery Program, Outpatient Therapy - Life Renewal, Transition, Prevention and Outreach - Living Free. Our purpose is to restore hope to those who suffer from addiction as well as other serious, life-controlling issues. We help people to become mentally sound, emotionally balanced, socially adjusted, physically well, and spiritually alive.