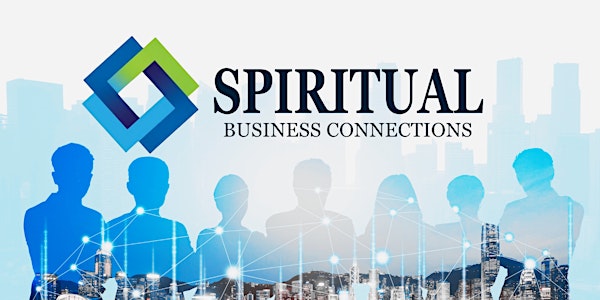 Spiritual Business Connections - Monthly Zoom Meeting
Spiritual Business Connections- Monthly Zoom Meeting
About this event
Spiritual Business Connections – Zoom Meeting
New speakers and topics each month.
Love offerings gratefully received at the time of registration.
Discover ways to gain clarity, confidence, and achieve your next level of success, while enjoying the highest levels of fulfillment in life. Chris Severs specializes in helping Entrepreneurs, Business owners and People of all walks of life build their dreams, accelerate their outcomes and create richer lives.
You will receive a confirmation message after registering. It will contain the Zoom link at the bottom of the message. Please scroll down to the bottom to see the zoom link.
For more information, please email spiritualbusinessconnections@gmail.com