About this Event
Dharma practice and addiction recovery both promise freedom and transformation. On this daylong we will explore the meaning and experience of spiritual awakening in periods of meditation, lecture, discussion, and interactive exercises.
Rather than seeing awakening as the end of the path, we'll see how every stage of recovery contains elements of waking up.
This daylong is offered especially for people who identify as recovering addicts of any kind, but all are welcome.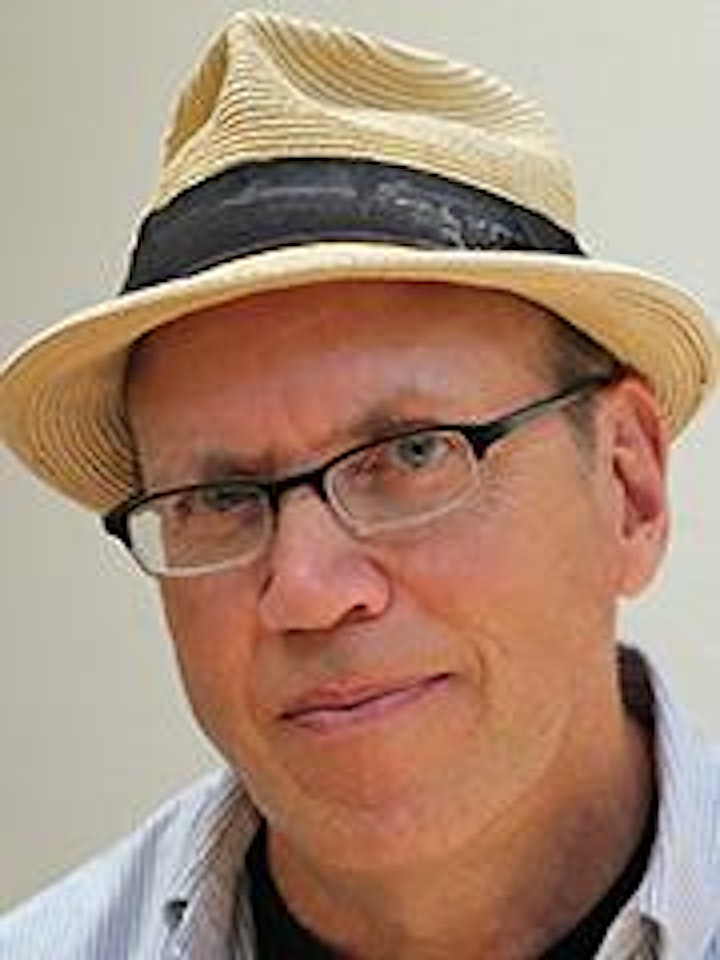 Kevin Griffin has been a Buddhist practitioner for forty years and a teacher for two decades. He is known for his work bringing dharma and recovery together, especially through his 2004 book, One Breath at a Time: Buddhism and the Twelve Steps. For more information see www.kevingriffin.net