Join UK Medium &Spirit Artist Shelley Youell for a unique workshop exploring and combining Creativity and the Altered States.
About this event
We have now made this a one day workshop!
Ignite & enhance your creative potential; combining it with your Spiritual & Mediumistic unfoldment.Mediumship is a creative power & there is a creative spark within everyone!
The 1 day workshop will include:
Understanding Colour energy /Enhancing deeper Attunment / Different levels of the altered states / Creative expression within the altered states / Spirit communication & Philosophy with Art / Spiritual Inspiration through art/ Soul Art / Psychic Art / Healing through creative expressions / Spirit portraits
Located at Lethbridge Spiritualist Centre - 425 11 St S
Cost $95 or $90 for members (added service fee if paid on Eventbrite or pay by cheque or e-transfer)
Please complete the registration form on https://www.lethbridgespiritualistcentre.ca/workshopsevents.html and email it lethbridgespiritualist@gmail.com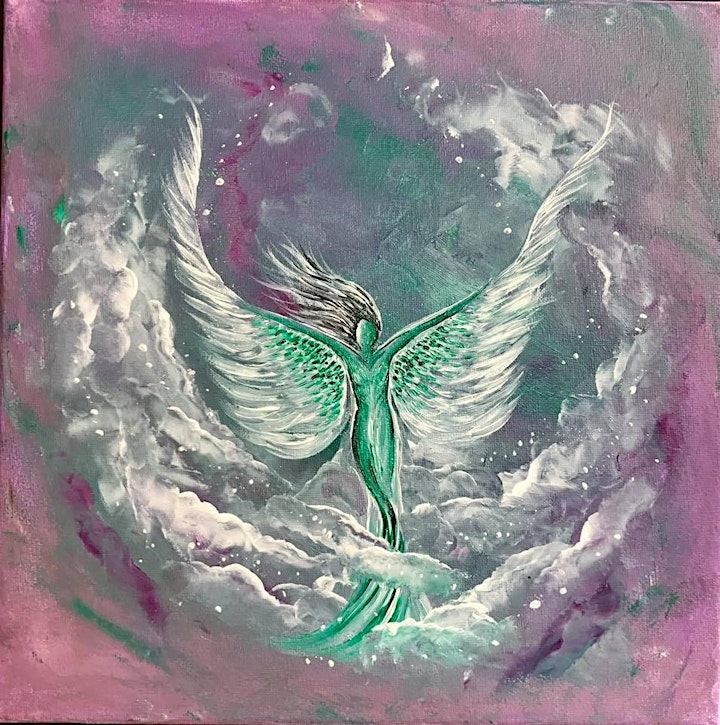 Organizer of Spiritual Art and Altered States Workshop with UK Medium Shelley Youell