Spirits With The Spirits | Wine & Ghost Hunting Adventure! | Sat. Oct. 26th
Description
Welcome foolish mortals to the Hankey Mansion! It's that time of year again, and Black Dog Winery is teaming up with Ghosts N'at Paranormal Adventures to bring you a one of a kind event that's OUT OF THIS WORLD!

On Saturday October 26th, Grab your flashlight, and come on a REAL ghost hunting and wine adventure event like no other! AGES 21+ ONLY!

We will be guiding the hunt through the entire historic Hankey House - home of the Black Dog Wine Company. PLUS before the hunt, your ticket includes a wine tasting and a glass of wine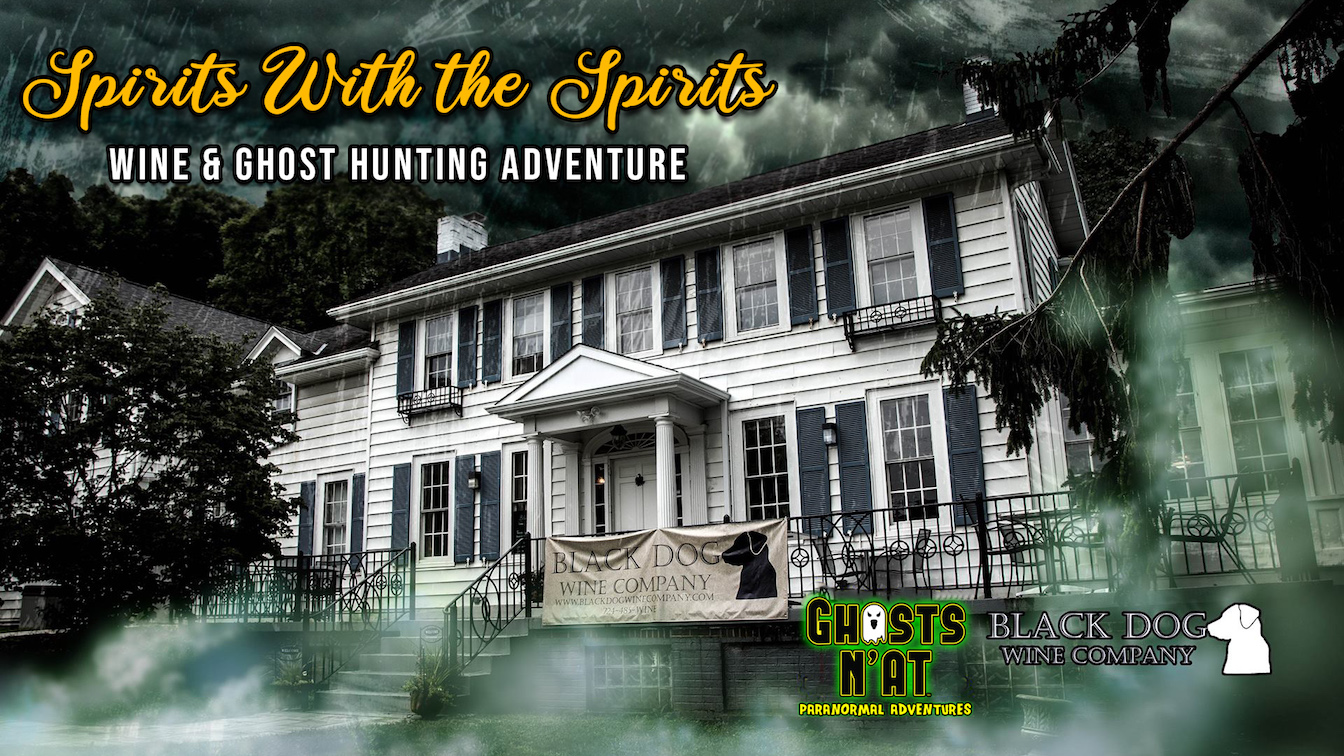 During our ghost hunt, you will be paired with a REAL paranormal investigator using the latest and greatest in ghost hunting gadgetry to try to make contact with "The Other Side".

Last year during our ghost hunts, we had so much fun! We encountered phantom voices throughout the building and several hits on a variety of ghost hunting equipment! You will have exclusive access to the entire building for a guided ghost hunt! Tickets for this event are extremely limited!

Please note that unlike our other ghost hunts, alcohol will be served during this ghost hunting adventure - so if you are a hardcore EXTREMELY SERIOUS no nonsense paranormal investigator, this is NOT the event for you! If you love wine, love fun AND want to go on a REAL GHOST HUNT at a haunted winery, this event IS for you!!!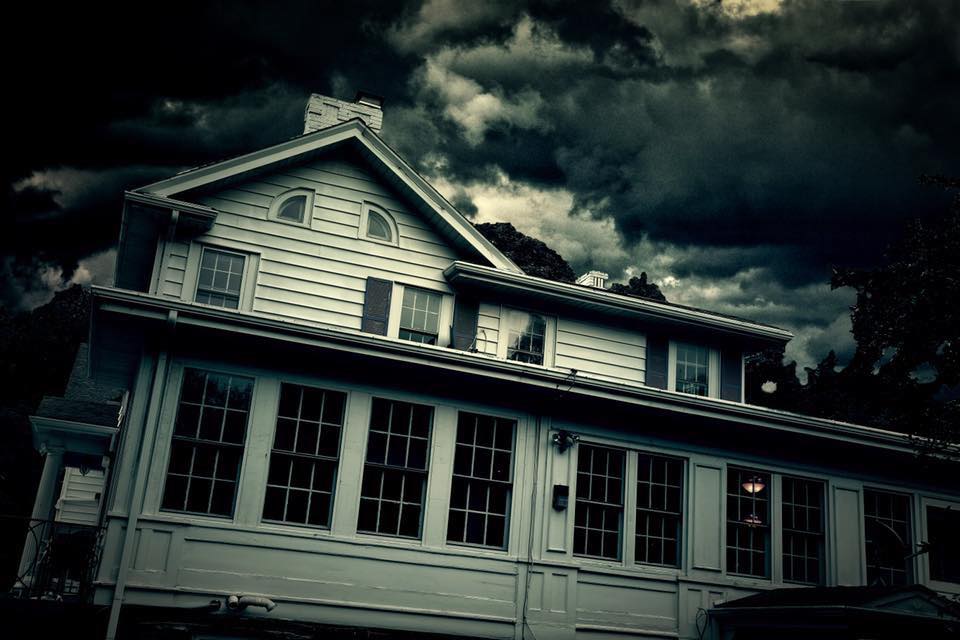 Find out more about Ghosts N'at at www.ghostsnat.com
*You are required to bring a flashlight with you
*No one under 21 years of age is permitted into the event
*Tickets are non-refundable