Spirits of Diversity

Thursday, March 3, 2011 from 5:30 PM to 8:30 PM (CST)
Event Details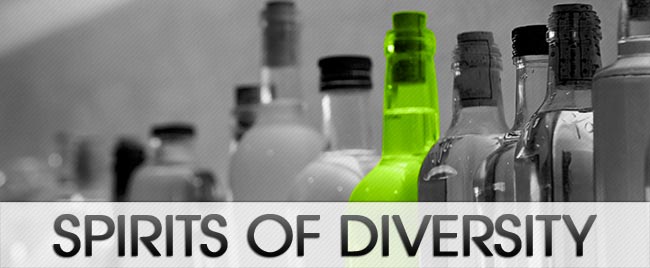 Torch Community Diversity Event: Spirits of Diversity
Date March 3, 2011
Time 5:30 – 8:30 PM
Location International Market Square, 275 Market Street, Minneapolis, MN 55405 
Cost $20 at the door 
Event Description
The distinct flavor of every liquor is shaped by the society & traditions that produced it. Likewise, our background & cultural heritage makes each of us unique. And just as we revel in the variety of tastes that spirits have to offer, there is a wealth of experience to be found in the diversity of human cultures.
Please join Torch Community on Thursday, March 3rd, as we dive into the world of spirits—both human and alcoholic. Our guides on this journey are Nick Kosevich and Ira Koplowitz, the cocktail mixologists collectively known as Bittercube. They'll be teaching us about the importance of a liquor's background & history, how to taste spirits properly, and how to become connoisseurs of alcoholic drinks. And along the way, we'll discuss how our backgrounds & cultures provide an animating force throughout our lives.
This promises to be unlike any diversity event you have ever attended.
Mix & Mingle 5:30-6:00 PM
Event Program 6:00-8:00 PM
More Mingling 8:00-8:30 PM
Light hors d'oeuvres are included at this event, and a cash bar will be provided.
This event will highlight Torch Community's Diversity Partners:
Event Keynote Speaker
Philomena Satre, Vice-President, Diversity, Wells Fargo
Event Facilitators
Nick Kosevich and Ira Koplowitz of Bittercube
Sponsors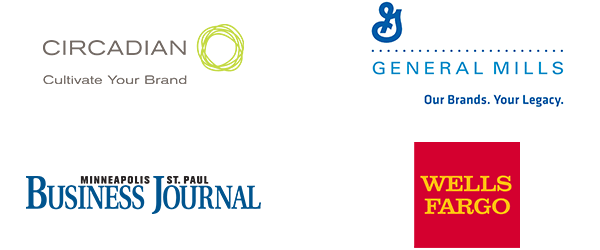 When & Where

International Market Square
275 Market Street
Minneapolis, 55405


Thursday, March 3, 2011 from 5:30 PM to 8:30 PM (CST)
Add to my calendar
Organizer
About Torch Community

Ready to go beyond a business card? So are we. We design events to be interesting and interactive, so that  making connections is meaningful and natural. Torch Community is built for creating meaningful networks by connecting young professionals with people, organizations and experiences that impact our community. We believe in people. When individuals with similar passions come together around on the things that matter most, the result is a better place to work, play, live, and give.

Learn more at www.TorchCommunity.org