Description
SPIRITS OF BIRMINGHAM
ROCKING' THE PARANORMAL FEST
SLOSS FURNACE
BIRMINGHAM , AL
JULY 27 - 28, 2012
This 2 night event will be off the hook!
1st night July 27th will be a rock concert with 4 great metal bands! You can now get your tickets on Ticketmaster http://www.ticketmaster.com/event/20004850C492423E?artistid=1696825&majorcatid=10005&minorcatid=0
The Paranormal Convention with Ghost Hunt on July 28th will have lots of speakers and vendors. When the sun goes down, we will have our Ghost Hunt with the Speakers and Rock Bands members!
Here are some of the speakers and the bands that will be at this wonderful rockin paranormal event!
BRYSON KANOUSE - Seen on "Psychic Kids: Children of the Paranormal on A&E"
David Dossett -
Actor/Director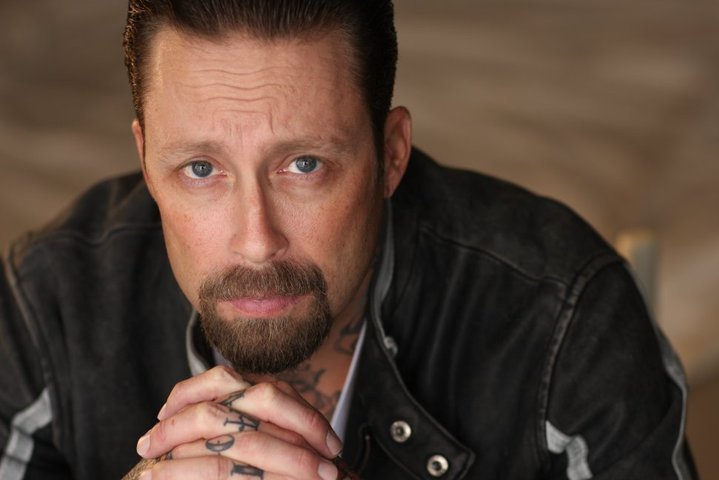 JUDI SWAN - Sensative

CHRIS MATHENY / KIMBERLY BROUILLETTE - Research Institute of the Paranormal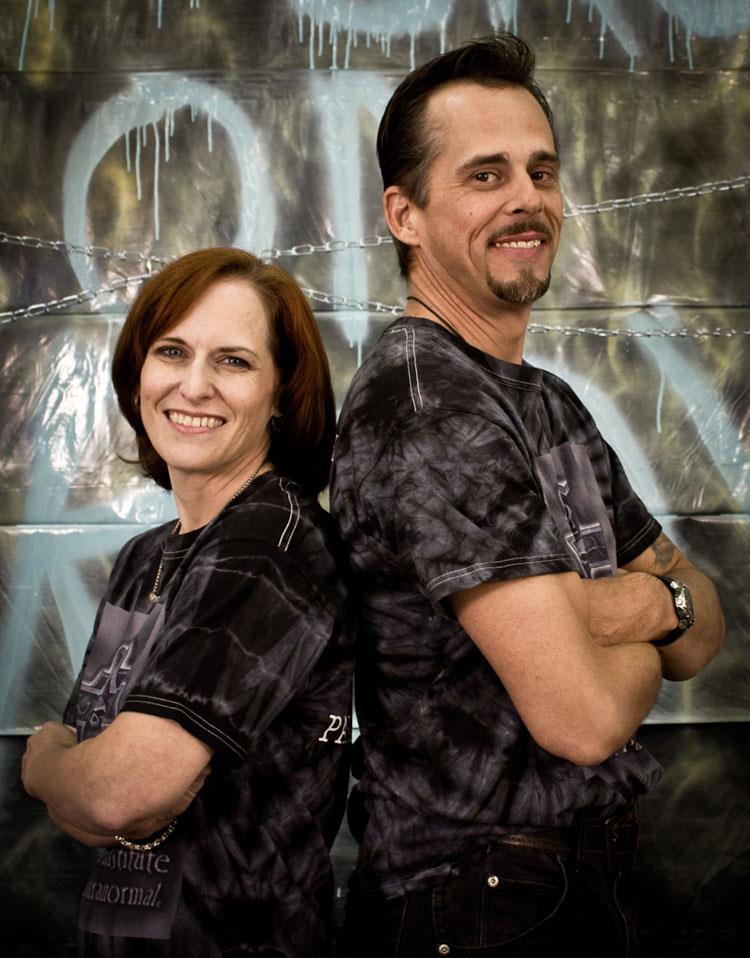 LARA CALHOUN - RADIO CO HOST / INVESTIGATOR / BOOKING AGENT FOR HAUNTED ENTERTAINMENT
JESSICA JOHNS -
Ghosts and Gold: Historic Villa Rica Ghost Tour
Deb & Nick Lantz - Psychic Medium
DARRELL CAMPBELL - HOST / Radio / Lecturer
Phil Summers
DAN GUTHRIE - RADIO HOST / AUTHOR / OWNER OF HAUNTED ENTERTAINMENT / CO HOST
MANY MORE SPEAKERS TO BE POSTED SOON!
ROCK BANDS
STAR CITY MELTDOWN
BROKENRAIL
Eyes Like 20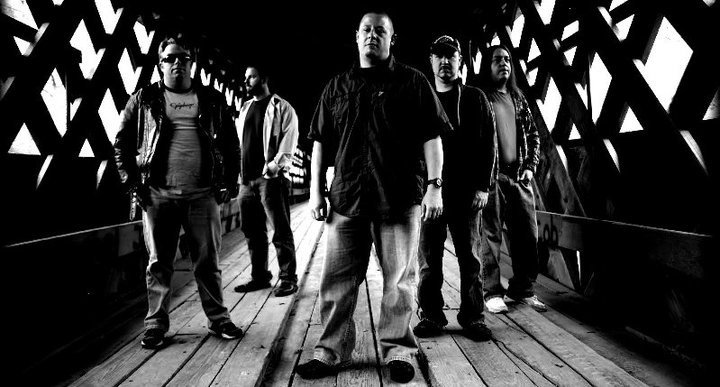 Justify These Scars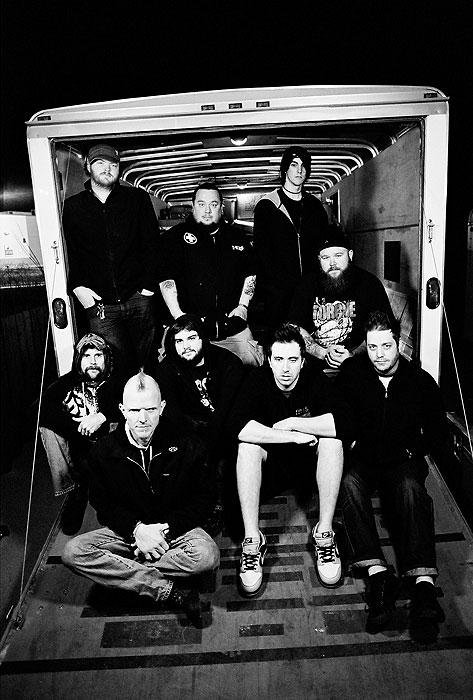 COME ON OUT AND GHOST HUNT WITH SPEAKERS AND ROCK BAND MEMBERS!
NO REFUNDS ON ALL TICKETS AND ANY HAUNTED ENTERTAINMENT EVENT.