Sales Have Ended
Ticket sales have ended
I'm sorry ticket sales for this event has ended! However there still may be a few tickets available. Please message Paranormal Adventures Events LLC on Facebook @ www.facebook.com/Paranormalevents or e-mail us at Paranormal_adventures17@yahoo.com Happy Hauntings, Paranormal Adventures Events LLC
Sales Have Ended
Ticket sales have ended
I'm sorry ticket sales for this event has ended! However there still may be a few tickets available. Please message Paranormal Adventures Events LLC on Facebook @ www.facebook.com/Paranormalevents or e-mail us at Paranormal_adventures17@yahoo.com Happy Hauntings, Paranormal Adventures Events LLC
Paranormal Adventures Events presents PARALAB OSPH. Featuring Steven "Doogie" McDougal (TWC);Rick McCallum (Hollywood GH); & J.B. Coates
About this event
ABOUT THE EVENT
Join Paranormal Adventures Events LLC as we present SPIRITLAB OSPH. This event will be like no other as we will be demonstrating unusual/controversial techniques used in the Paranormal field used to obtain evidence. The event will feature Steven "Doogie" McDougal founding member of The Tennessee Wraith Chasers (As Seen on Ghost Asylum and Haunted Townes on Travel Channel and Discovery Plus); Rick McCallum (As seen on Ghost Adventures on Travel Channel, Member of The Hollywood Ghost Hunters and can be seen in over 50 movies including the Horror movies Hatchet and Friday the 13th); J.B. Coates ( As Seen On Kindred Spirits on The Travel Channel, Renowned Paranormal Author, Cast member of Truth or Legends in Your Hometown seen exclusively on PARAFlixx); Gregg TJ Justice (Cast member of Truth or Legends in Your Hometown seen exclusively on PARAFlixx, Seen on Ghost Stories Caught on Camera, and Event Promoter); & Candice Weston (Cast member of Truth or Legends in Your Hometown seen exclusively on PARAFlixx, Member of R&R Paranormal and ICP Paranormal, & Podcast Host).
ABOUT THE LOCATION
The Old South Pittsburg Hospital is considered by many to be one of the most haunted places in Tennessee. If you are interested in experiencing a haunted hospital firsthand or would like to indulge in overnight ghost hunting, this is the place to be. This particular structure is located at what many refer to as the "Foothill" of the South Pittsburg Mountain in the State of Tennessee. In the year of 1959, four medical professionals founded the facility and named it the "South Pittsburg Municipal Hospital" or "SPMH" for short. It consisted of a total of sixty eight thousand square feet and was designed to meet the medical care needs of the growing community. Many physical additions were constructed throughout the next several decades to the haunted hospital. Unfortunately, the Old South Pittsburg Hospital was closed in the year of 1998.
As the night creeps in and your senses come alive, you'll get to meet some of the coolest people (and maybe spirits, too!) who will teach you some great paranormal investigation techniques.
About Your Tickets
All sales are final; however we will review on a cases by case basis.
* Event and Guest Line-up Subject to change; however ample notice will be given to ticketholders*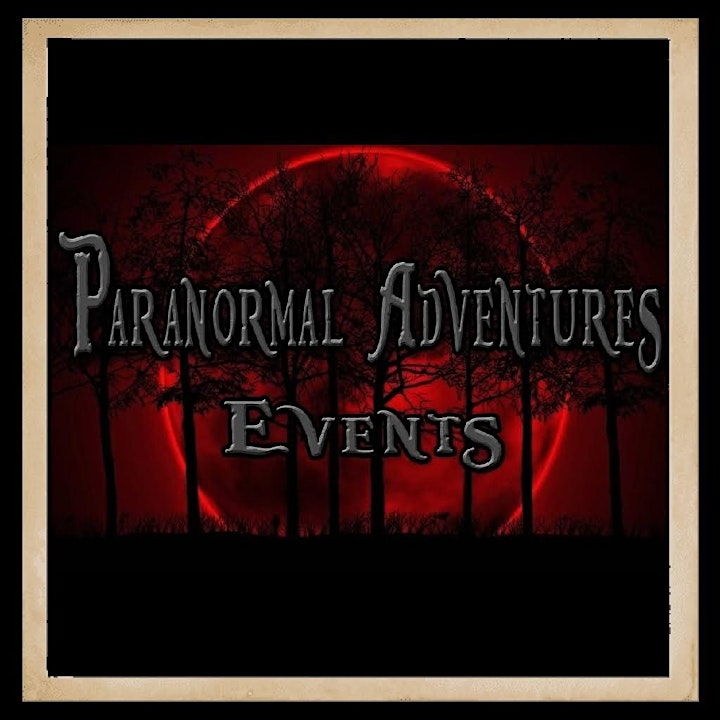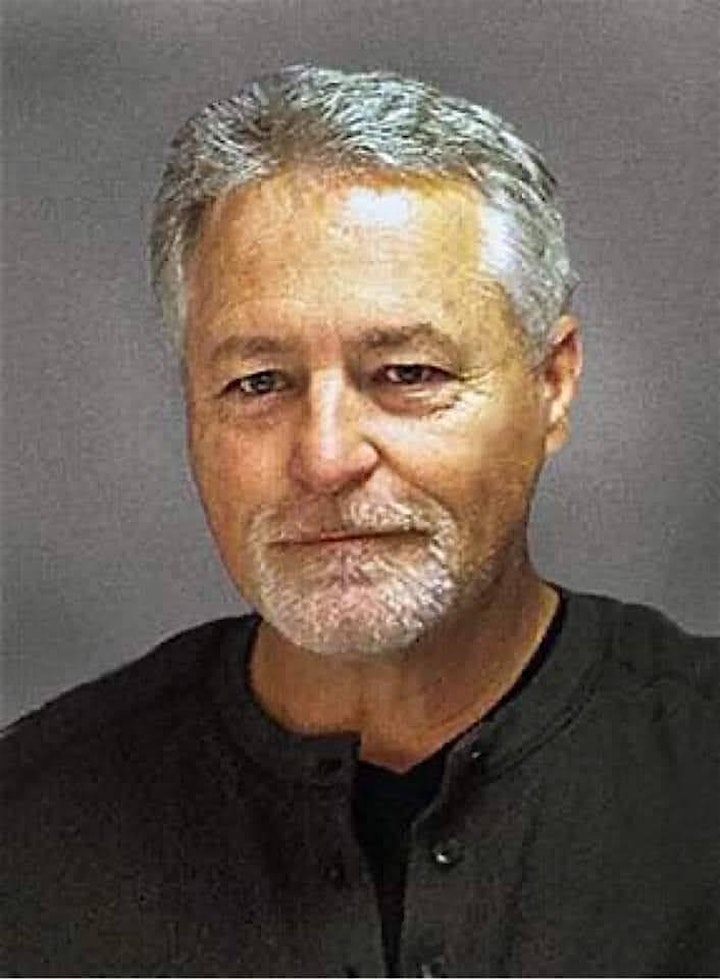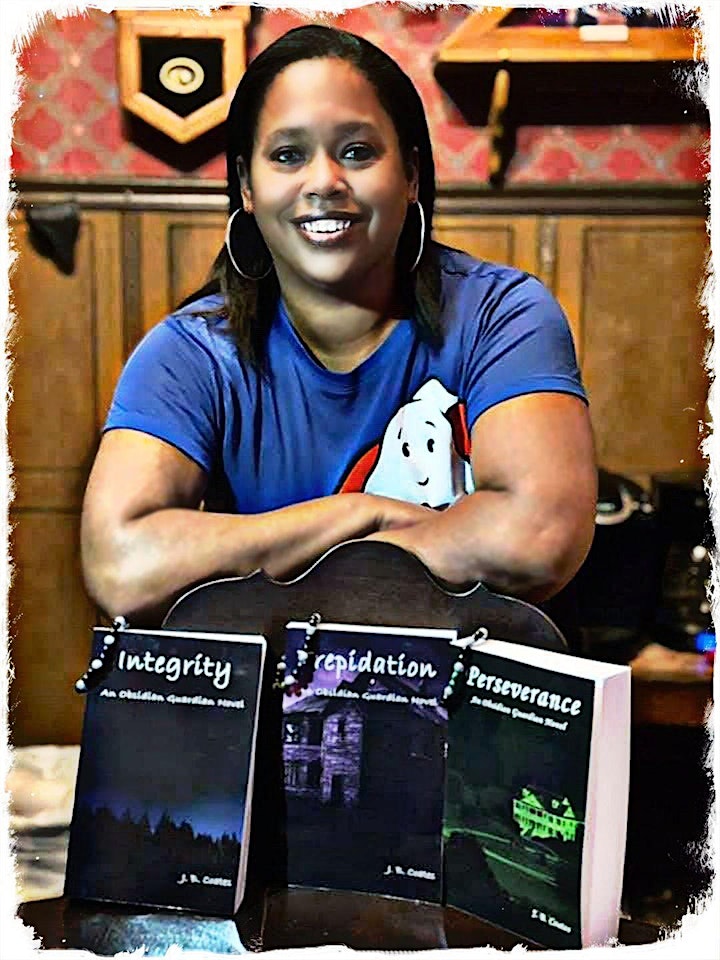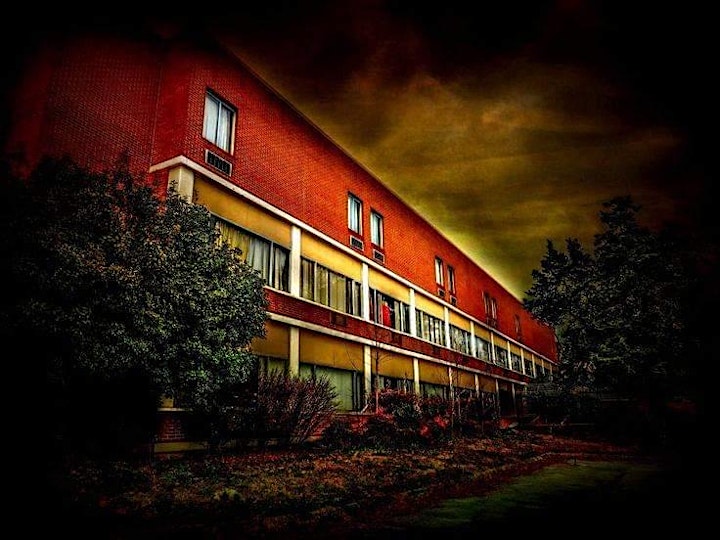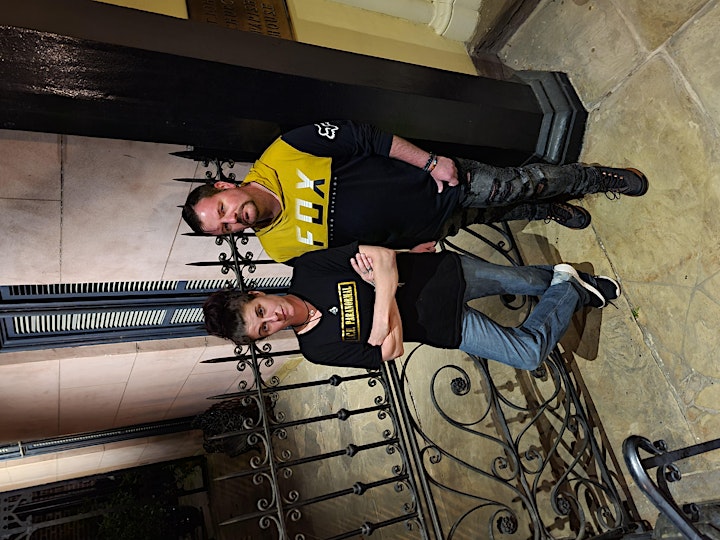 Organizer of SPIRITLab OSPH
Paranormal Adventures Event Management was created by Gregg TJ Justice founder of Rednecks and Rainbows Paranormal in Nashville, TN. Our mission is to give you the most authentic paranormal experience possible. We do this by offering events at well know and verified haunted locations, keeping the amount of tickets sold for each location at a minimum so attendees can capture their own evidence of the haunting. We are  also hospitable offering food and refreshments at each event at no extra charge! A door prize will also be drawn at each event at random. 
A limited edition Event T-shirts or other souvinsou will be offered at events or by pre-order.